1-5 of 5 results for "STEM"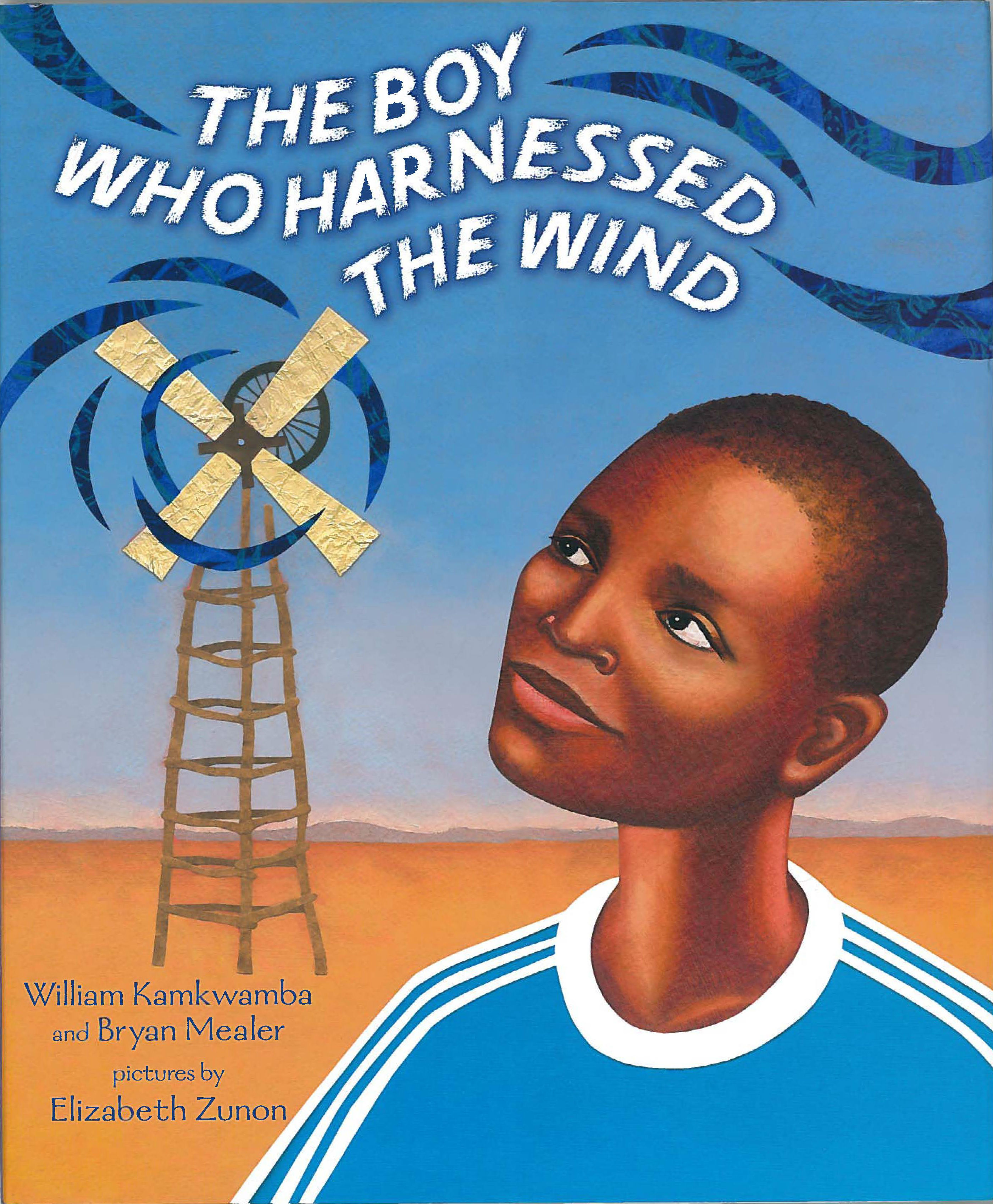 Written by William Kamkwamba and Bryan Mealer
A boy in a drought-ravaged village in Africa wonders how things work. Teaching himself English from...
1st - 5th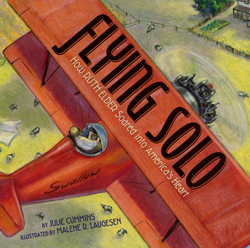 Written by Julie Cummins
A beauty queen gets the itch to fly across the Atlantic. When her plane lands in the ocean, her...
1st - 4th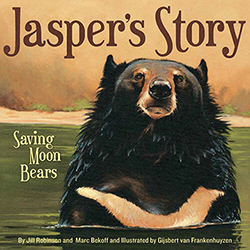 Written by Jill Robinson and Marc Bekhoff
Jasper is a moon bear, kept in a small cage by bear farmers who plan to sell his bile for profit....
1st - 4th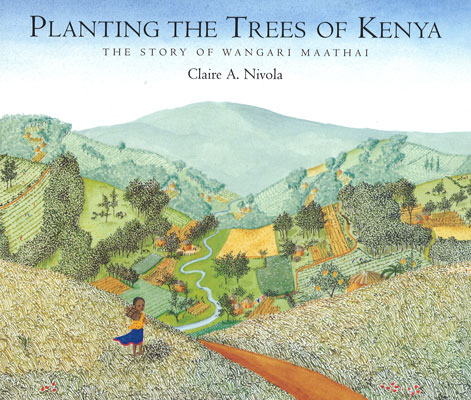 Written by Claire A. Nivola
A Kenyan woman fights to save her country, one tree at a time. This is the story of Wangari...
K - 3rd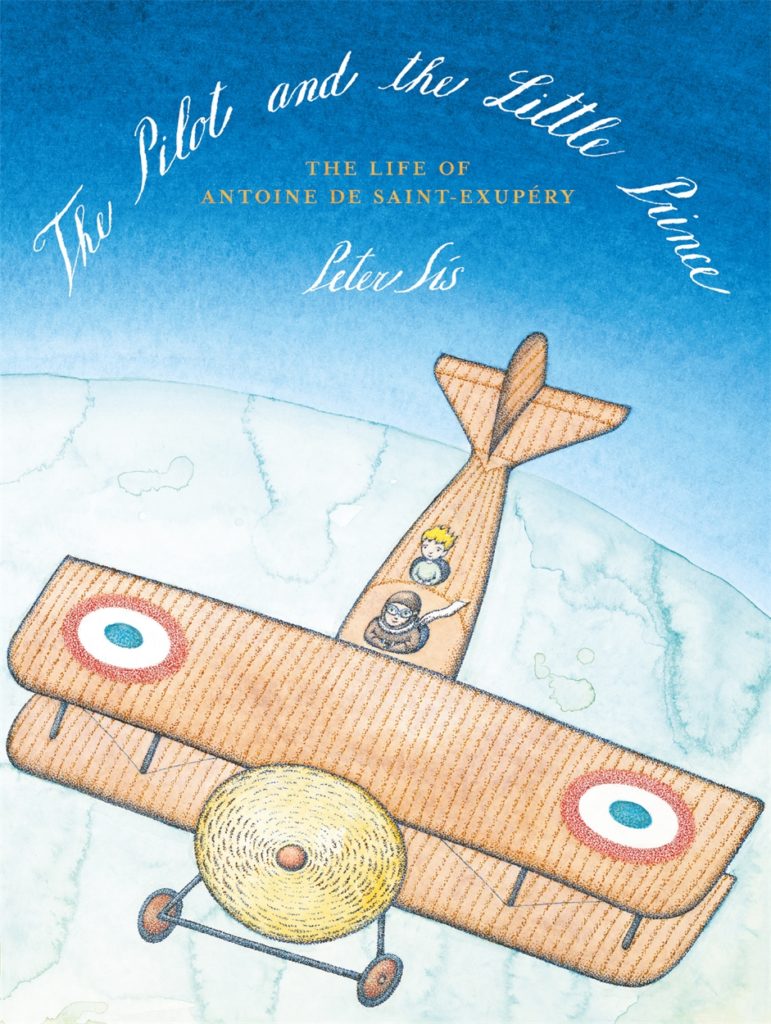 Written by Peter Sis
This book tells the story of Antoine de Saint-Exupéry, author of the classic children's book The...
K - 3rd