1-10 of 10 results for "STEM"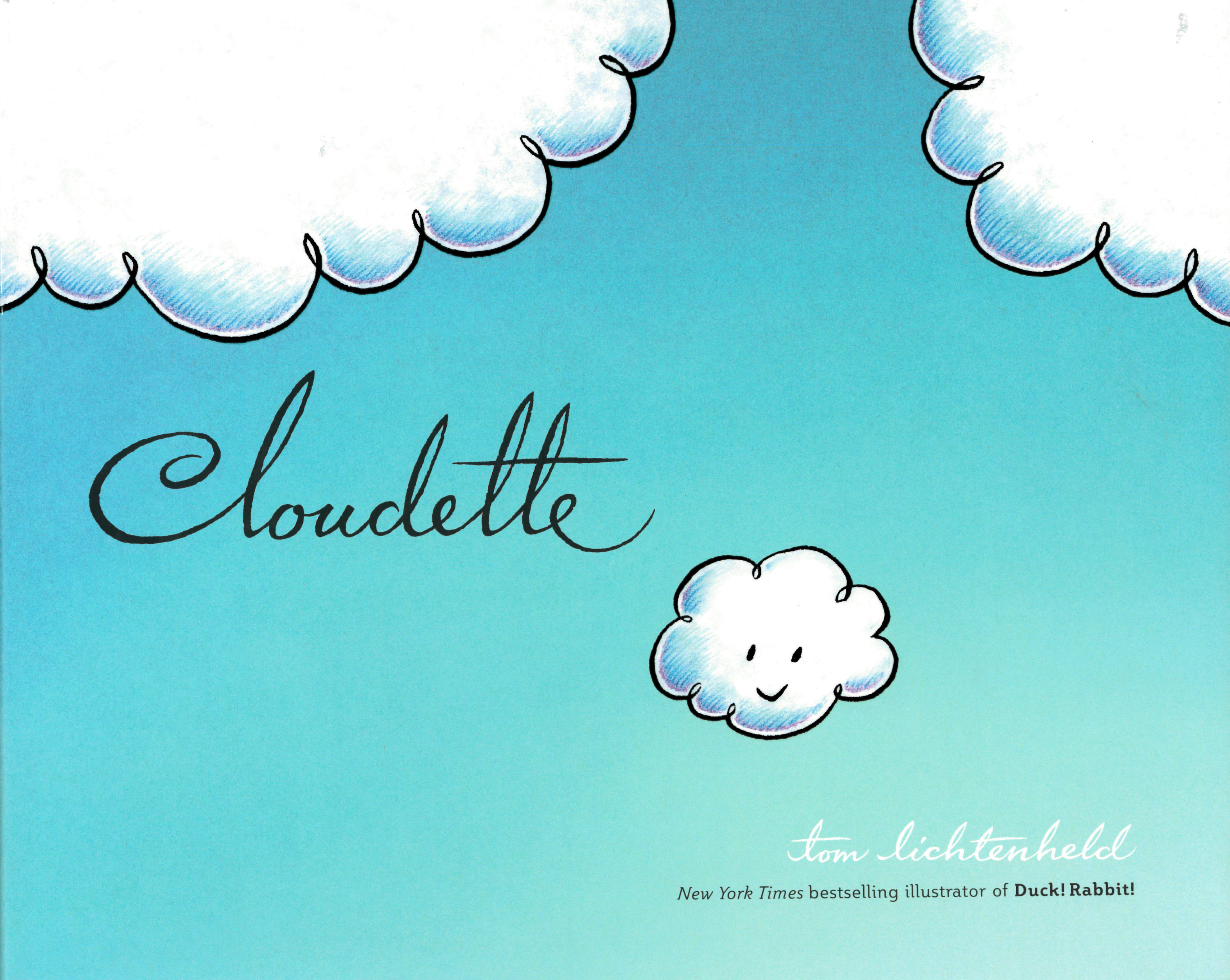 Written by Tom Lichtenheld
Cloudette is a small cloud who wants to do big things. When a big storm blows her into an unknown...
Pre-K - 2nd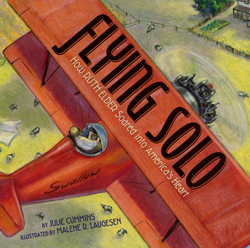 Written by Julie Cummins
A beauty queen gets the itch to fly across the Atlantic. When her plane lands in the ocean, her...
1st - 3rd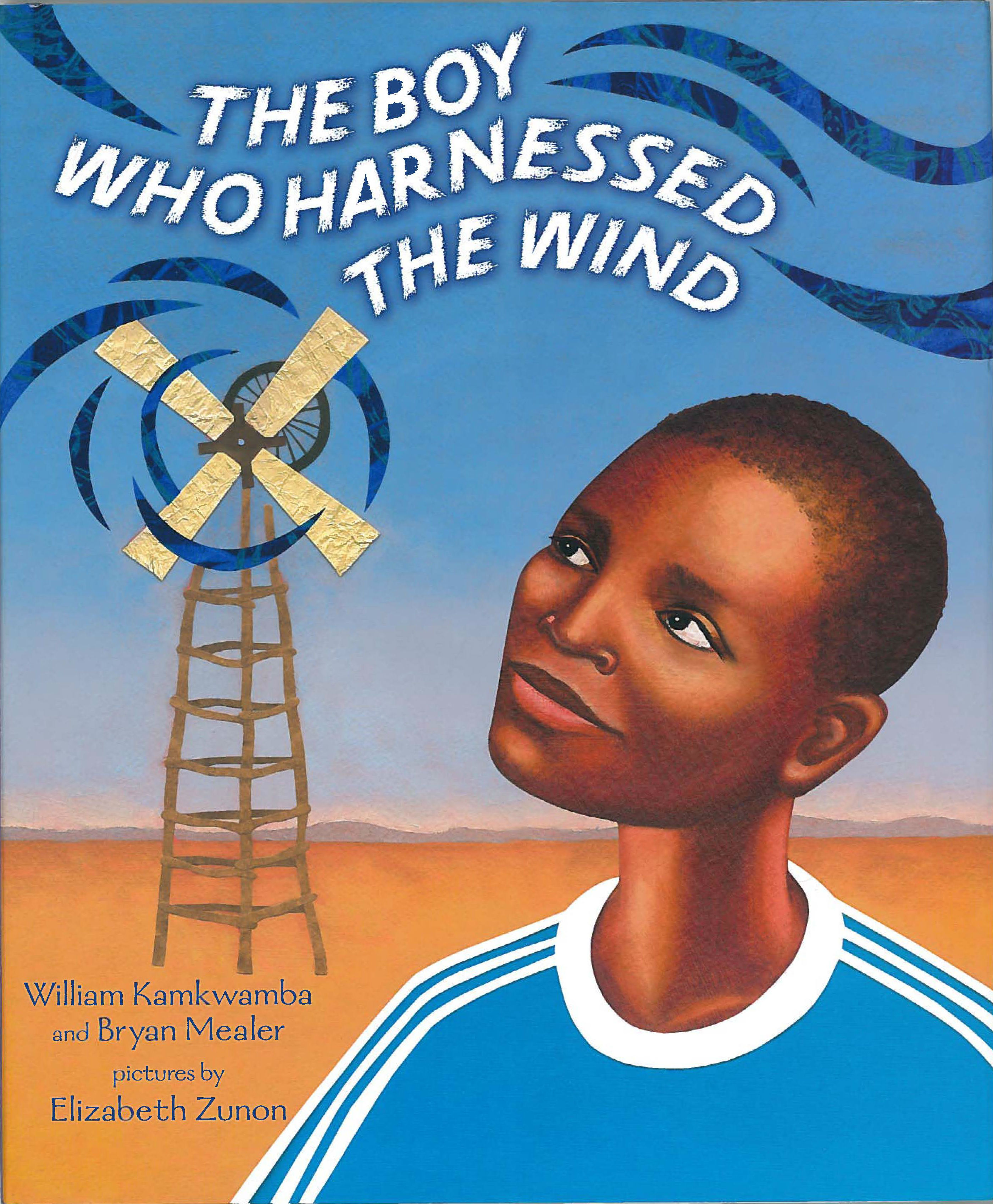 Written by William Kamkwamba and Bryan Mealer
A boy in a drought-ravaged village in Africa wonders how things work. Teaching himself English from...
1st - 5th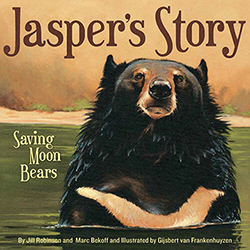 Written by Jill Robinson and Marc Bekhoff
Jasper is a moon bear, kept in a small cage by bear farmers who plan to sell his bile for profit....
1st - 4th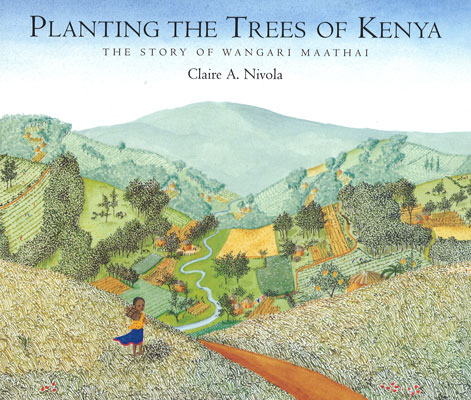 Written by Claire A. Nivola
A Kenyan woman fights to save her country, one tree at a time. This is the story of Wangari...
K - 3rd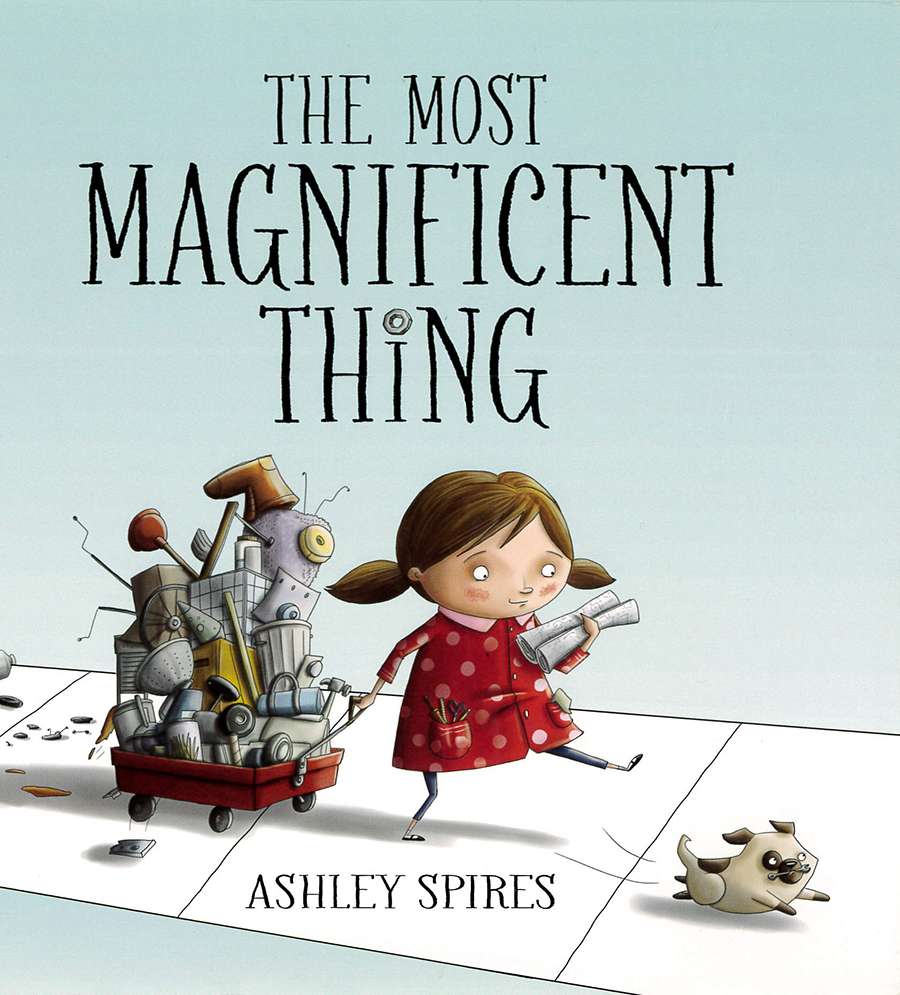 Written by Ashley Spires
This book follows a young girl and her best friend as she attempts to create the most magnificent...
Pre-K - 2nd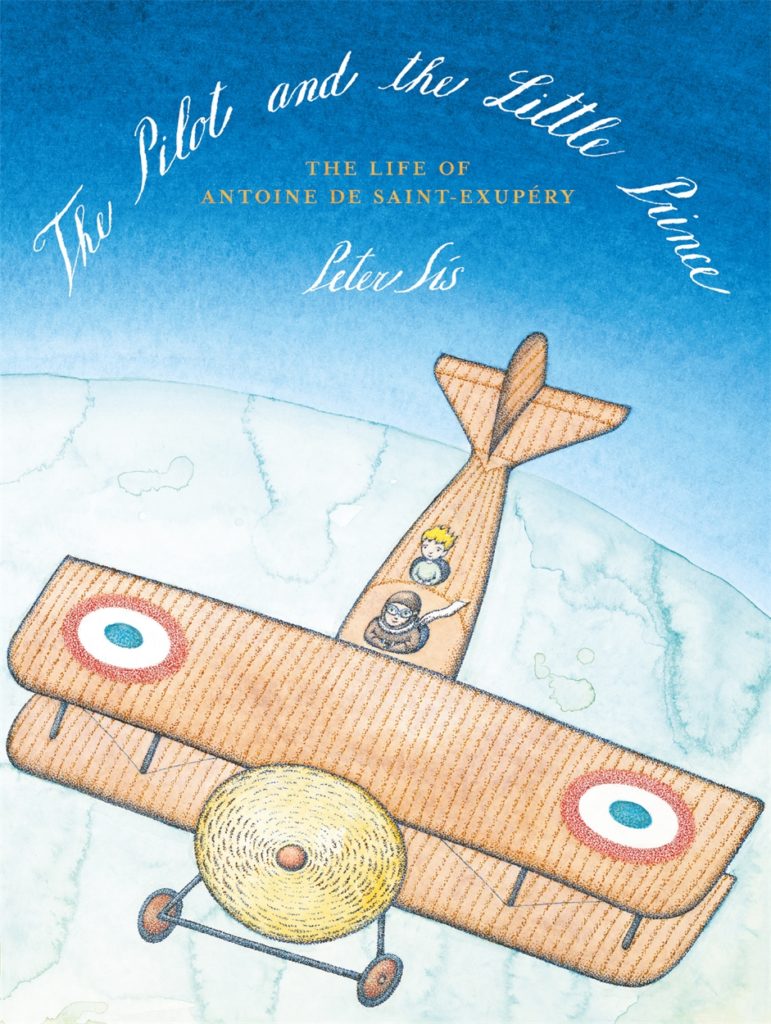 Written by Peter Sis
This book tells the story of Antoine de Saint-Exupéry, author of the classic children's book The...
K - 3rd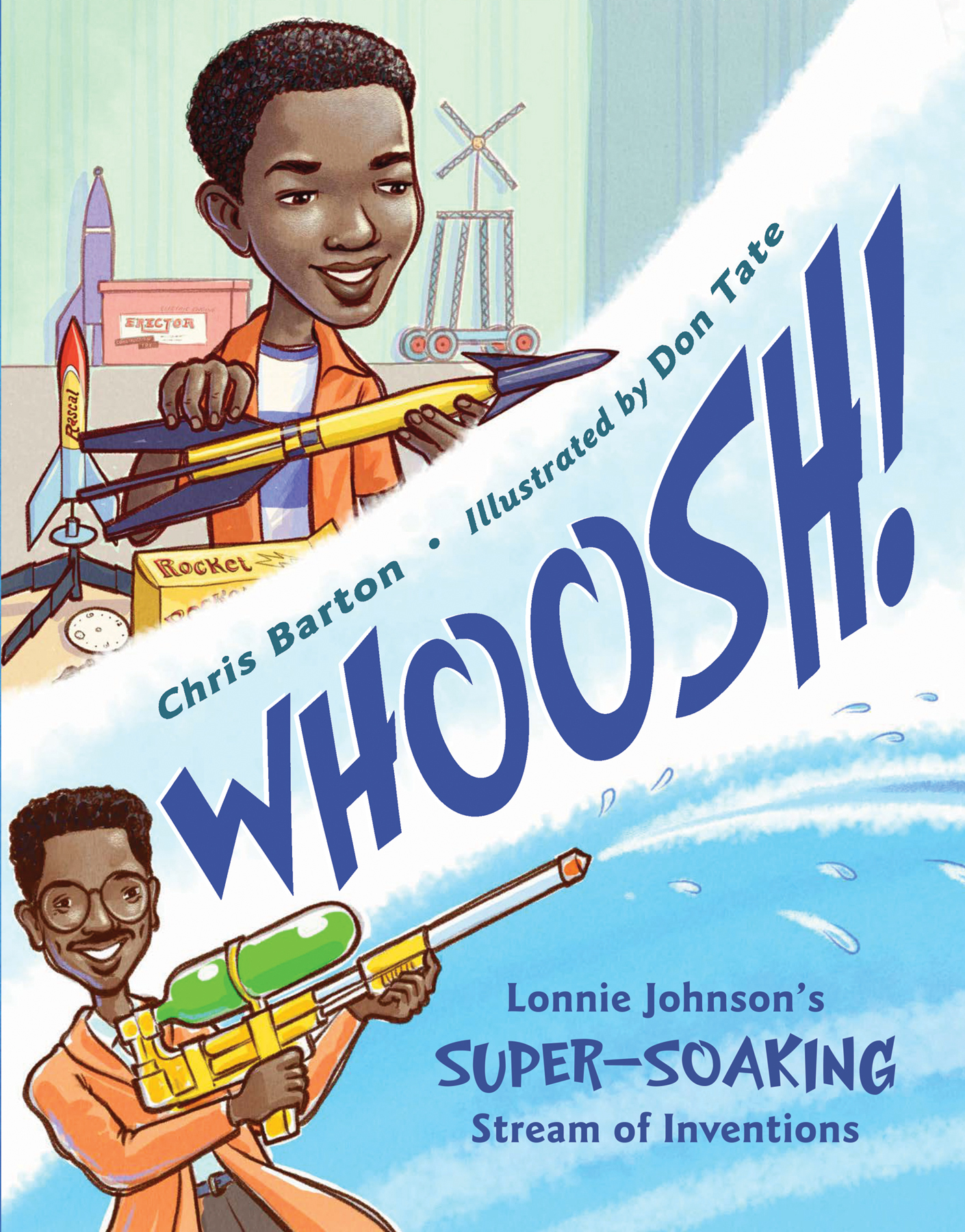 Written by Chris Barton
As a young boy, Lonnie was always building things, from bamboo shooters to rockets—he even built...
2nd - 5th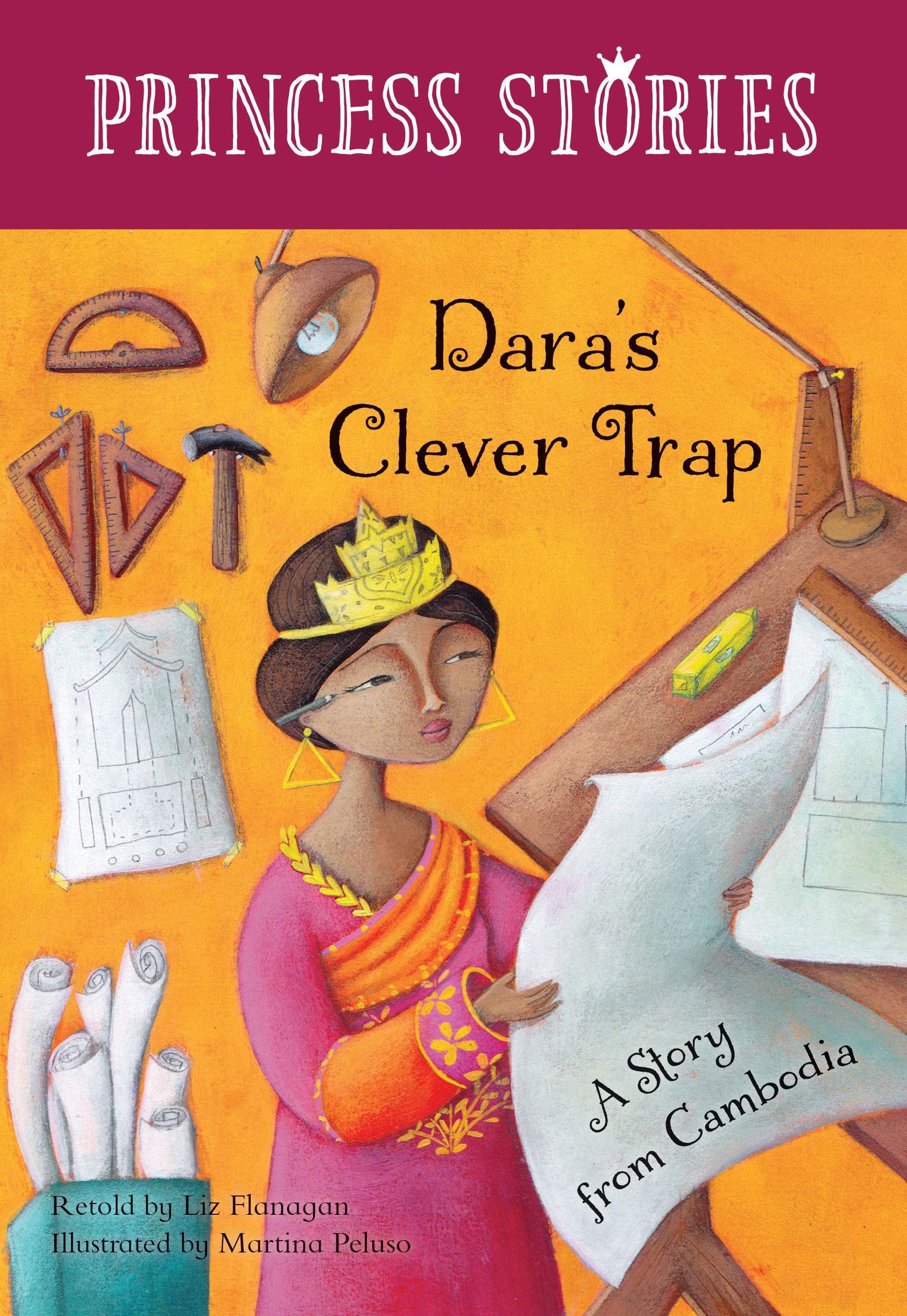 Written by Liz Flanagan
Meet a cunning princess who is known for her brains, not her beauty. Dara uses her talent as an engineer to foil a wicked plot and save her husband in this Cambodian traditional tale.
K - 6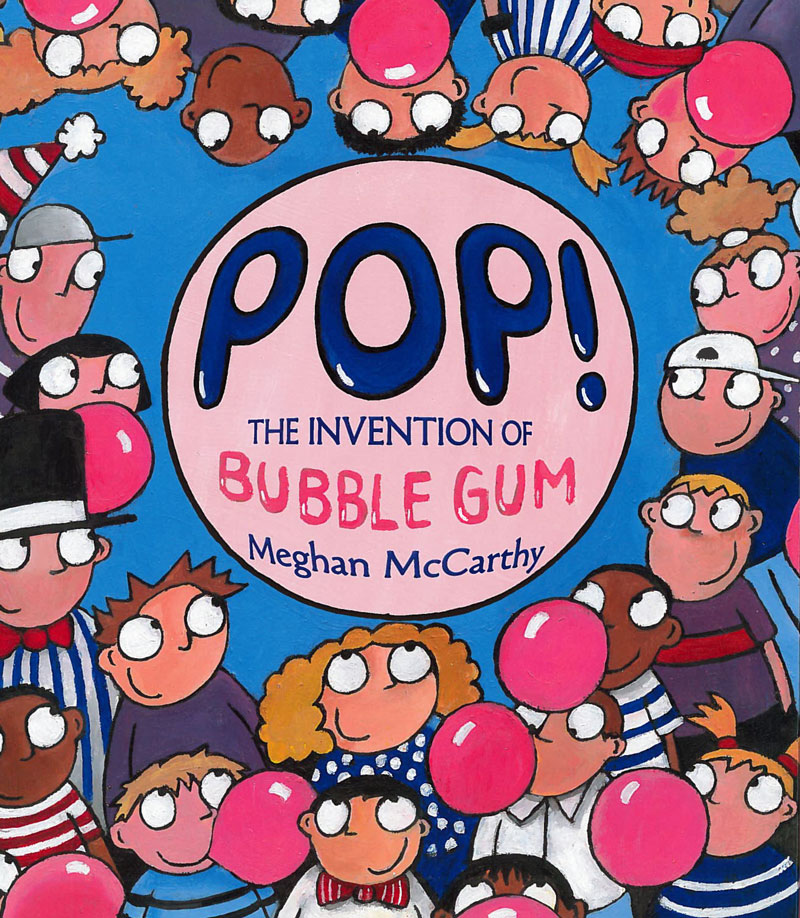 Written by Megan McCarthy
It's the 1920s and the Fleer Corporation is trying to create a new kind of gum, but they aren't...
PreK - 3rd