1-4 of 4 results for "school"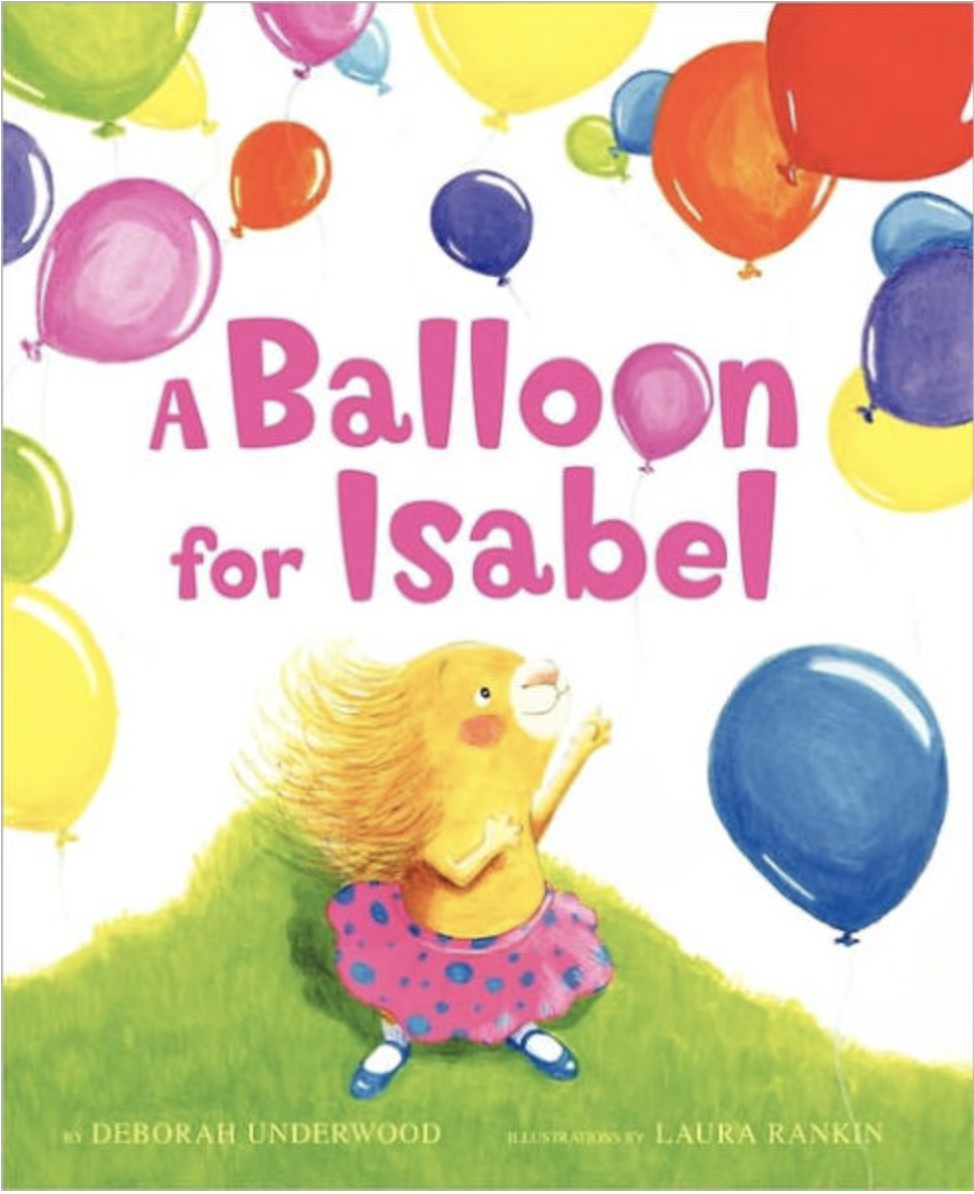 Written by Deborah Underwood
A porcupine on a mission, Isabel wants a balloon at her graduation just like her classmates will...
Pre-K - 2nd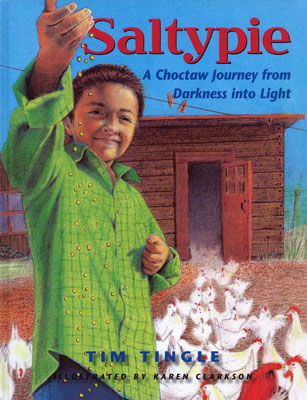 Written by Tim Tingle
A Choctaw boy shares memories of his grandmother and the lessons she taught him.
K - 5th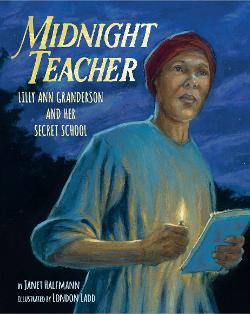 Written by Janet Halfmann
Lilly Ann Granderson, who was enslaved, secretly learned to read and write as a child and passed on this dear knowledge to hundreds of other enslaved people despite the great risks.
K - 3rd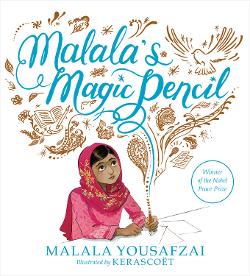 Written by Malala Yousafzai
Malala wishes for a magic pencil—to make everyone happy, to erase the smell of garbage from her...
K - 3rd