1-10 of 10 results for All Resources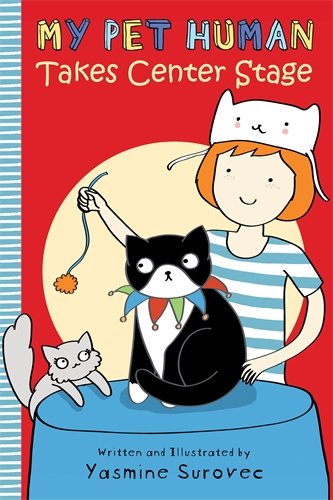 Written by Yasmine Surovec
This book is the second in a series about Oliver the cat and his pet human, Freckles. When Freckles...
2nd - 3rd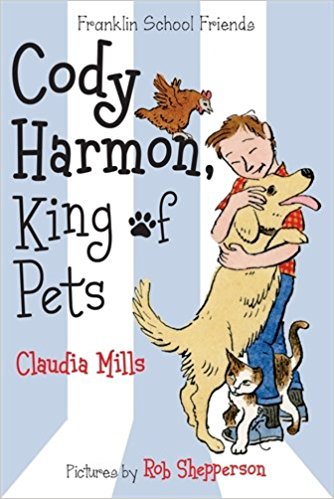 Written by Claudia Mills
Cody Harmon doesn't love reading, math, spelling, or really any of the subjects that Miss Molina...
3rd - 4th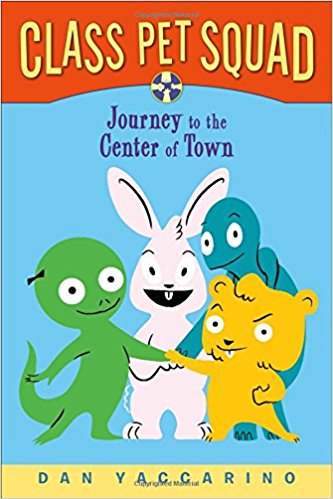 Written by Dan Yaccarino
Every school needs a little help now and then, especially PS 1000. Sure, just like your school, PS...
2nd - 4th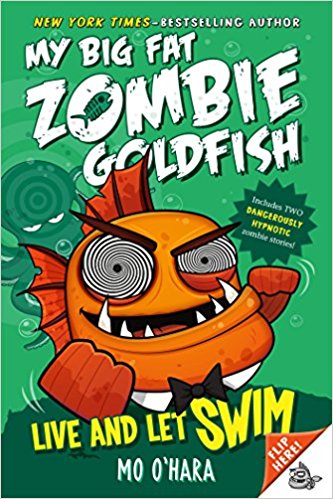 Written by Mo O'Hara
A normal trip to the aquarium for Tom, Pradeep, and Sami suddenly turns into a death-defying race...
2nd - 5th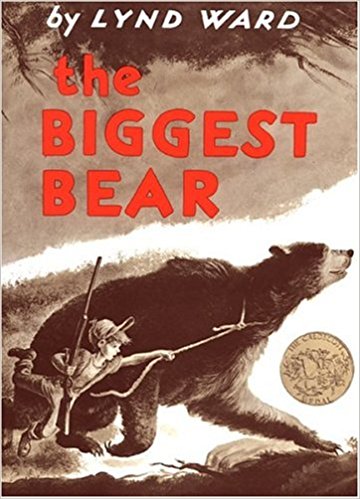 Written by Lynd Ward
Set in the woods of northern Ontario, Johnny Orchard and his pet bear are the stars in this 1953...
Pre-K - 3rd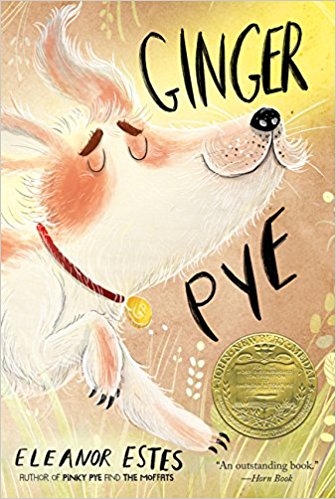 Written by Eleanor Estes
The Pye family wouldn't be complete without Ginger, the dog Jerry Pye bought for a dollar. Ginger...
2nd - 5th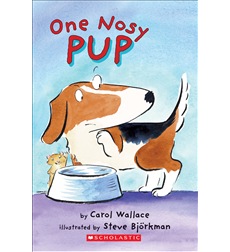 Written by Carol Wallace
Something is up...Poky the beagle can smell it. Someone took food from his bowl. Who could be the thief? Read about Poky's big surprise in this funny easy reader for pet lovers.
Pre-K - 3rd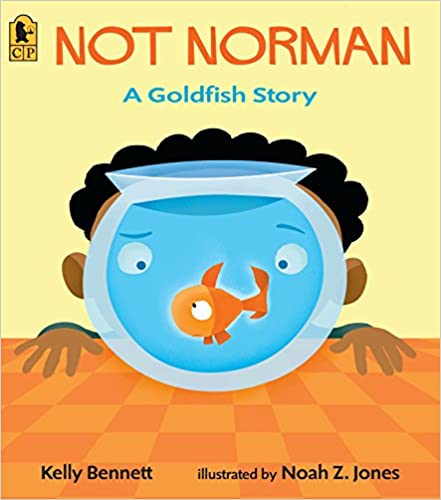 Written by Kelly Bennett
When a little boy receives a goldfish named Norman, it's not the kind of pet he had in mind. When...
Pre-K - 3rd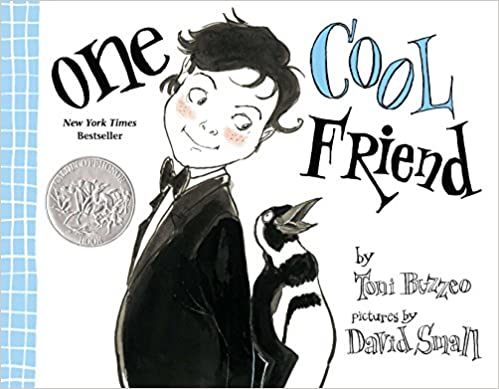 Written by Toni Buzzeo
On a momentous visit to the aquarium, Elliot discovers his dream pet: a penguin. It's just proper...
K - 3rd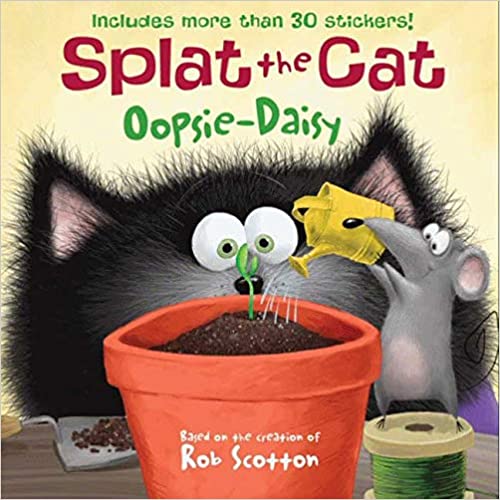 Written by J. E. Bright
Splat the Cat makes the most of a rainy spring day—by taking up gardening! What could possibly...
Pre-K - 3rd