1-3 of 3 results for "book"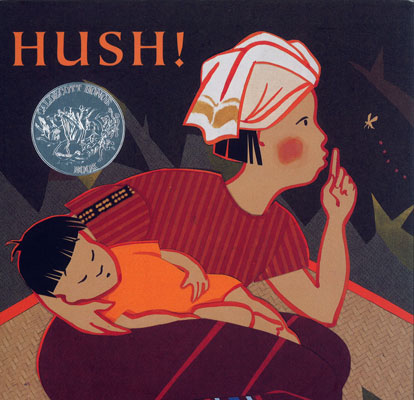 Written by Minfong Ho
In an endearing lullaby, a mother asks a lizard, a monkey, and a water buffalo to be quiet and not disturb her sleeping baby.
Pre-K - 2nd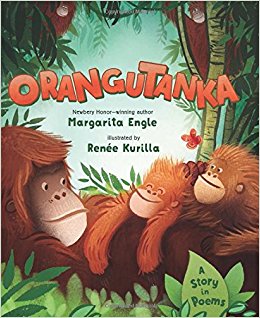 Written by Engle and Margarita
All the orangutans are ready for a nap in the sleepy depths of the afternoon . . . all except one....
Pre-K - 3rd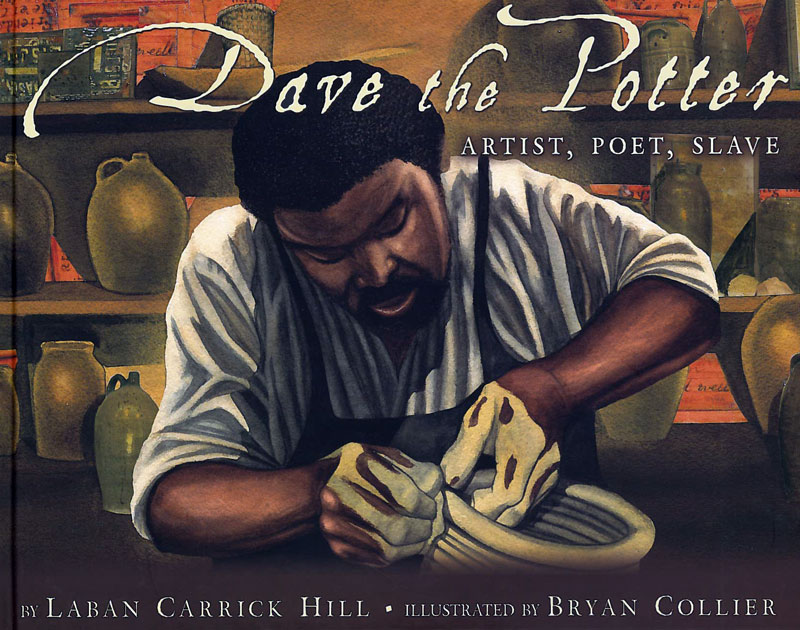 Written by Laban Carrick Hill
Dave was more than a slave—he was a craftsman and a poet. He engraved his pottery with poems that...
K - 4th