1-8 of 8 results for "family"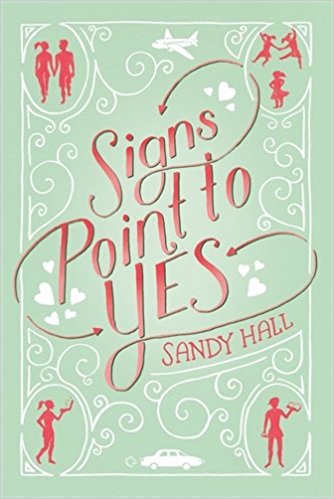 Written by Sandy Hall
If only Jane's Magic 8 Ball could tell her how to get through the summer. Unfortunately, Jane is...
6th - 12th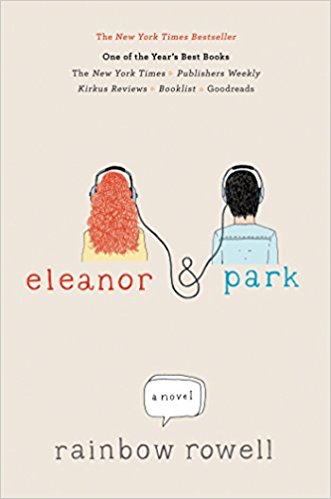 Written by Rainbow Rowell
Eleanor is the new girl in town, and she's never felt more alone. Then she takes the seat on the...
9th - 12th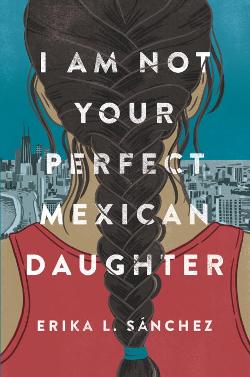 Written by Erika Sanchez
Perfect Mexican daughters do not go away to college or move out of their parents' house after high...
7th - 12th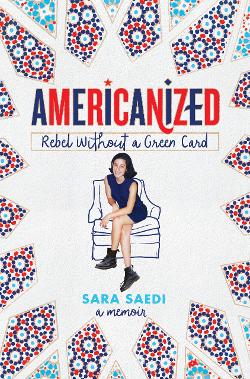 Written by Sara Saedi
At thirteen, bright-eyed, straight-A student Sara Saedi uncovered a terrible family secret: she was...
9th - 12th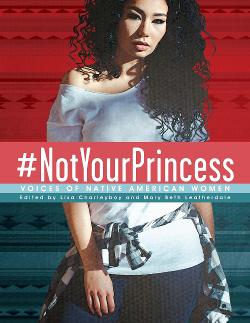 Written by (Editors) Lisa Charleyboy and Mary Beth Leatherdale
A unique cultural anthology of stories gathered from Indigenous women representing nations in the U.S. and Canada.
9th - 12th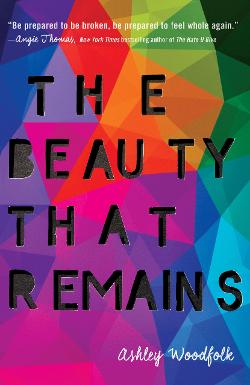 Written by Ashley Woodfolk
Music brought Autumn, Shay, and Logan together and death might pull them apart. When tragedy...
9th - 12th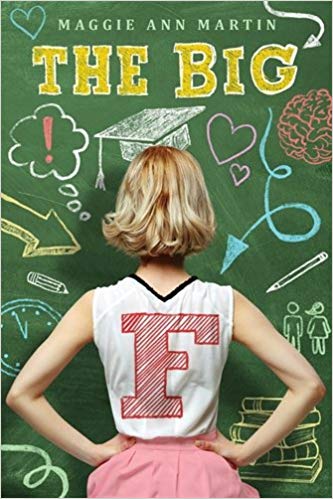 Written by Maggie Ann Martin
Danielle's plans for the future were all figured out... until she failed senior English and her...
9th - 12th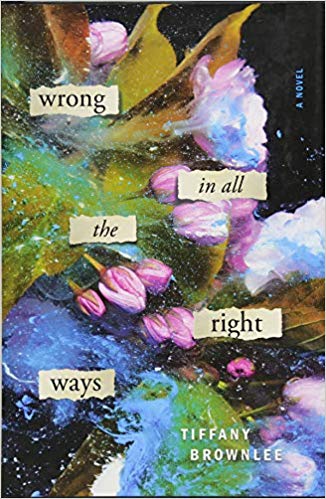 Written by Tiffany Brownlee
Emma's life has always gone according to her very careful plans. But things take a turn toward...
7th - 12th