1-12 of 12 results for All Resources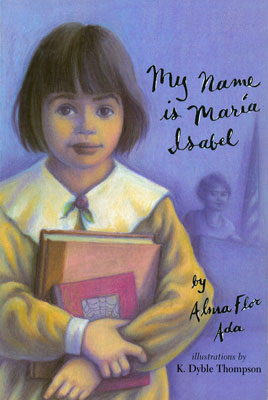 Written by Alma Flor Ada
For María, switching to a new school is more difficult than usual when the teacher decides to call her Mary.
2nd - 5th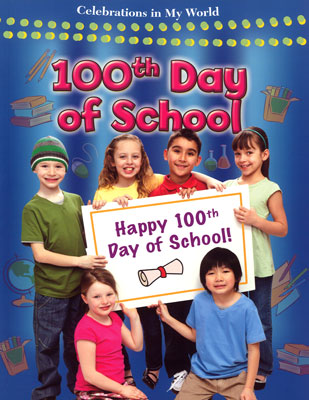 Written by Reagan Miller
The 100th day of school is one of the most celebrated days of the entire school year - next to the...
K - 4th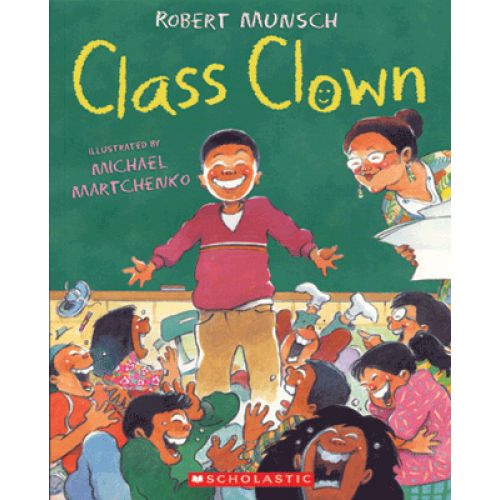 Written by Robert Munsch
Who doesn't love a class clown? Leonardo knows that his jokes can sometimes be disruptive to the other kids in the class, but he just can't help making everybody laugh!
Pre-K - 3rd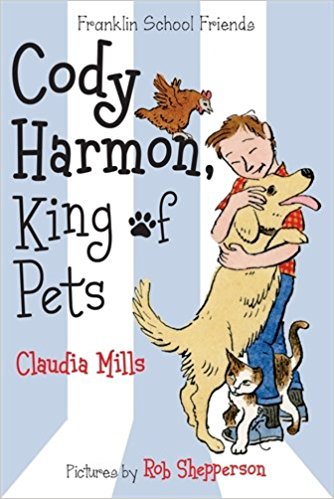 Written by Claudia Mills
Cody Harmon doesn't love reading, math, spelling, or really any of the subjects that Miss Molina...
3rd - 4th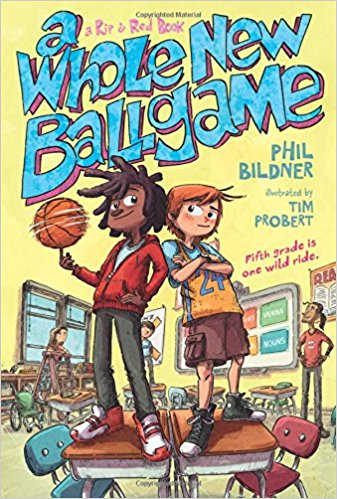 Written by Phil Bildner
Rip and Red are best friends whose fifth-grade year is nothing like what they expected. They have a...
4th - 6th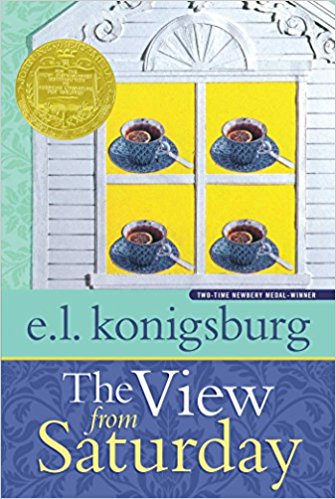 Written by E.L. Konigsburg
Mrs. Olinski's Academic Bowl team at Epiphany Middle School was her pride and joy. The team, with...
4th - 7th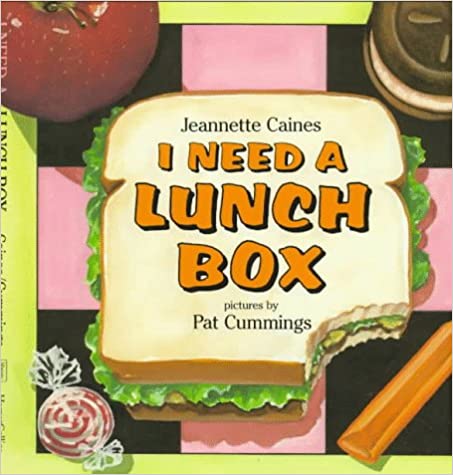 Written by Jeannette Caines
Sometimes it's hard to be a younger brother and watch your older sister get everything she needs to...
Pre-K - 2nd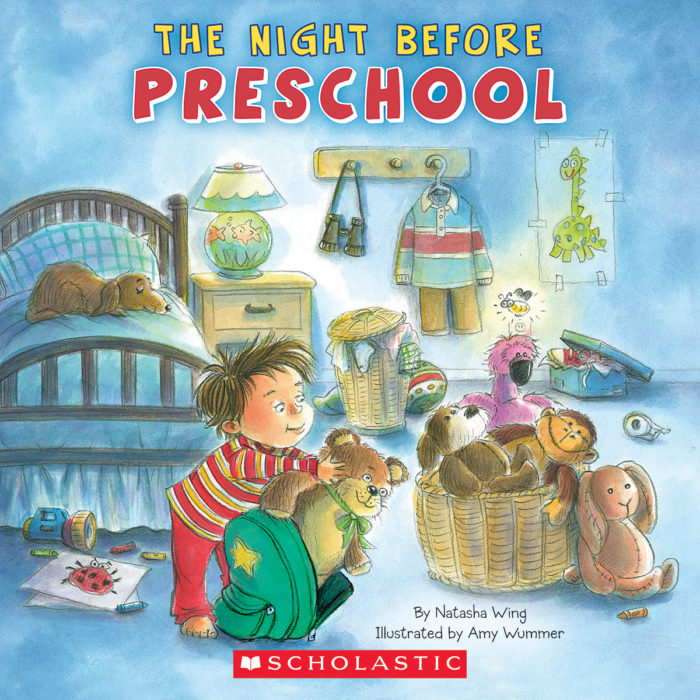 Written by Natasha Wing
It's the night before preschool, and a little boy named Billy is so nervous he can't fall asleep....
Pre-K - K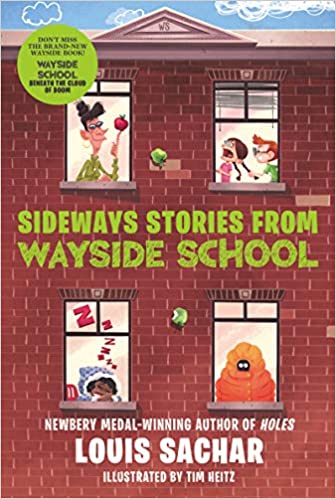 Written by Louis Sachar
Accidentally built sideways and standing thirty stories high (the builder said he was very sorry...
3rd - 7th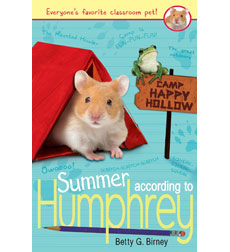 Written by Betty G. Birney
Humphrey loves being the class hamster, he gets to observe, learn and experiences new things, all while helping those around him. "an engaging, entertaining read."—Booklist
Pre-K - 2nd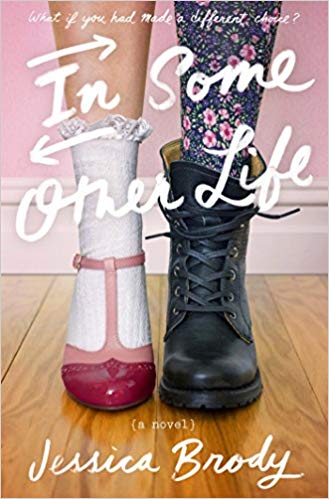 Written by Jessica Brody
Three years ago, Kennedy Rhodes secretly made the most important decision of her life. She declined...
7th - 12th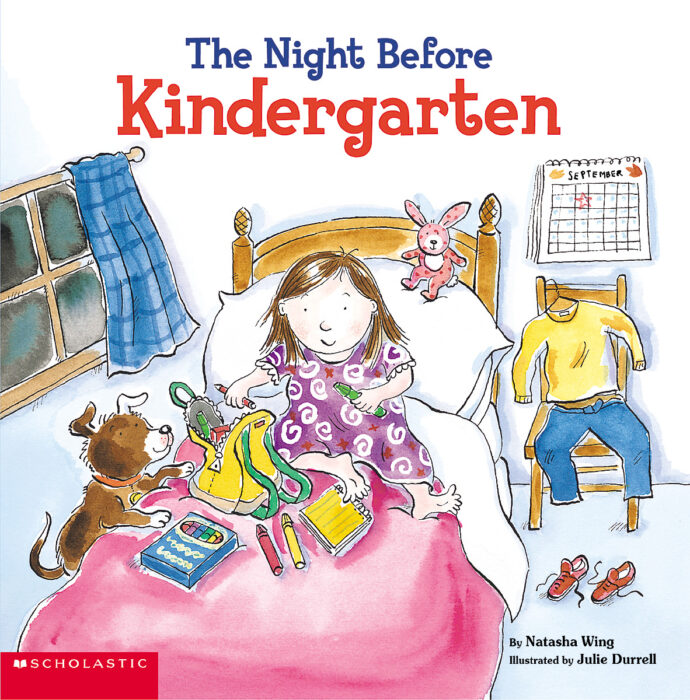 Written by Natasha Wing
'Twas the night before kindergarten, and as they prepared, kids were excited, and a little bit...
Pre-K - 2nd