1-3 of 3 results for "day"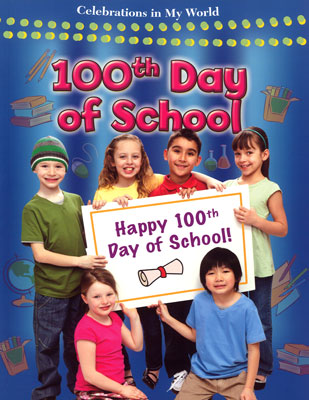 Written by Reagan Miller
The 100th day of school is one of the most celebrated days of the entire school year - next to the...
K - 4th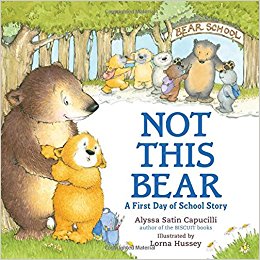 Written by Capucilli and Alyssa Satin
It's Bear's first day of school, and he's a bit reluctant to go. Mama says all bears love school;...
Pre-K - 1st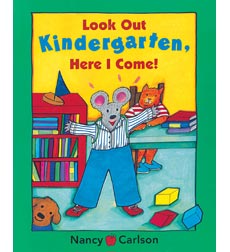 Written by Nancy Carlson
It's the first day of kindergarten, and Henry is raring to go. First he gets dressed and eats a...
Pre-K - K