1-4 of 4 results for All Resources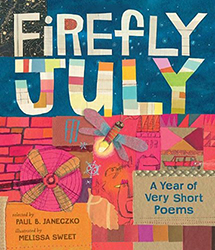 Written by Paul B. Janeczko
This collection of poems moves the reader through the seasons. Each poem describes an element that...
1st - 4th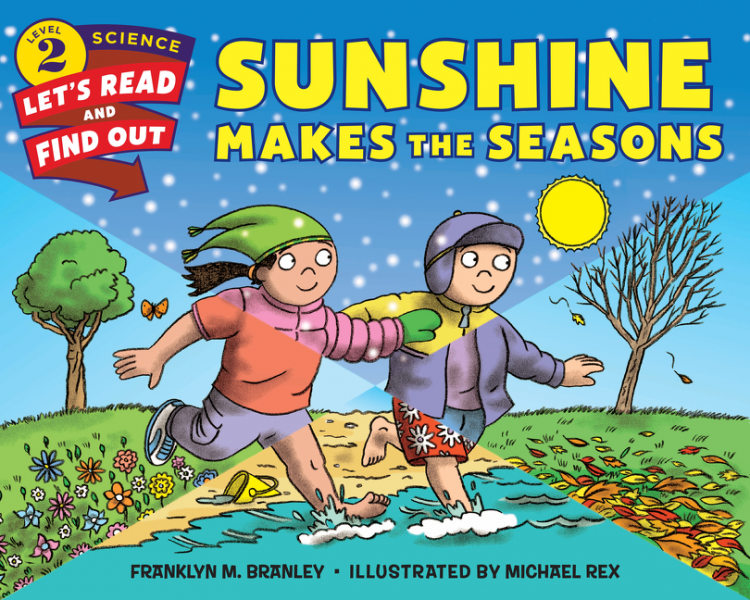 Written by Franklyn Branley
This book uses colorful illustrations to explain the relationship between the Sun and seasonal changes on Earth.
Pre-K - 3rd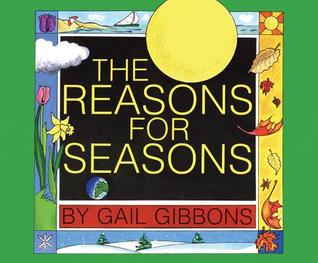 Written by Gail Gibbons
This book explains how the seasonal changes depend on the Earth's position.
Pre-K - 3rd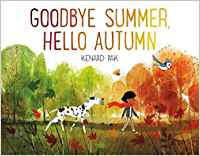 Written by Kenard Pak
As trees sway in the cool breeze, blue jays head south, and leaves change their colors, everyone...
Pre-K - 2nd