1-5 of 5 results for All Resources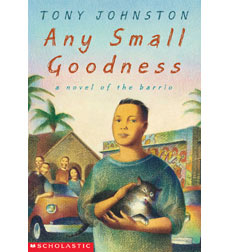 Written by Tony Johnston
Los Angeles is a place of movie stars and fast cars and people who are too rich and people who are...
4th - 7th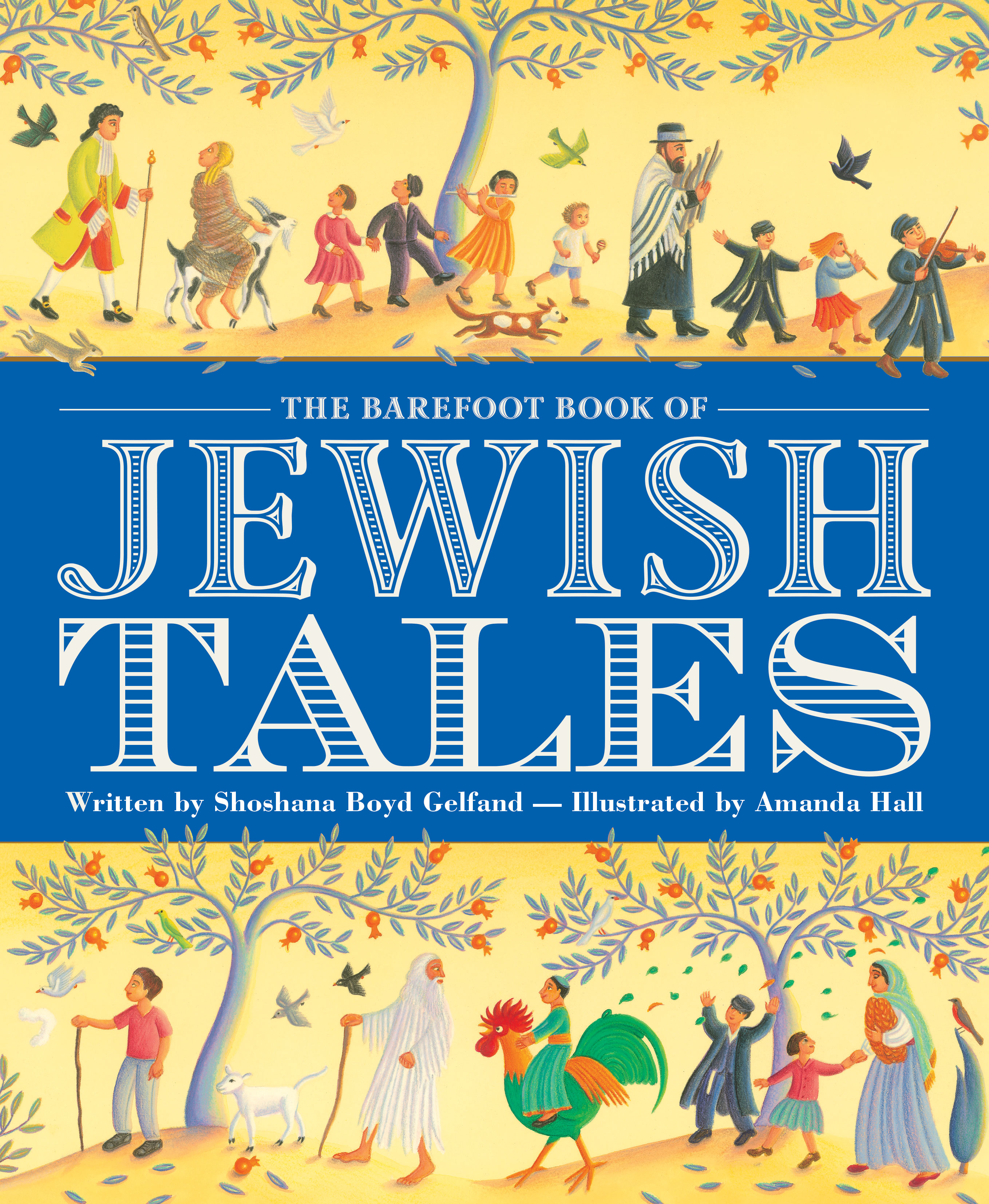 Written by Shoshana Boyd Gelfand
This timeless collection includes eight delightful tales from Jewish tradition. Each engaging...
1st - 5th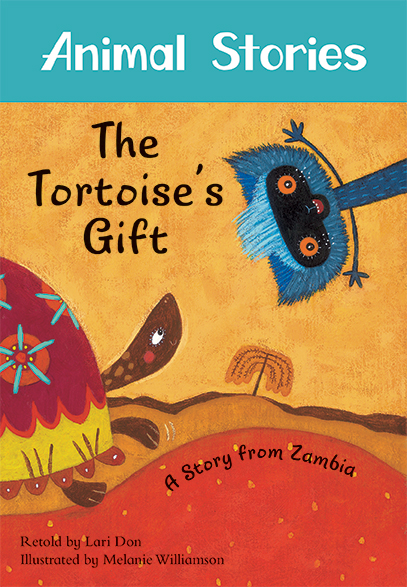 Written by Lari Don
One hot, dry summer in Zambia, the rain stops falling. Soon, the animals are very hungry and...
K - 4th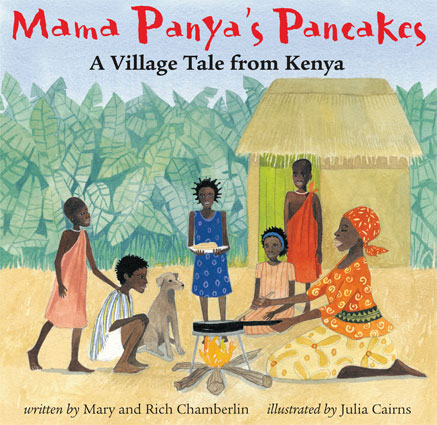 Written by Mary and Rich Chamberlin
On market day, Mama Panya's son Adika invites everyone he sees to a pancake dinner. How will Mama...
K - 5th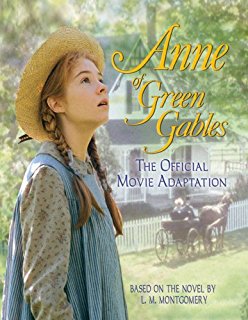 Written by L. M. Montgomery
When Anne Shirley, an orphan, is adopted by brother and sister Matthew and Marilla Cuthbert, she...
3rd - 7th