1-10 of 10 results for All Resources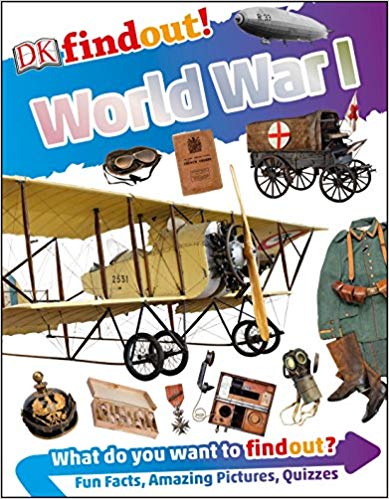 Written by Brian Williams
Celebrate the 100th anniversary of the end of World War I with this children's book full of...
1st - 4th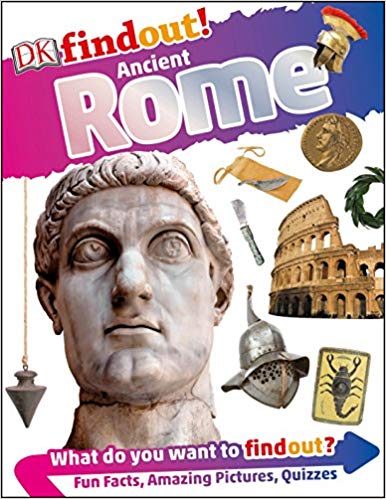 Written by Peter Chrisp
From the creators of DK findout!, the free online resource for kids, comes an exciting new book...
1st - 4th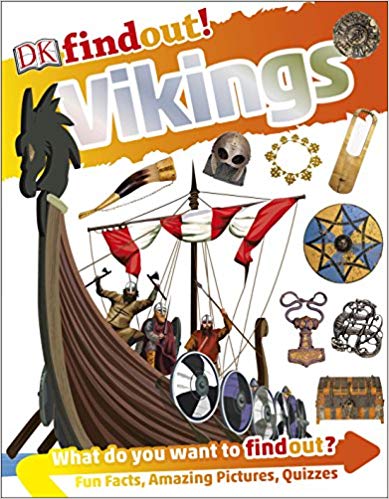 Written by Philip Steele
Meet Viking warriors and explorers in this children's book full of photographs and illustrations,...
1st - 4th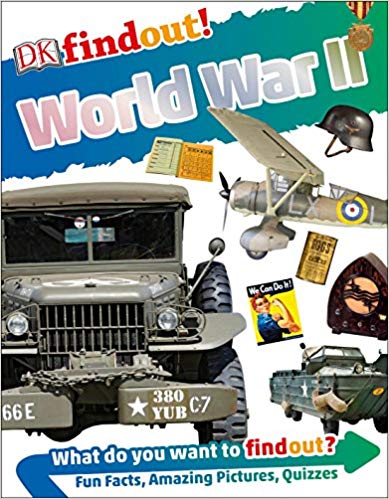 Written by Brian Williams
Discover World War II facts and hear from people who lived through the war that shaped the modern...
1st - 4th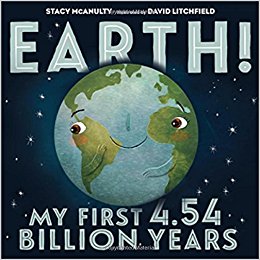 Written by Stacy McAnulty
"Hi, I'm Earth! But you can call me Planet Awesome." Prepare to learn all about Earth from the...
Pre-K - 3rd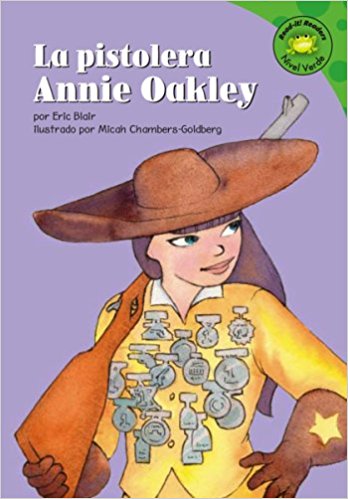 Written by Eric Blair
This book for beginner readers provides the story of Annie Oakley, and explains how she became a sharpshooter and some of her adventures.
K - 4th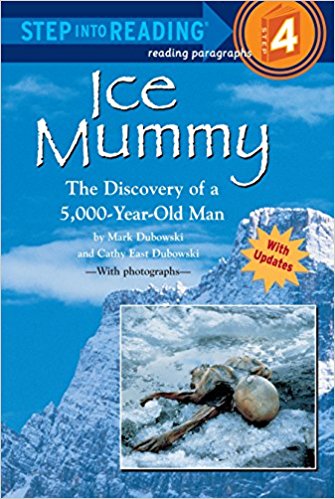 Written by Mark Dubowski and Cathy East Dubowski
In 1991, two tourists hiking in the Alps saw something very odd sticking out of the snow. At first...
2nd - 4th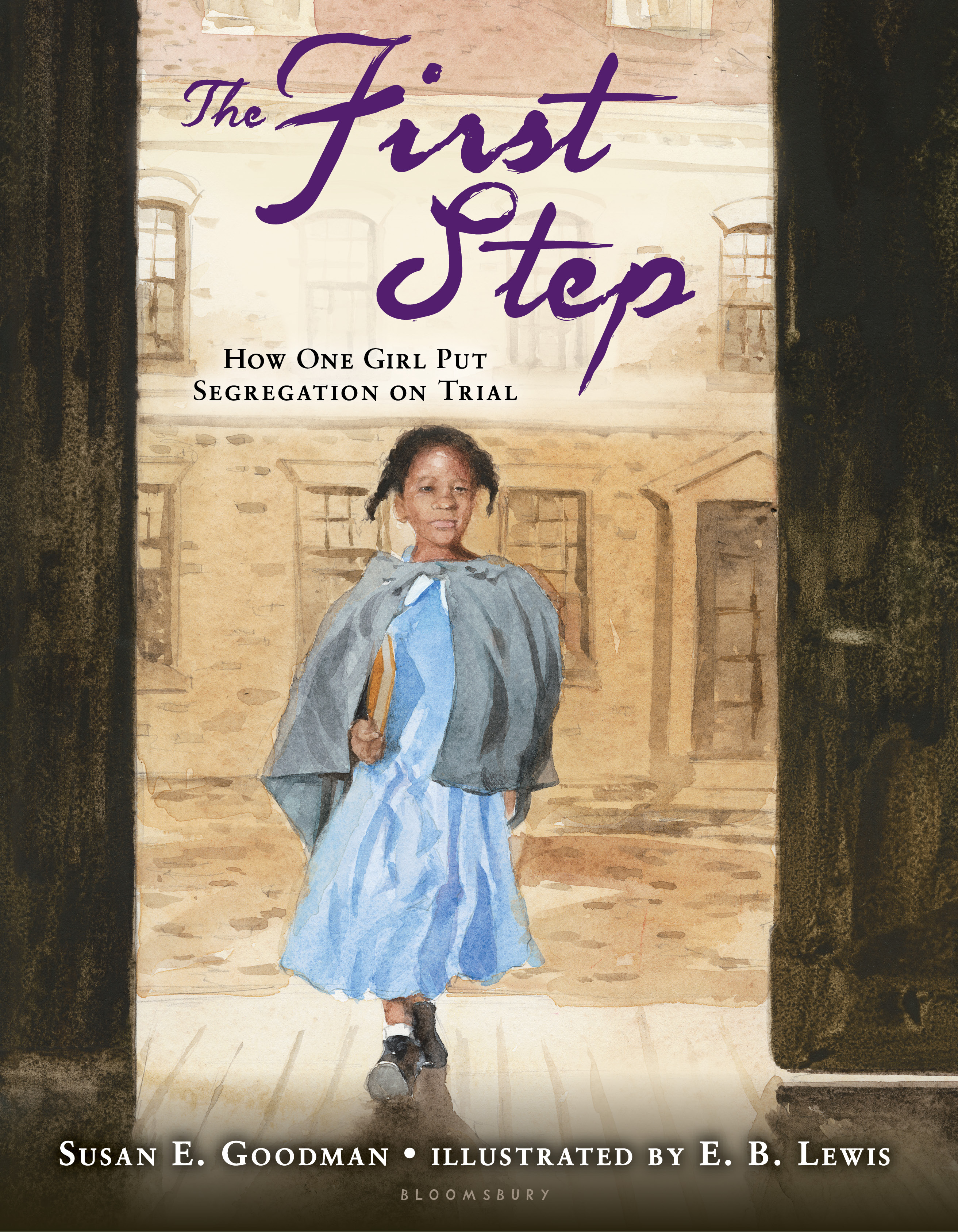 Written by Susan E. Goodman
In 1847, an African American girl named Sarah Roberts attended school in Boston. One day she was...
1st - 4th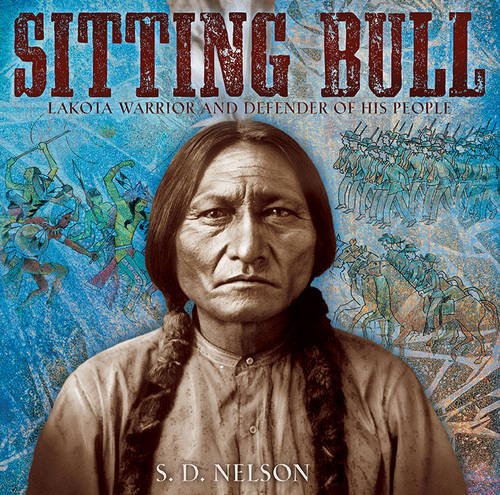 Written by S. D. Nelson
Sitting Bull (c. 1831–1890) was one of the greatest Lakota/Sioux warriors and chiefs who ever...
3rd - 7th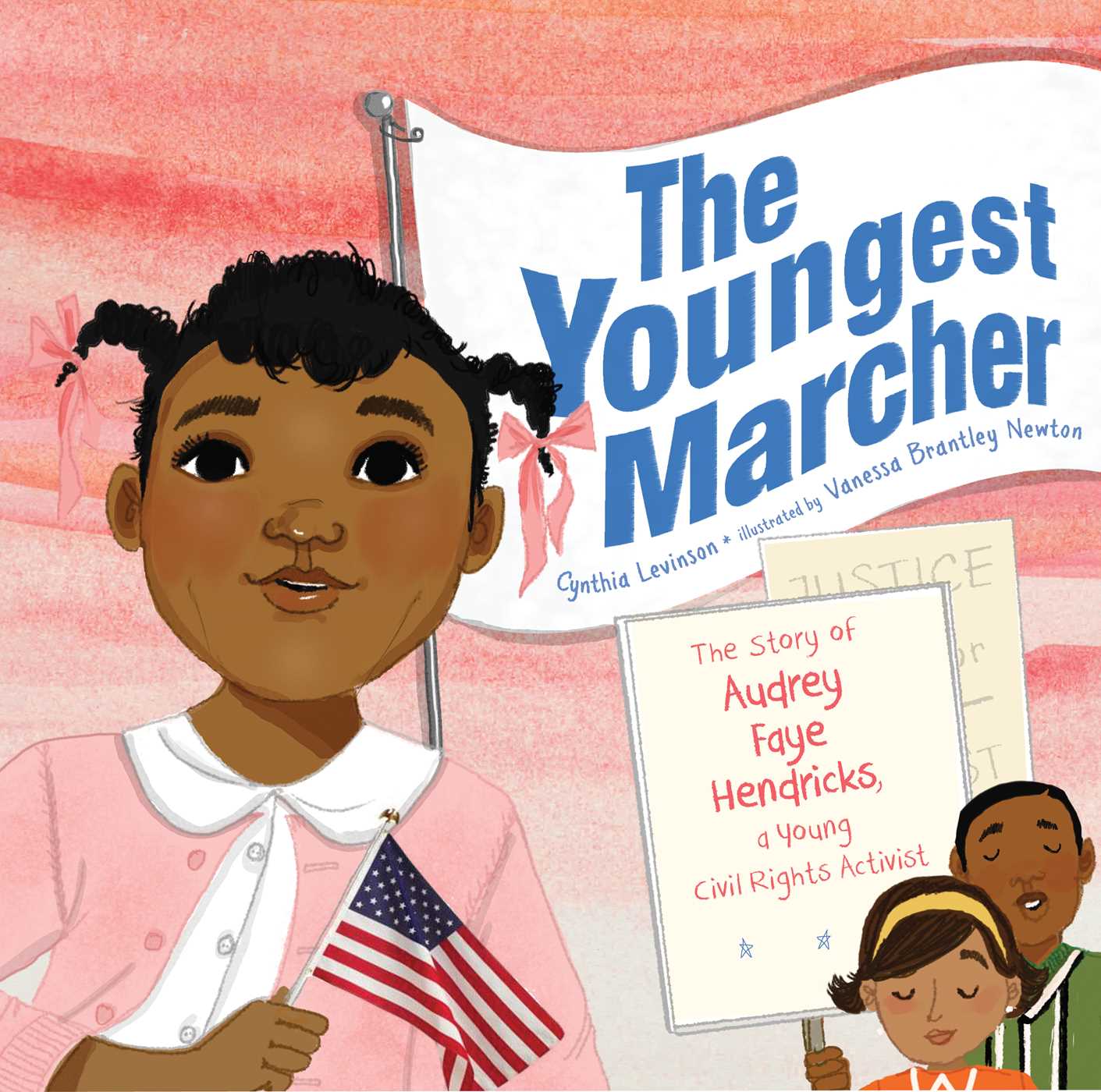 Written by Cynthia Levinson
Meet the youngest known child to be arrested for a civil rights protest in Birmingham, Alabama,...
K - 5th