1-10 of 10 results for All Resources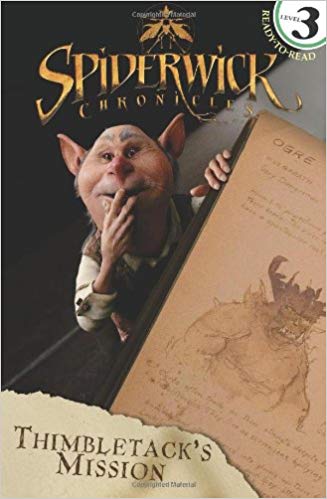 Written by Rebecca Frazer
Thimbletack, the house brownie of Spiderwick Mansion, has made it his mission to protect the Field...
1st - 3rd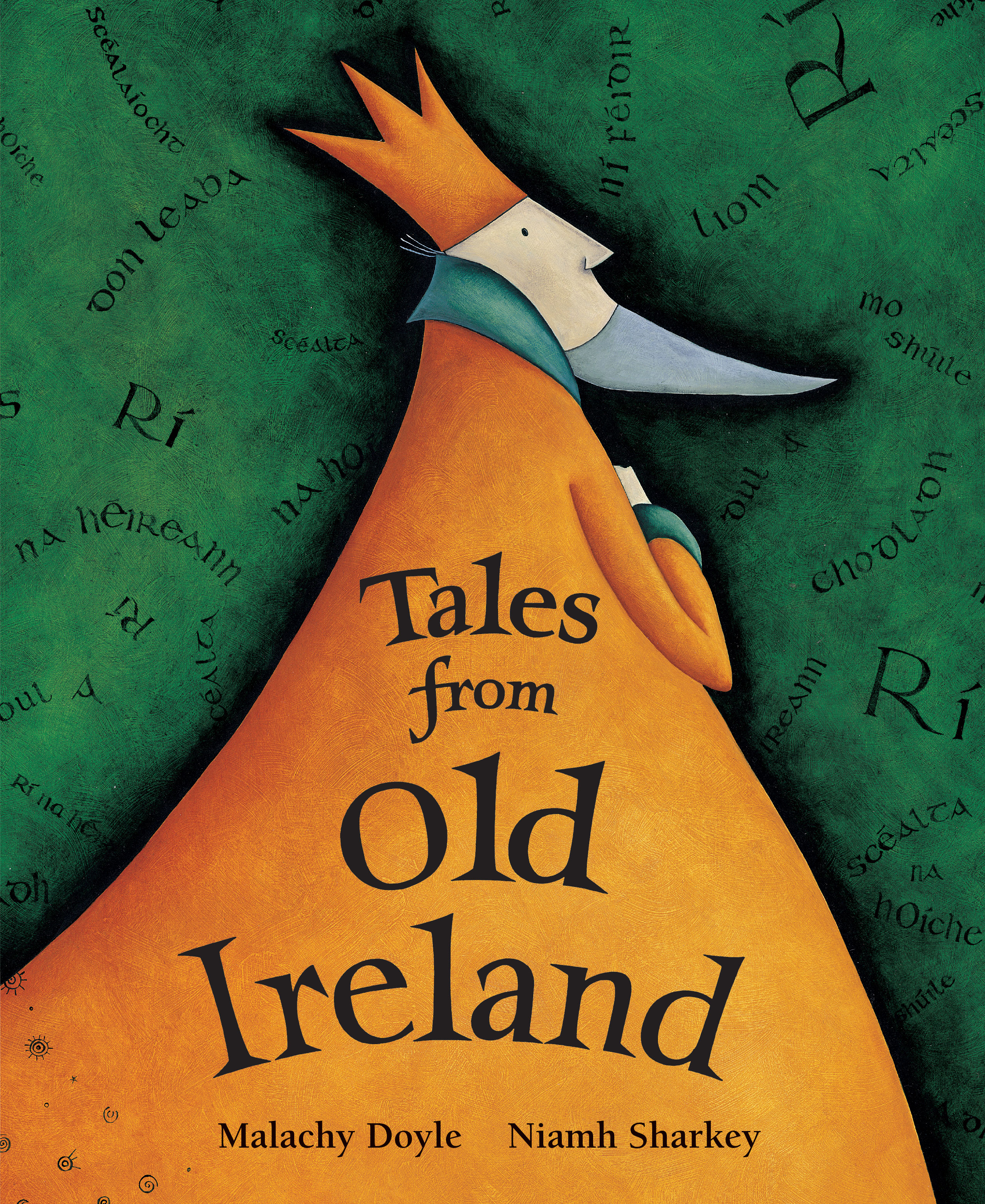 Written by Malachy Doyle
This collection of seven spellbinding Irish folk tales deserves to be read aloud at every hearth....
1st - 5th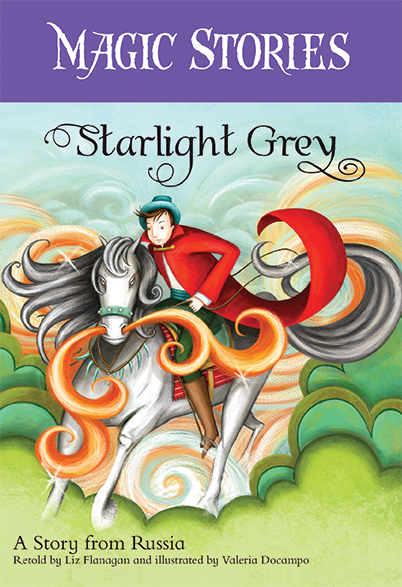 Written by Liz Flanagan
After an old man dies, only his dreamy son Ivan is brave enough to keep vigil at his father's...
K - 4th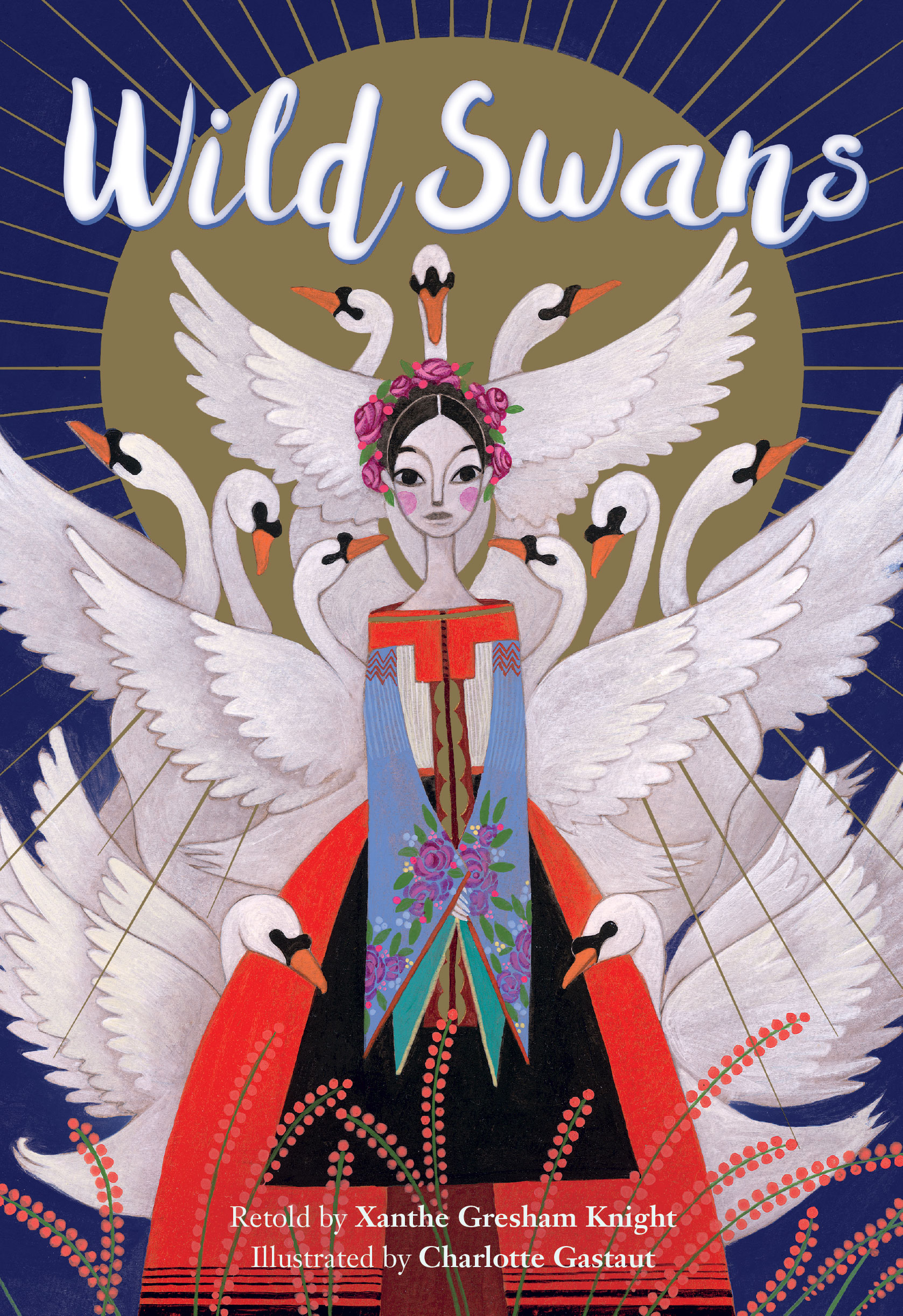 Written by Xanthe Gresham Knight
Young Eliza and her eleven brothers' lives are transformed when a plague ravages the Kingdom of...
K - 5th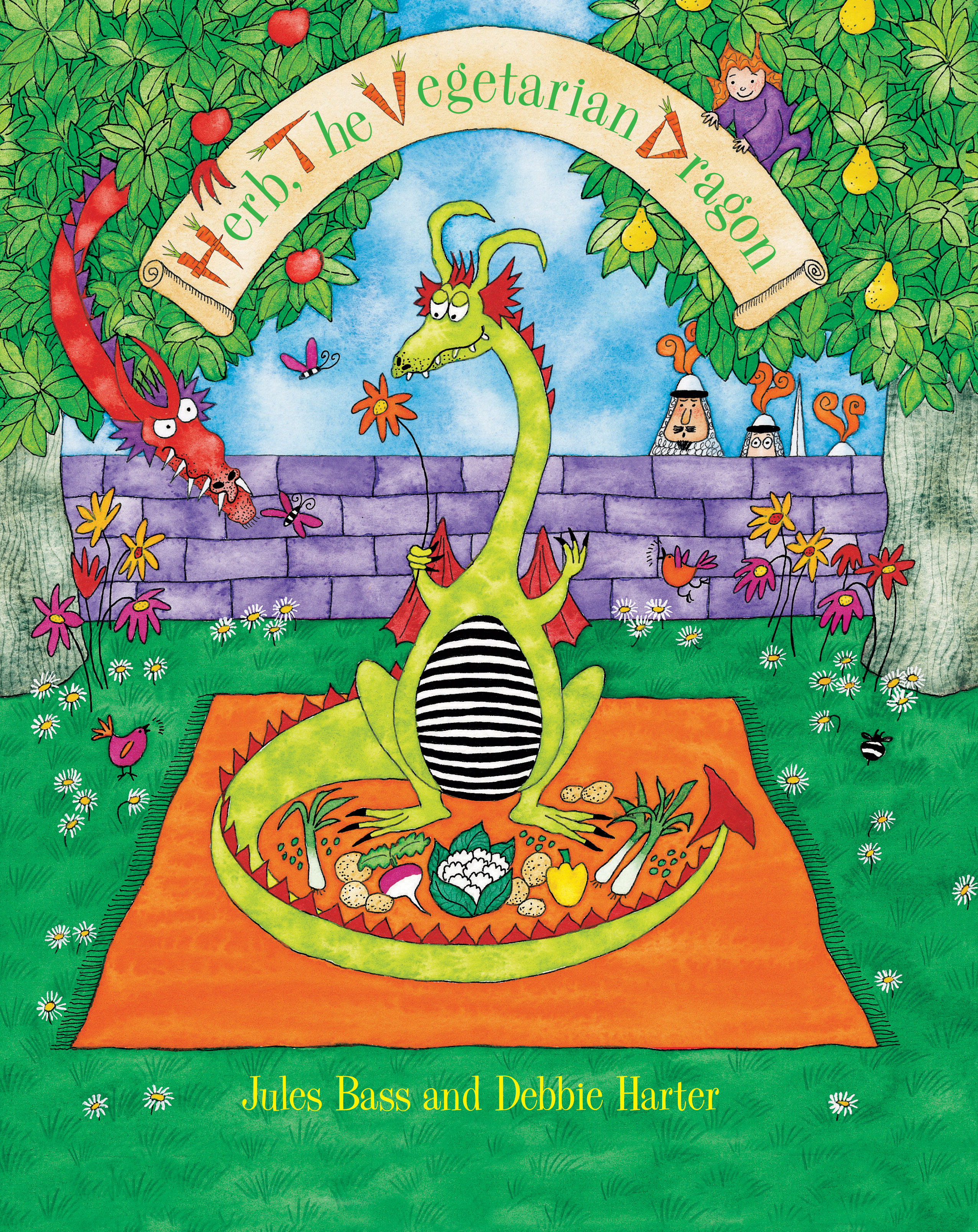 Written by Jules Bass
All the dragons in the forest of Nogard like nothing better than raiding Castle Dark and carrying...
K - 2nd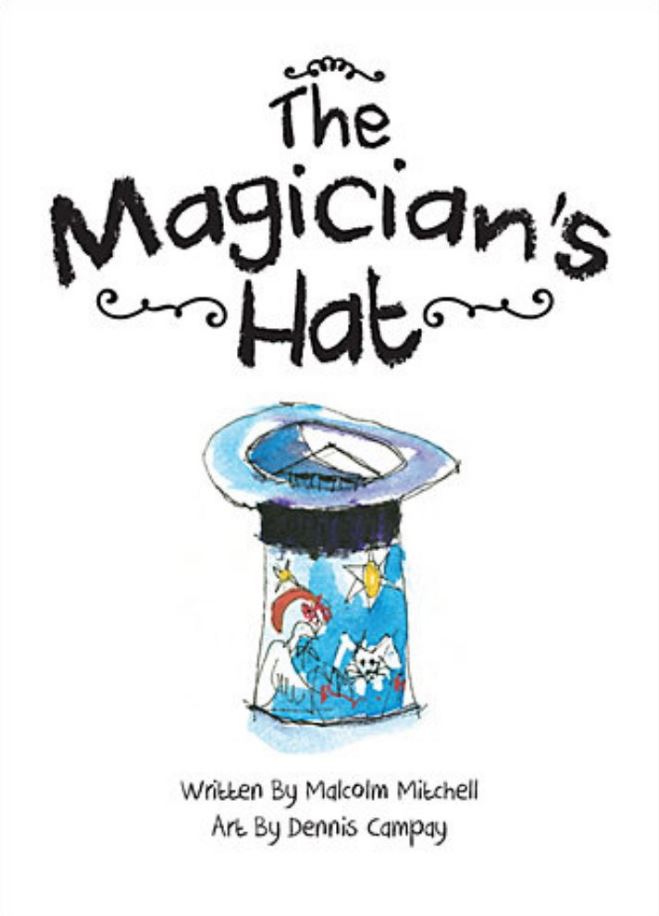 Written by Malcolm Mitchell
"David, the Magician, loves to perform magic but his favorite trick is not pulling a rabbit out of...
1st - 2nd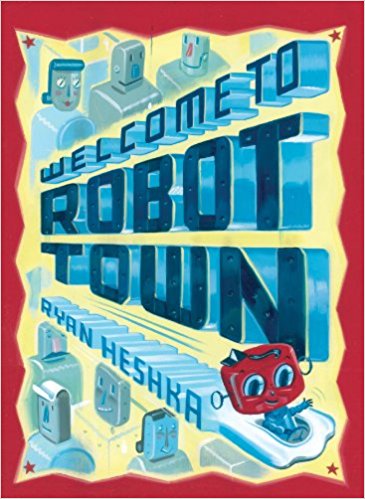 Written by Heshka and Ryan
It's another busy day for robots―make sure you're not late for Robot School! On the way, say...
1st - 2nd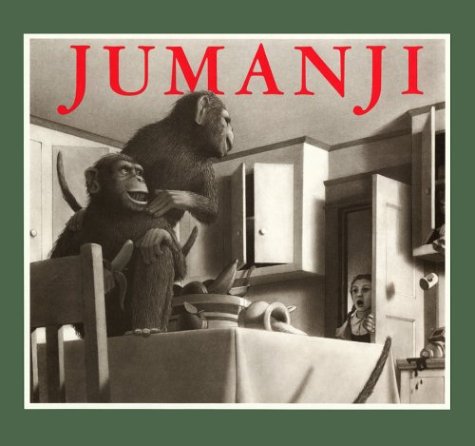 Written by Chris Van Allsburg
When Judy and Peter Shepherd bring home a game called Jumanji from the park they find out it's a...
1st - 5th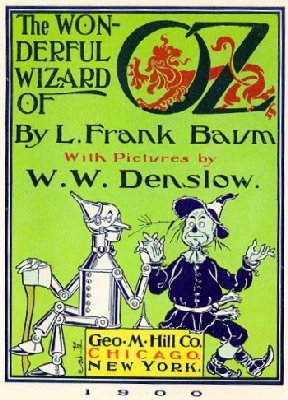 Written by L. Frank Baum
During a tornado, Dorothy and her dog, Toto, are swept away from Kansas to the land of Oz. She...
1st - 10th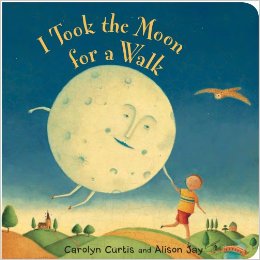 Written by Carolyn Curtis
Written in verse, the story is about the adventures a boy and the Moon have in the middle of the...
Pre-K - 2nd