1-12 of 12 results for All Resources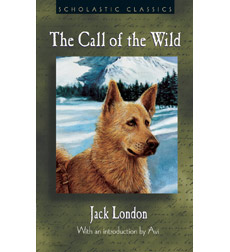 Written by Jack London
After a series of savage adventures and the loss of a loving master, Buck—part Saint Bernard, part shepherd dog—returns to the wild as the leader of a wolf pack.
6th - 12th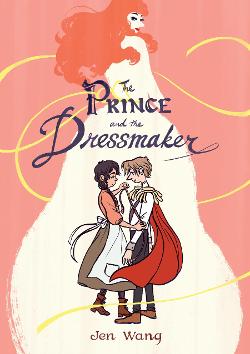 Written by Jen Wang
Prince Sebastian is too busy hiding his secret life from everyone. At night he puts on daring...
7th - 12th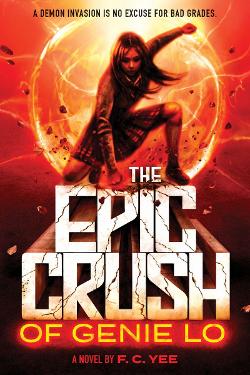 Written by F. C. Yee
The struggle to get into a top-tier college consumes sixteen-year-old Genie's every waking thought....
7th - 12th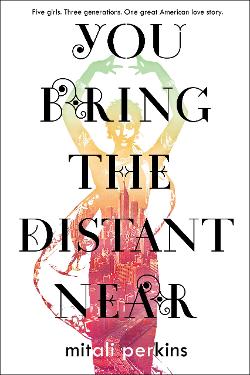 Written by Mitai Perkins
From 1965 through the present, an Indian American family adjusts to life in New York City, alternately fending off and welcoming challenges to their own traditions.
7th - 12th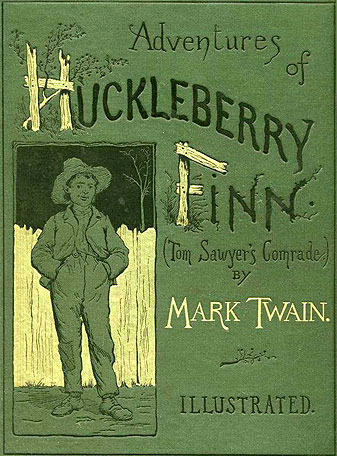 Written by Mark Twain
A nineteenth-century boy from a Mississippi River town recounts his adventures as he travels down...
3rd - 12th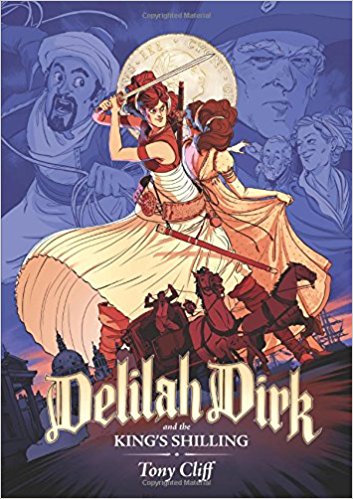 Written by Cliff and Tony
Globetrotting troublemaker Delilah Dirk and her loyal friend Selim are just minding their own...
6th - 12th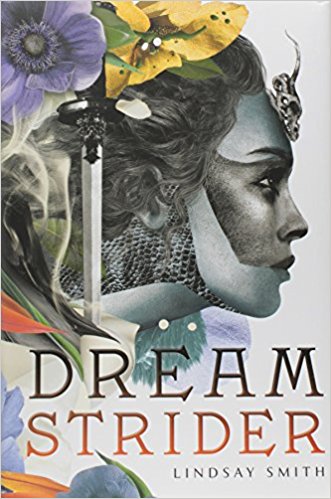 Written by Smith and Lindsay
A high-concept, fantastical espionage novel set in a world where dreams are the ultimate form of...
6th - 12th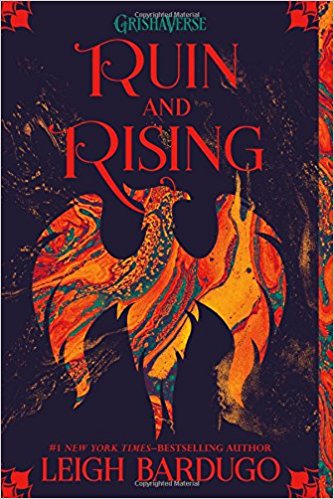 Written by Bardugo and Leigh
Soldier. Summoner. Saint. The nation's fate rests with a broken Sun Summoner, a disgraced...
7th - 12th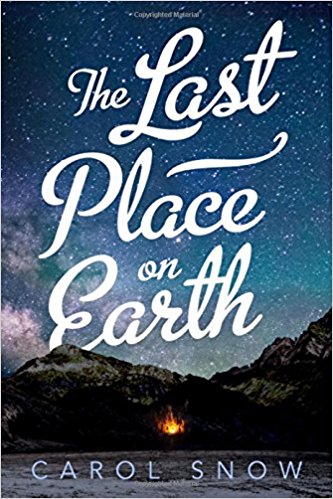 Written by Snow and Carol
Daisy and Henry are best friends, and they know all each other's secrets. Or, so Daisy thinks,...
6th - 12th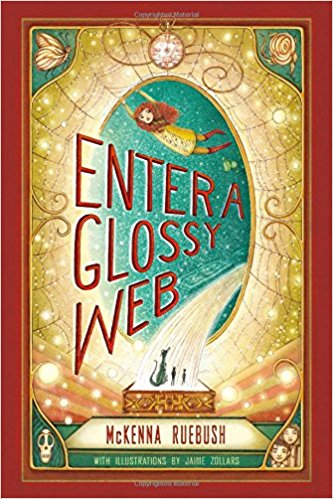 Written by Ruebush and McKenna
Twelve-year-old George has no idea what to expect when she's sent to stay with eccentric...
7th - 12th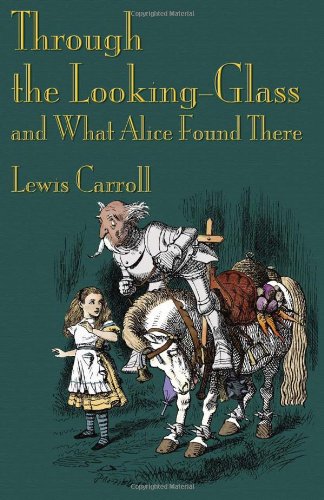 Written by Lewis Carroll
In this sequel to Alice in Wonderland, Alice enters a fantasy world by climbing through a looking...
2nd - 12th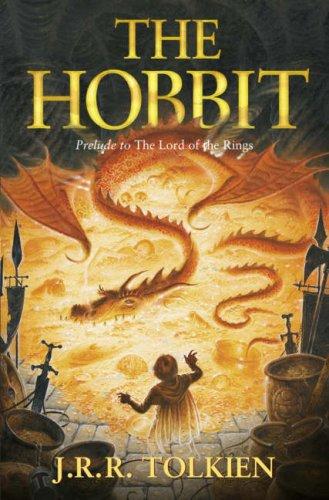 Written by J.R.R. Tolkien
The story of Bilbo Baggins, a hobbit whose quiet life is interrupted when the wizard Gandalf and...
7th - 12th