1-9 of 9 results for All Resources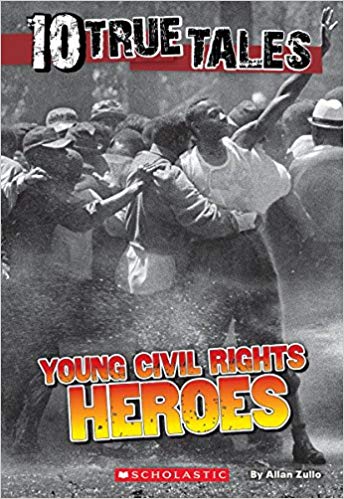 Written by Allan Zullo
This book is a collection of 10 vignettes about the civil rights era. The focus of these stories is...
8th - 12th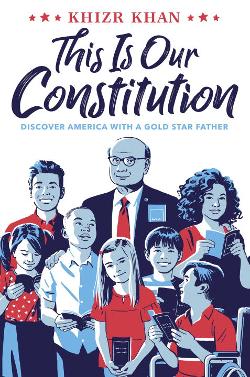 Written by Khizr Khan
Our Founding Fathers created the U.S. Constitution and Bill of Rights as a blueprint for American...
5th - 8th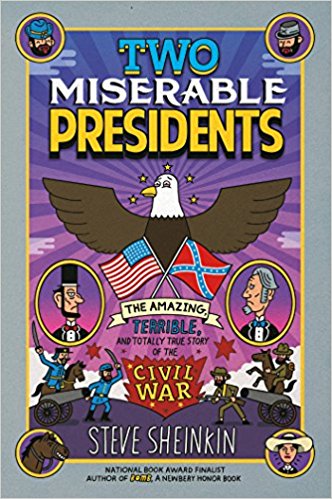 Written by Steve Sheinkin
That Congressman, Preston Brooks, was ready to attack Senator Charles Sumner of Massachusetts over...
4th - 8th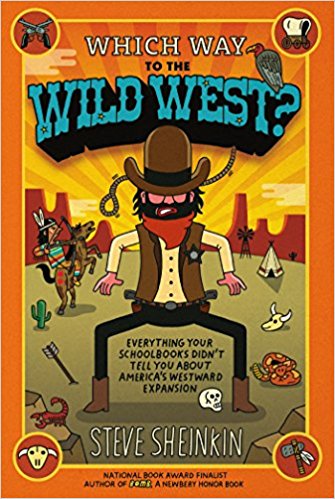 Written by Steve Sheinkin
With a storyteller's voice and attention to the details that make history real and interesting,...
5th - 9th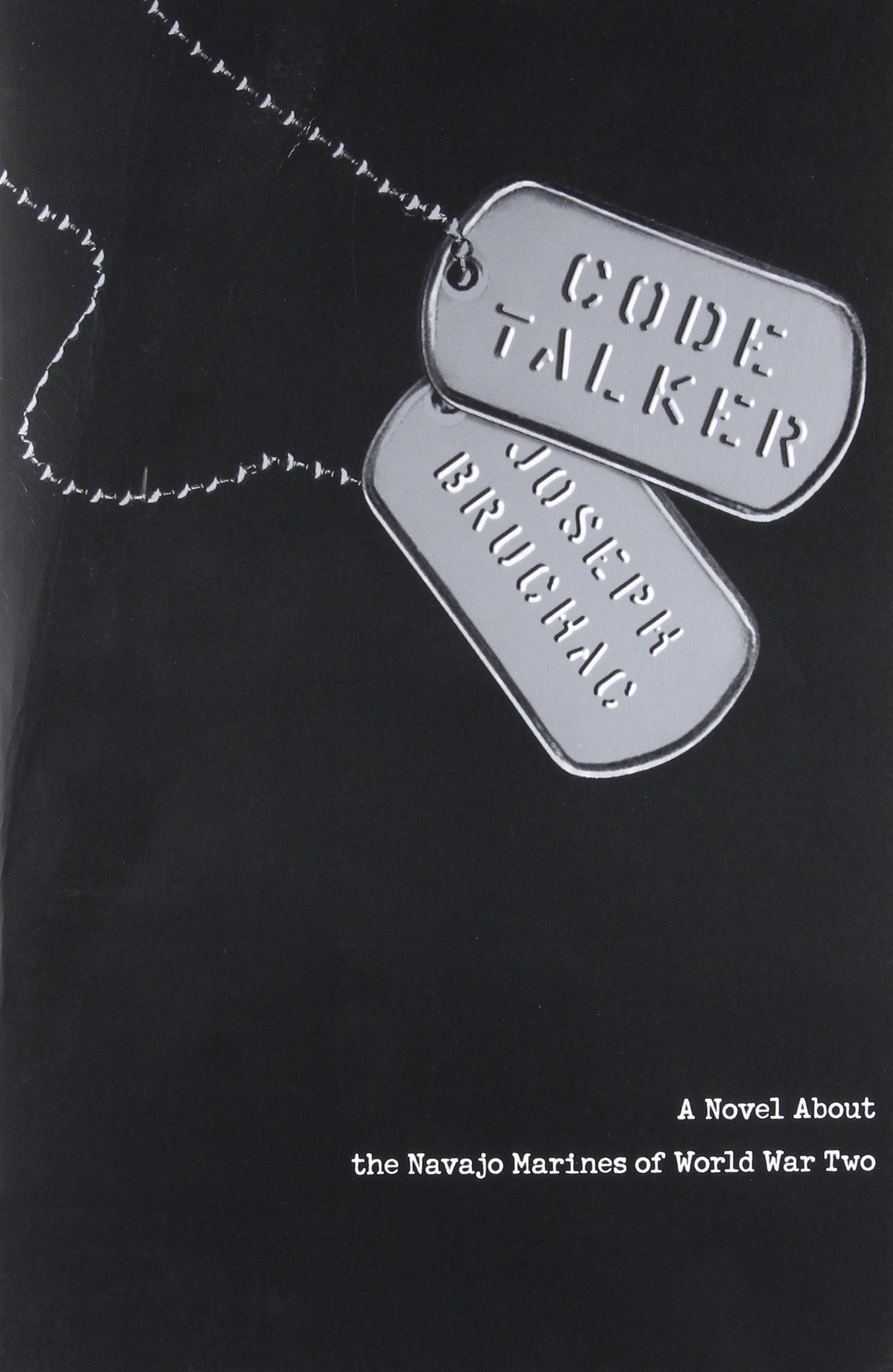 Written by Joseph Bruchac
Told through the eyes of 16-year-old Ned Begay, follow the true story of the Navajo code talkers and their brave contribution to the American war effort during World War II.
7th - 9th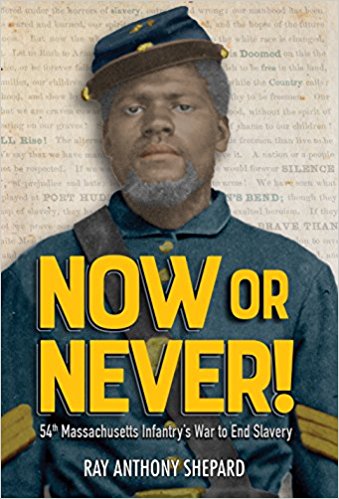 Written by Ray Anthony Shepard
Here is the riveting dual biography of two little-known but extraordinary men in Civil War...
5th - 12th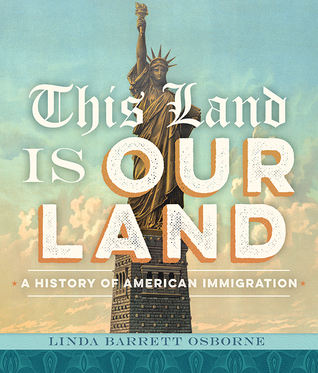 Written by Linda Barrett Osborne
American attitudes toward immigrants are paradoxical. On the one hand, we see our country as a...
7th - 12th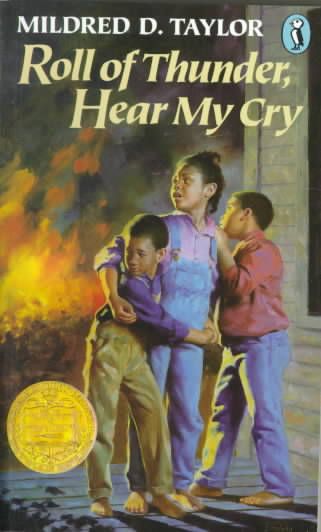 Written by Mildred D. Taylor
The story is about the Logan family, who live in Mississippi during the Depression. The family...
6th - 10th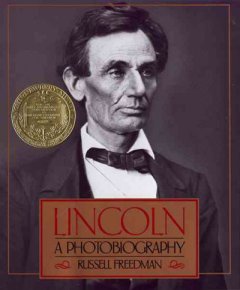 Written by Russell Freedman
A biography of Abraham Lincoln told in illustrations and photographs. The book spans Lincoln's...
5th - 8th