49-54 of 54 results for All Resources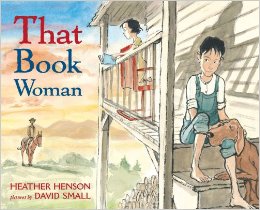 Written by Heather Henson
In the 1930s, the Pack Horse Librarians traveled high up into the Appalachian Mountains to lend...
Pre-K - 3rd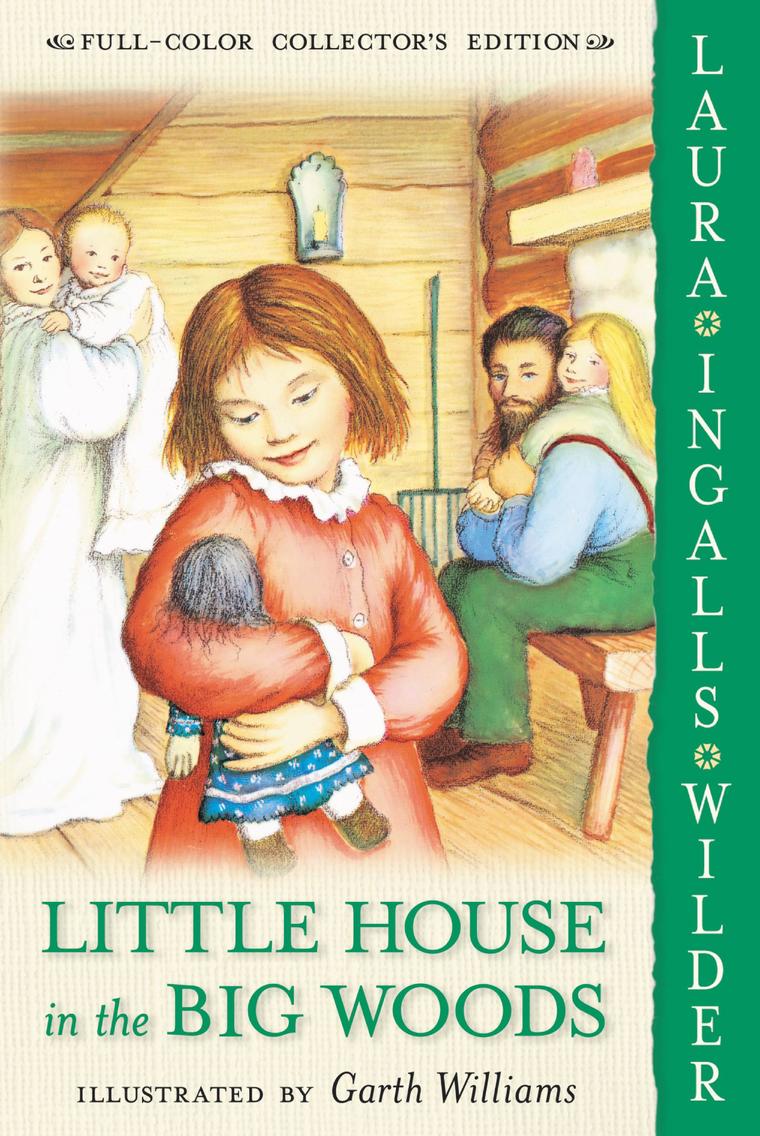 Written by Laura Ingalls Wilder
The first in a series of books by Laura Ingalls Wilder about pioneer life. The family of Ma, Pa,...
3rd - 7th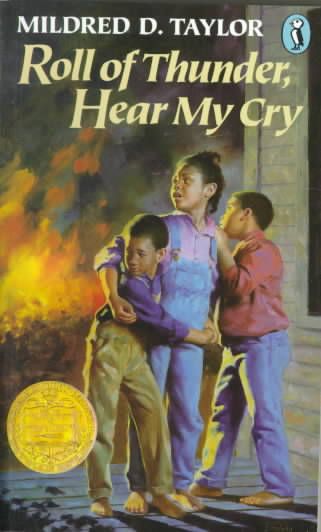 Written by Mildred D. Taylor
The story is about the Logan family, who live in Mississippi during the Depression. The family...
6th - 10th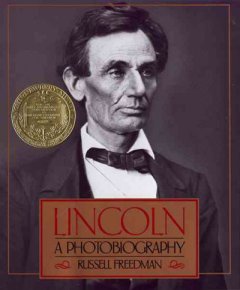 Written by Russell Freedman
A biography of Abraham Lincoln told in illustrations and photographs. The book spans Lincoln's...
5th - 8th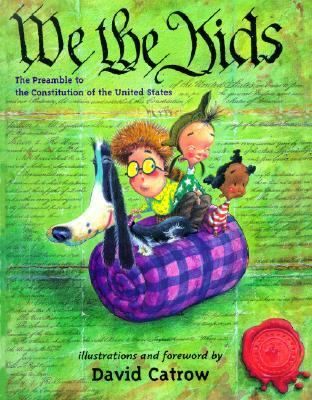 Written by David Catrow
A discussion of the Preamble of the Constitution oriented to kids as a way to bring about...
K - 3rd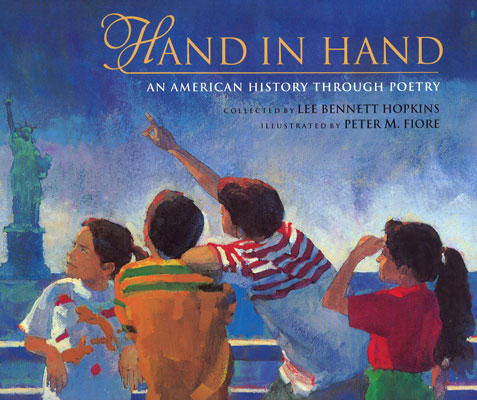 Written by Lee Bennett Hopkins
This anthology presents American history through poems from a diverse group of writers.
K - 7th