1-9 of 9 results for All Resources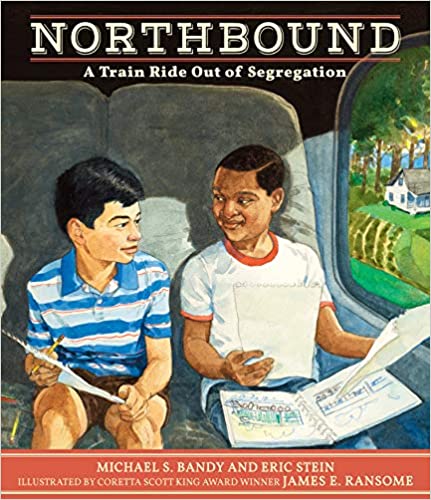 Written by Michael S. Bandy & Eric Stein
Michael and his granddaddy always stop working to watch the trains as they rush by their Alabama...
1st - 4th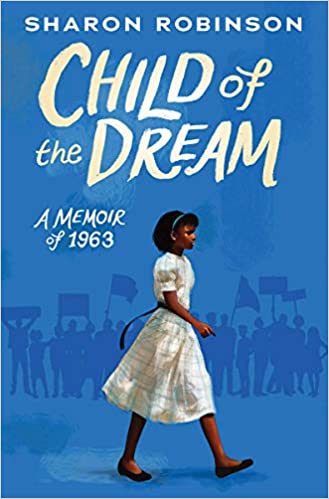 Written by Sharon Robinson
In January 1963, Sharon Robinson turns thirteen the night before George Wallace declares on...
3rd - 7th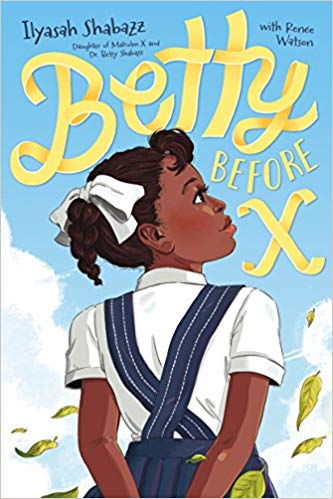 Written by Ilyasah Shabazz
In Detroit, 1945, eleven-year-old Betty's house doesn't quite feel like home. She believes her...
4th - 9th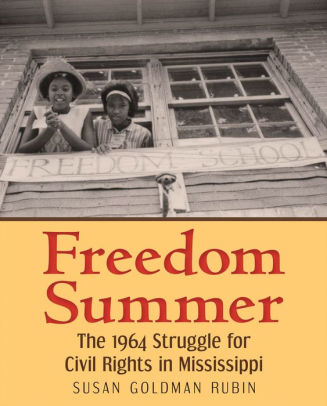 Written by Susan Goldman Rubin
An award-winning author offers a riveting account of the civil rights crusade in Mississippi 50 years ago that brought on shocking violence and the beginning of a new political order.
4th - 6th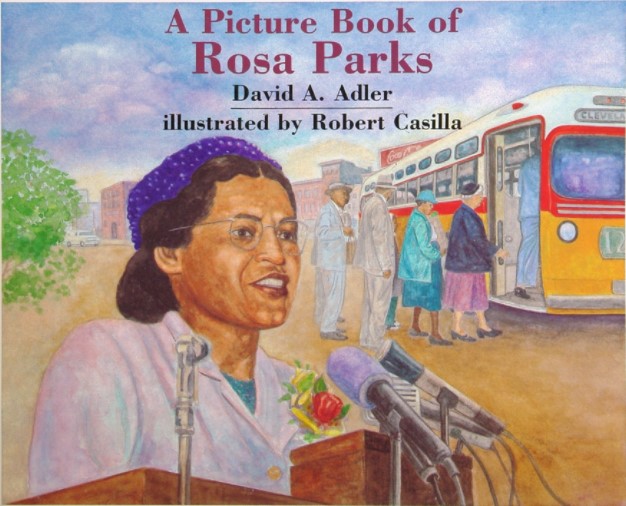 Written by David A. Adler
The story of Rosa Parks, who refused to give up her seat to a white person in Montgomery, Alabama...
1st - 4th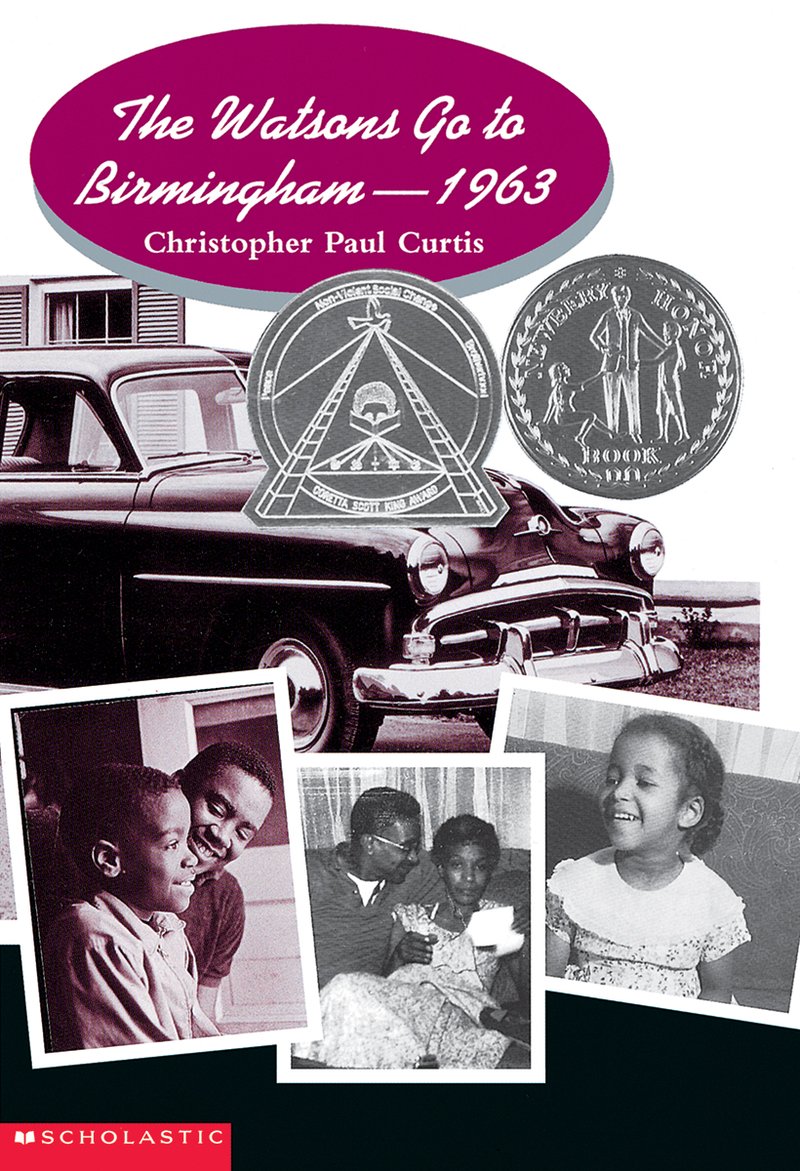 Written by Christopher Paul Curtis
Set in 1963, this story centers around Kenny Watson who travels with his parents, his brother...
4th - 7th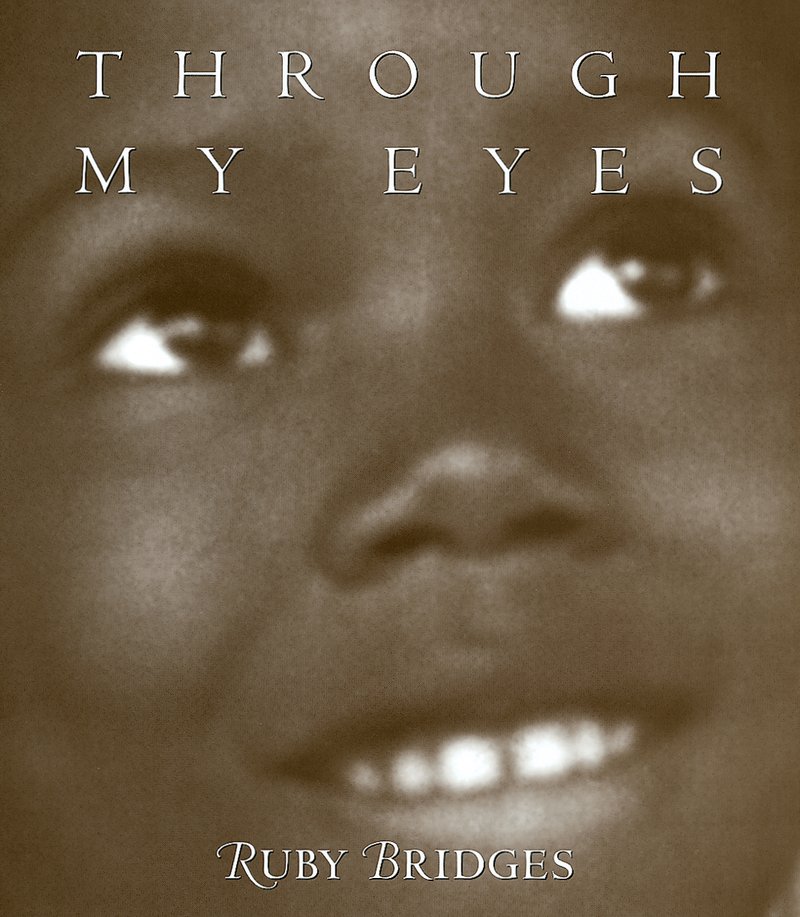 Written by Ruby Bridges
The autobiography of Ruby Bridges, who recounts what happened in November of 1960, when she became...
3rd - 7th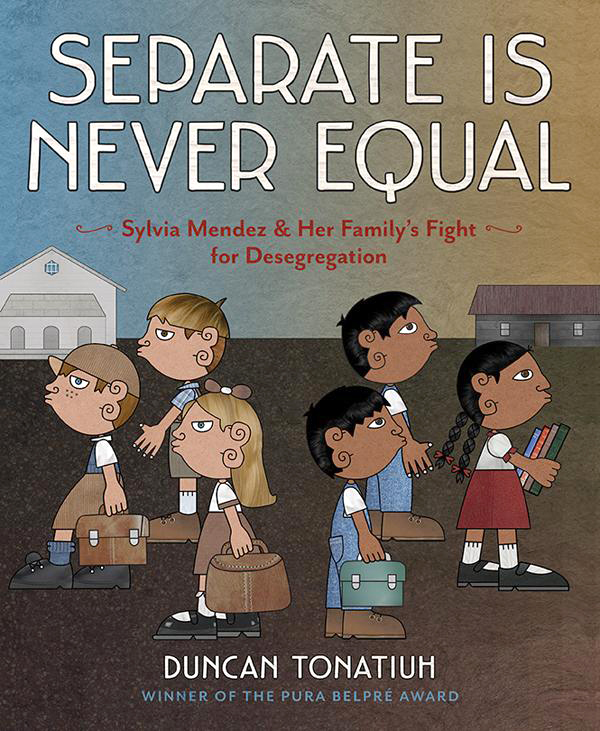 Written by Duncan Tonatiuh
When Sylvia and her family moved from Santa Ana to Westminster in 1944, they were told that she and...
1st - 4th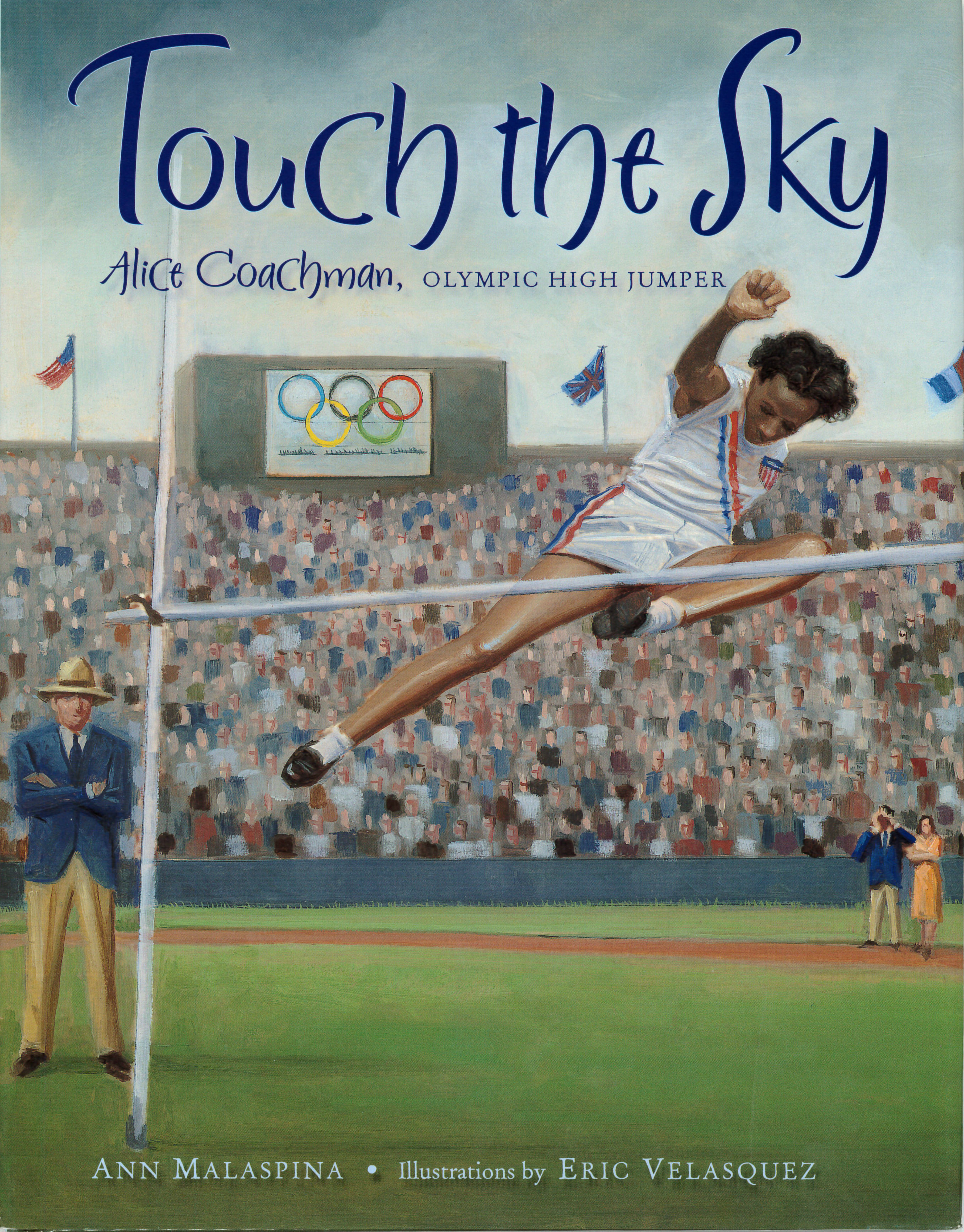 Written by Ann Malaspina
Meet Alice Coachman, whose parents think she needs to act more like a lady. Alice doesn't give up...
1st - 4th