1-4 of 4 results for All Resources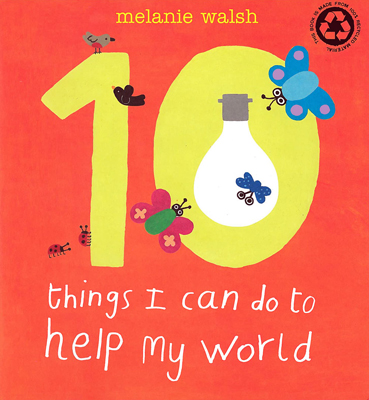 Written by Melanie Walsh
This book offers 10 ways kids can help take care of our planet. Discover how to reduce, reuse, and...
PreK - 2nd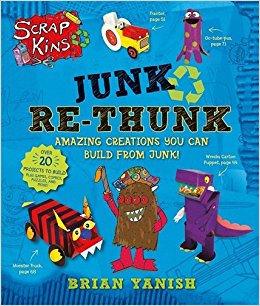 Written by Yanish and Brian
Welcome to Scrap City, home of an inventive tribe of creatures called ScrapKins. Using materials...
2nd - 5th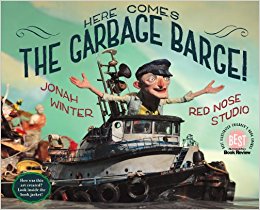 Written by Jonah Winter
Before there was recycling, there was the garbage barge, which carried a town's 3,168 tons of garbage away. What a stinky mess! What's more, the story is mostly true.
PreK - 3rd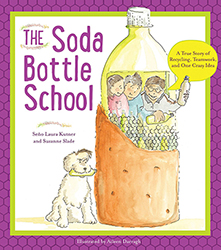 Written by Seno Laura Kutner and Suzanne Slade
A Guatemalan village is overrun with trash. A young student named Fernando and his teacher come up...
1st - 7th