1-12 of 12 results for All Resources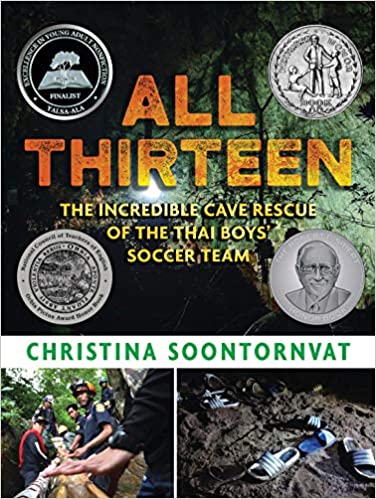 Written by Christina Soontornvat
A unique account of the amazing Thai cave rescue told in a heart-racing, you-are-there style that...
3rd - 7th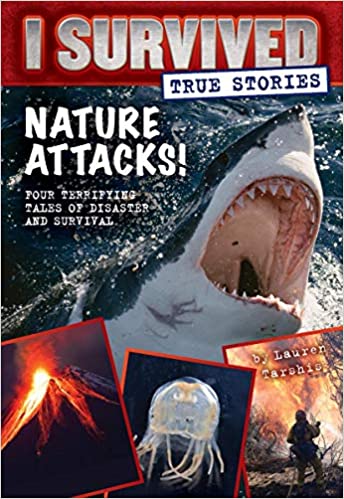 Written by Lauren Tarshis
Gripping true stories of real kids who have survived horrifying disasters from the author of The...
2nd - 5th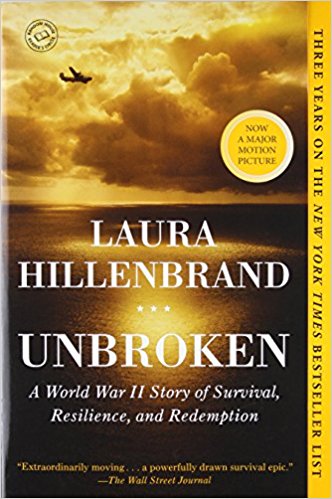 Written by Laura Hillenbrand
In boyhood, Louis Zamperini was an incorrigible delinquent. As a teenager, he channeled his...
7th - 9th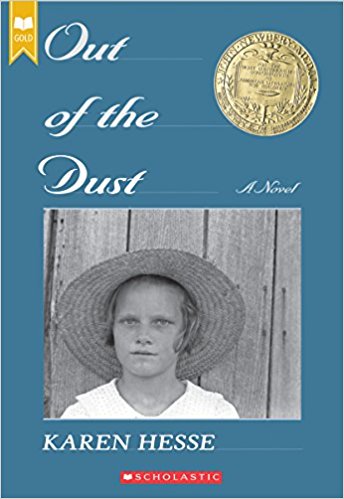 Written by Karen Hesse
Written in spare, first-person free-verse poems, the book is about how Billie Jo survives during...
5th - 8th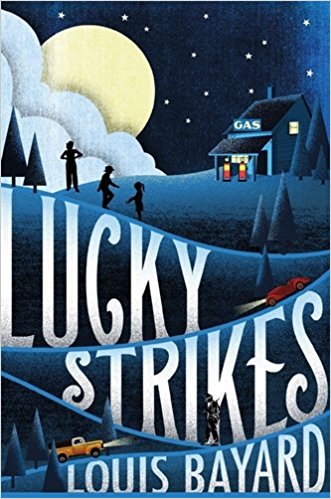 Written by Bayard and Louis
With her mama recently dead and her pa sight unseen since birth, Amelia is suddenly in charge of...
7th - 12th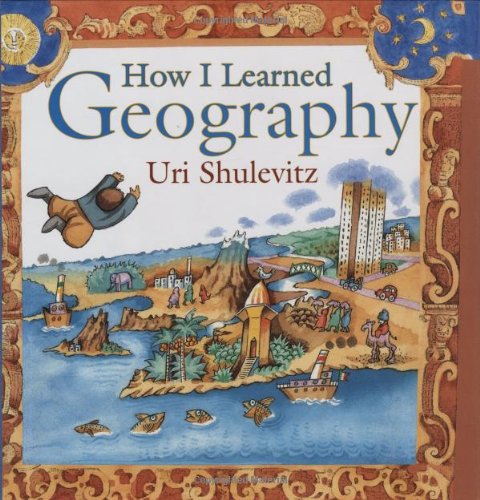 Written by Uri Shulevitz
When a boy and his family flee their war-torn country, they find themselves living in poverty in a...
PreK - 3rd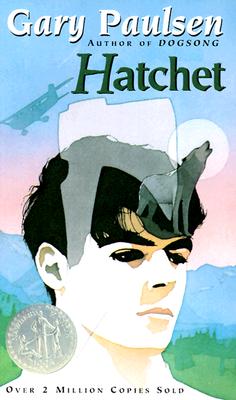 Written by Gary Paulsen
On his way to visit his father in northern Canada, 13-year-old Brian Robeson's plane crashes, and...
6th - 9th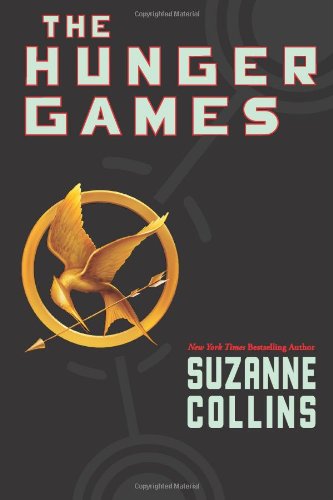 Written by Suzanne Collins
The story centers on Katniss Everdeen, who lives in the dystopian nation of Panem. Katniss is from...
5th - 11th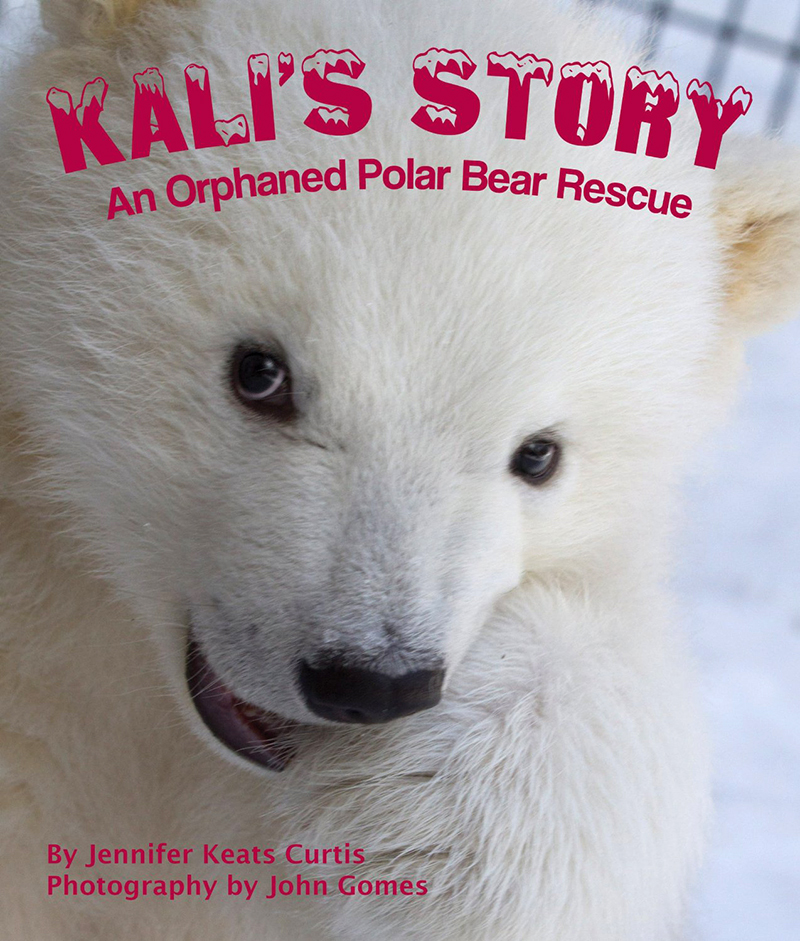 Written by Jennifer Keats Curtis
After a young polar bear cub's mother dies, the Kali village rescues him from his den. Named...
Pre-K - 3rd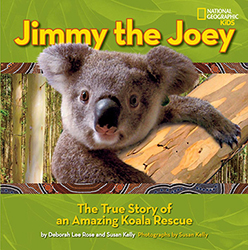 Written by Deborah Lee Rose and Susan Kelly
After an accident in which he is separated from his mother, Jimmy is rescued and taken to Koala...
Pre-K - 3rd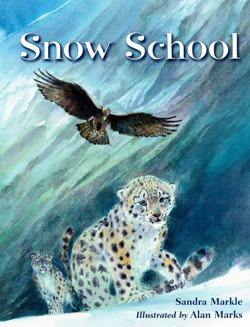 Written by Sandra Markle
A rare look the endangered life of snow leopards in Pakistan. A mother leopard helps her newborn...
Pre-K - 3rd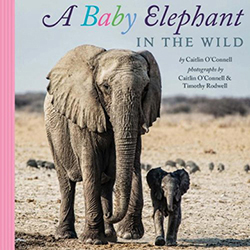 Written by Caitlin O'Connell
Liza is a baby elephant born in the Namibian desert. Travel with Liza and her family as they search...
K - 3rd