73-82 of 82 results for All Resources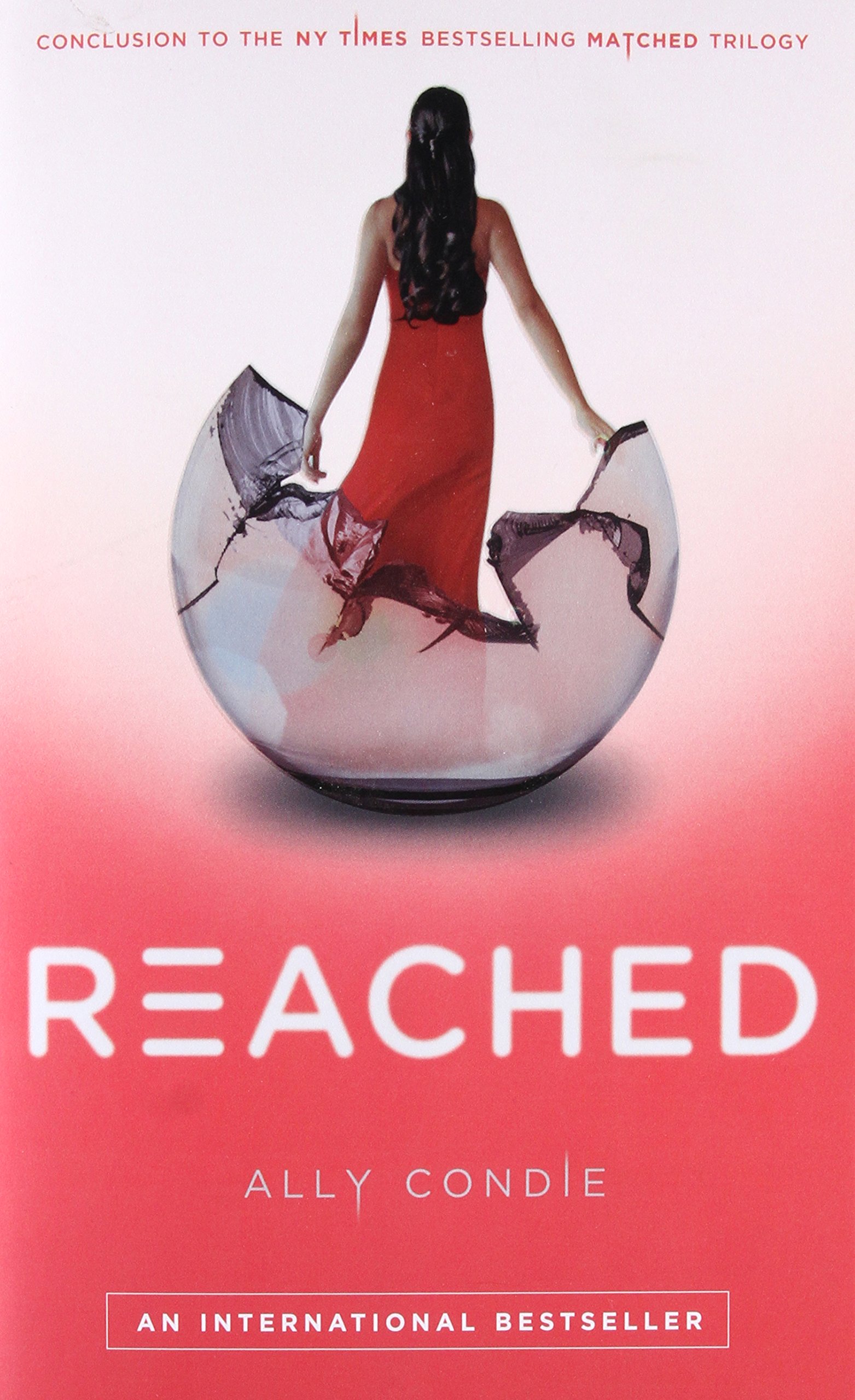 Written by Ally Condie
In the final book in the Matched triology, Cassia, Ky, and Xander work together to bring back what they have lost in the Society: the freedom to choose. Cassia also discovers the power of creativity.
7th - 12th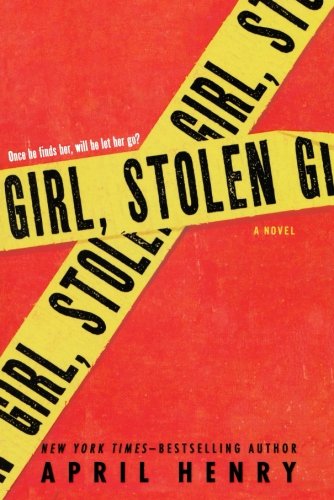 Written by April Henry
Sixteen-year-old Cheyenne is waiting in the car while her mom fills a prescription to treat her...
7th - 12th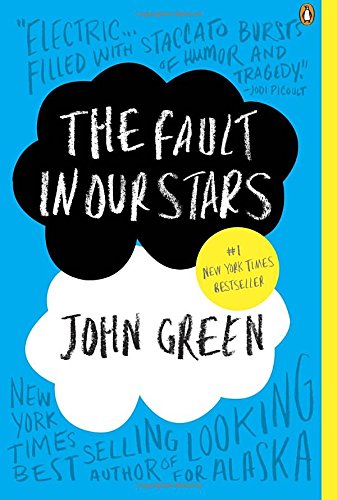 Written by John Green
Through the miracles of modern science, Hazel Grace Lancaster is still alive, though her cancer is...
7th - 12th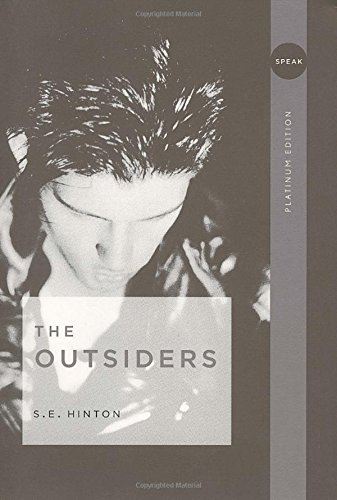 Written by S.E. Hinton
A coming-of-age novel about two gangs, the Greasers and the Socs. The Socs are wealthier and often...
7th - 12th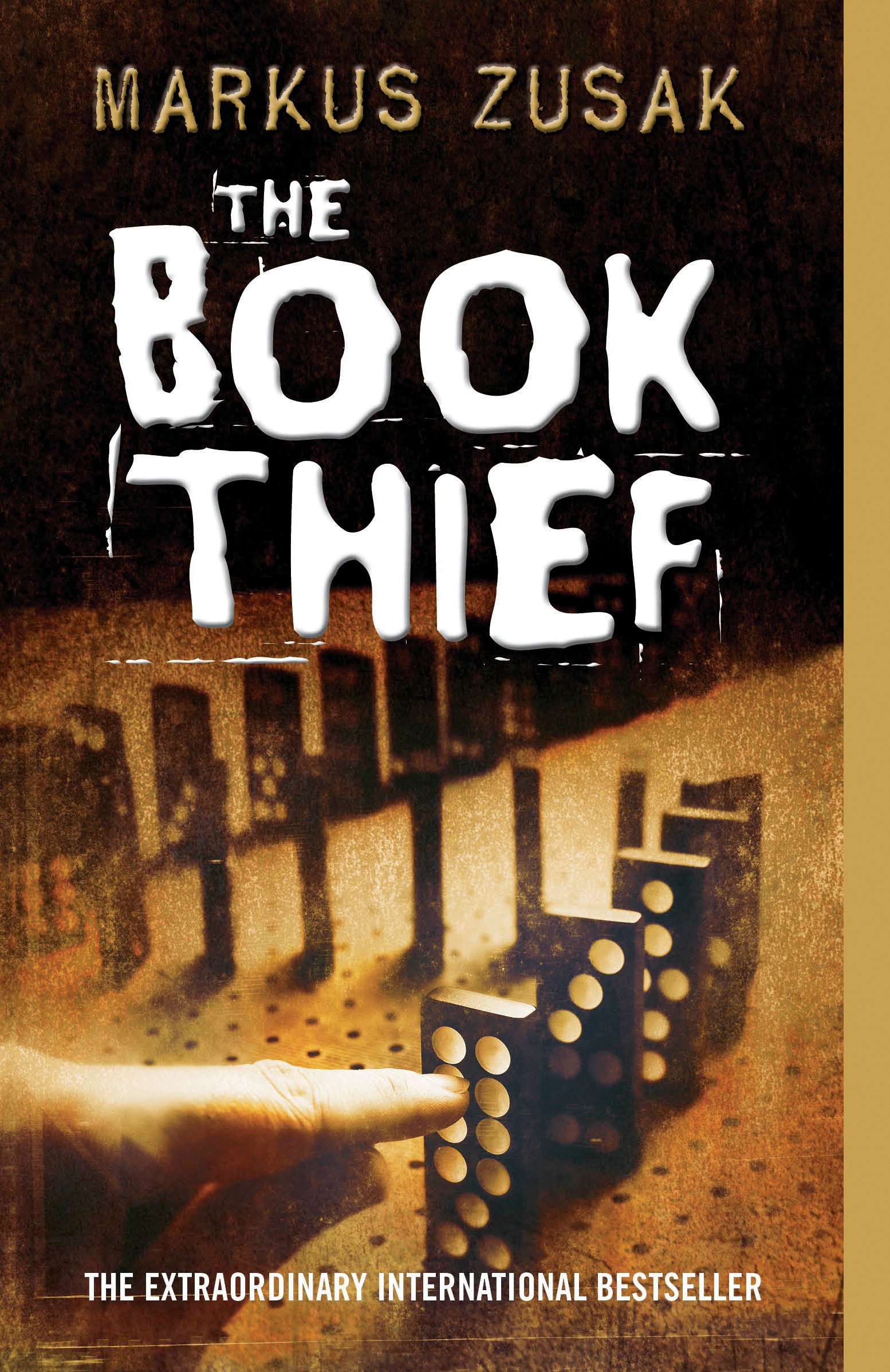 Written by Markus Zusak
For 12-year-old Liesel Meminger, books keep her going. Living with her foster parents, Hans and...
7th - 12th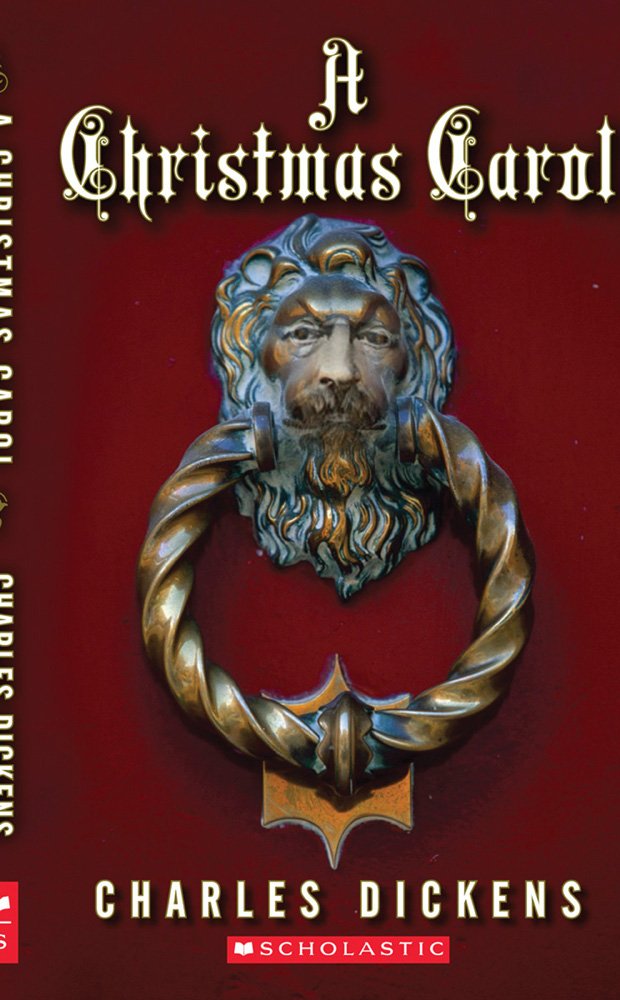 Written by Charles Dickens
The classic Charles Dickens story of Ebenezer Scrooge, a mean, miserly man who learns the true...
7th - 10th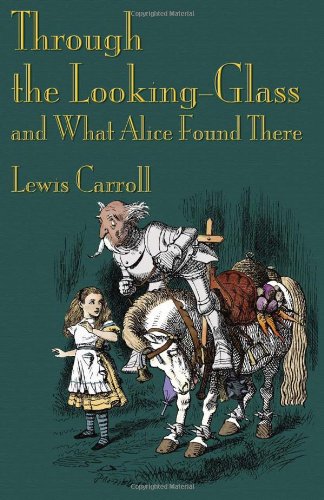 Written by Lewis Carroll
In this sequel to Alice in Wonderland, Alice enters a fantasy world by climbing through a looking...
2nd - 12th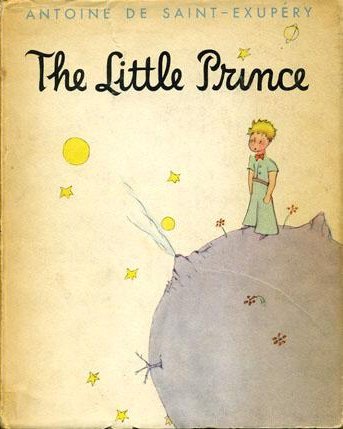 Written by Antoine de Saint-Exupéry
The famous novella about a pilot who is stranded in the desert and meets the little prince, who...
2nd - 12th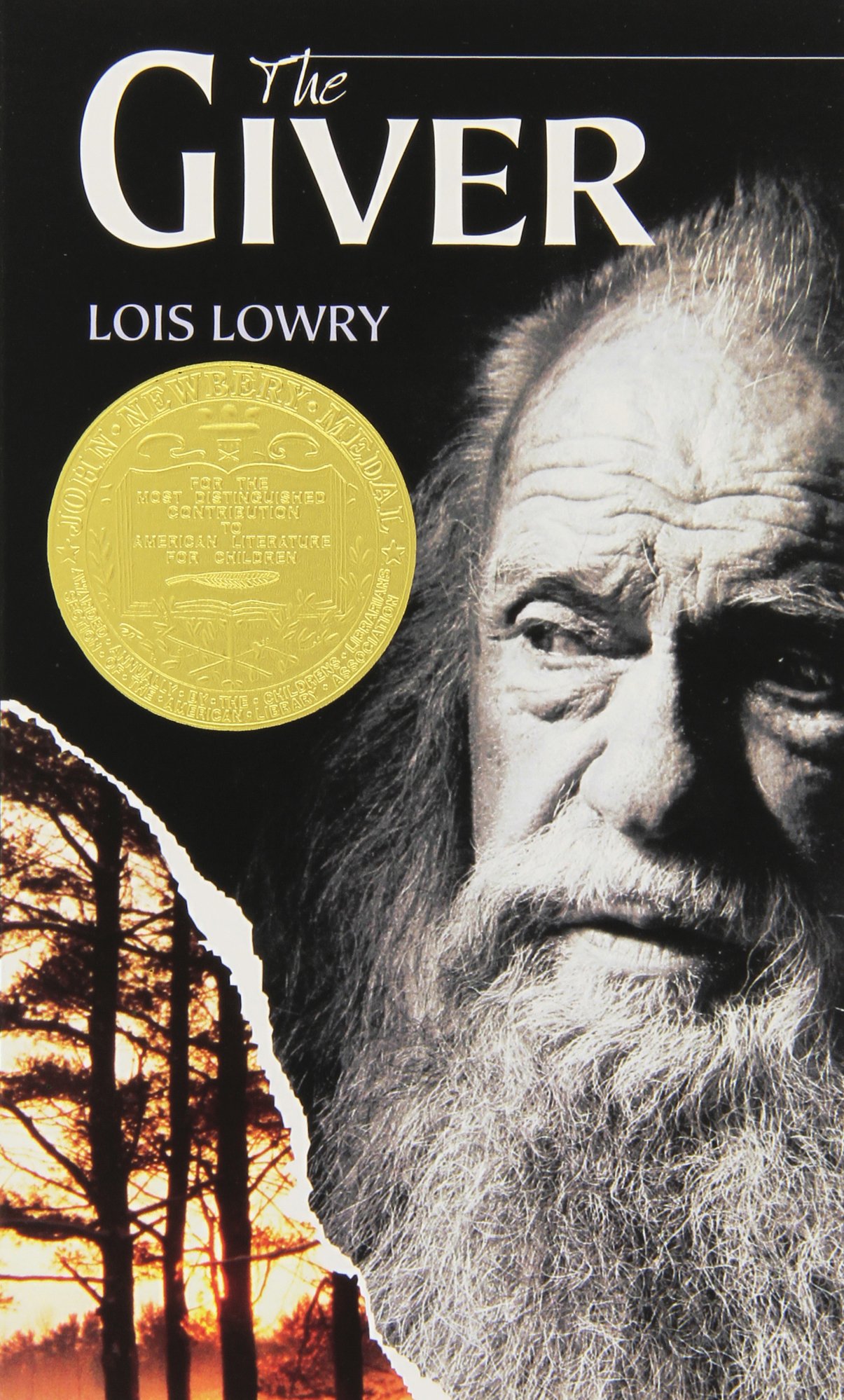 Written by Lois Lowry
The story of a dystopian community ruled by the Committee of Elders, which tightly controls every...
7th - 11th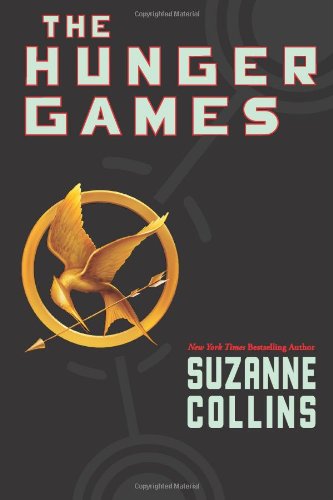 Written by Suzanne Collins
The story centers on Katniss Everdeen, who lives in the dystopian nation of Panem. Katniss is from...
5th - 11th