1-3 of 3 results for "coming of age"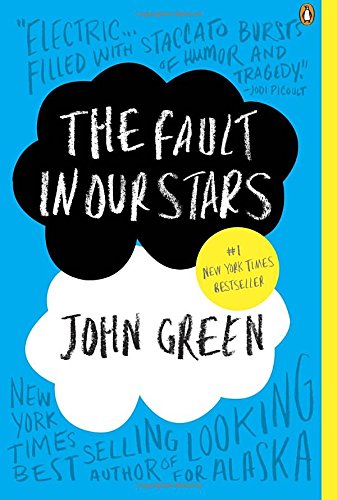 Written by John Green
Through the miracles of modern science, Hazel Grace Lancaster is still alive, though her cancer is...
7th - 12th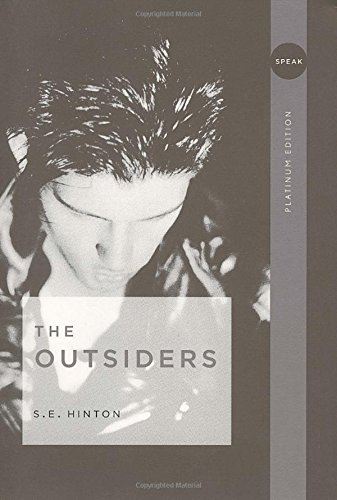 Written by S.E. Hinton
A coming-of-age novel about two gangs, the Greasers and the Socs. The Socs are wealthier and often...
7th - 12th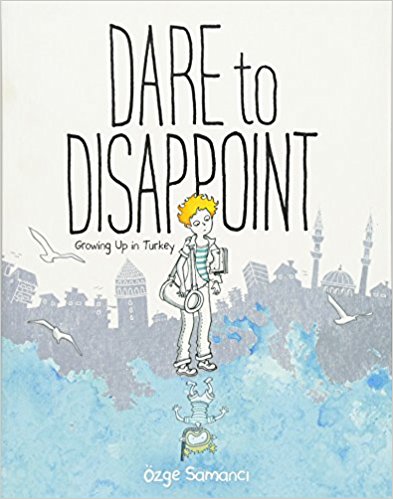 Written by Ozge Samanci
Growing up on the Aegean Coast, Ozge loved the sea and imagined a life of adventure while her...
9th - 12th