25-28 of 28 results for All Resources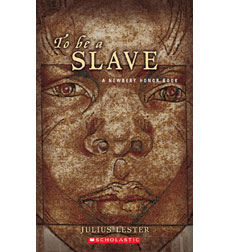 Written by Julius Lester
The humiliation and ostracism of slavery is described in vivid and often painful detail by black men and women who were once slaves themselves. Mature content
7th - 12th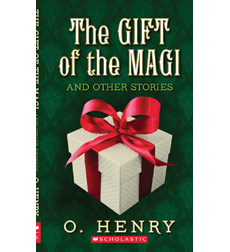 Written by O. Henry
A young man and his wife each make a drastic decision in order to surprise the other at Christmas....
5th - 12th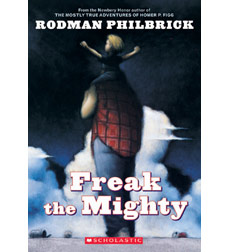 Written by Rodman Philbrick
Two boys—a slow learner too large for his age and a tiny, crippled genius—form an unforgettable team. "Memorable and luminous…different and very special."—SLJ. Mature content
7th - 12th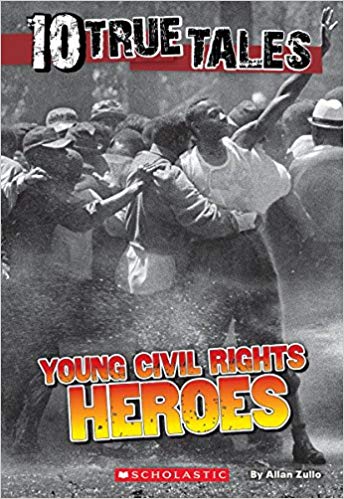 Written by Allan Zullo
This book is a collection of 10 vignettes about the civil rights era. The focus of these stories is...
8th - 12th