1-2 of 2 results for "inventions"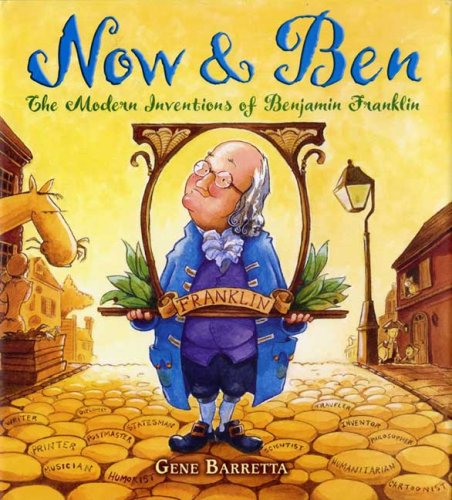 Written by Gene Barretta
Benjamin Franklin was one of America's most influential figures, and one of its greatest inventors. Learn more about the amazing man behind the lightning rod, bifocals and your own community library.
K - 3rd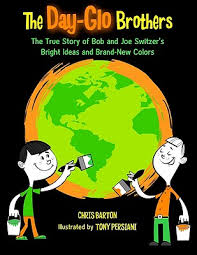 Written by Chris Barton
Two brothers work together to create a world of colors no one has ever see before. An interesting...
2nd - 5th