1-7 of 7 results for "day"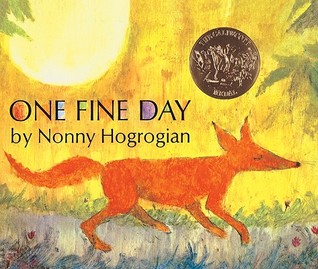 Written by Nonny Hogrogian
One fine day, a fox wandered through the woods and got very thirsty. He hastily drank a woman's...
K - 3rd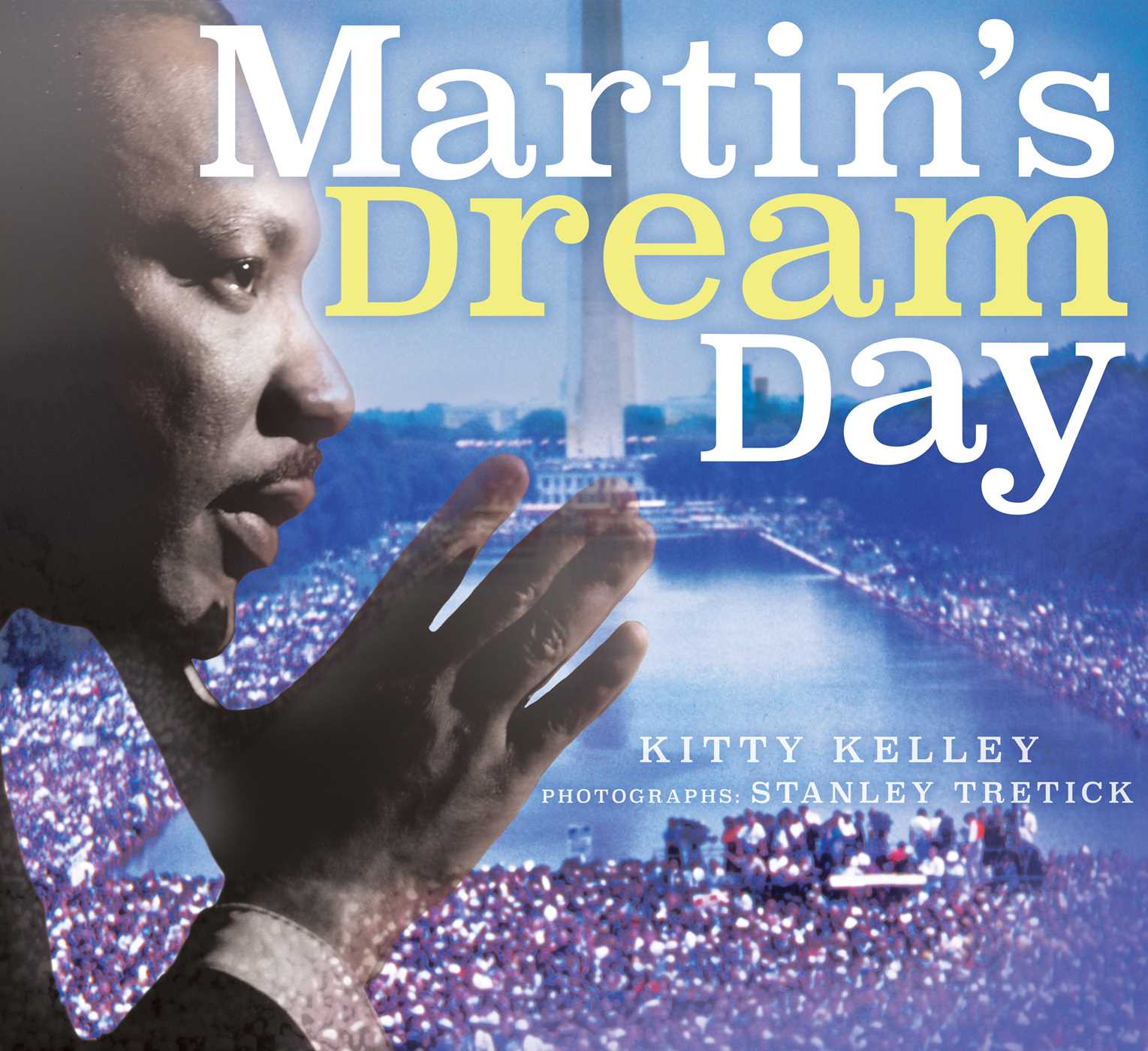 Written by Kitty Kelley
The story of the historic March on Washington on August 28, 1963, written specifically for young...
K - 4th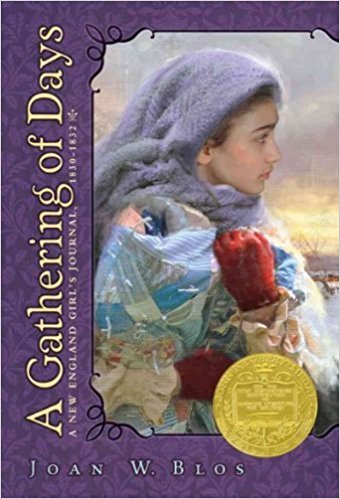 Written by Joan W. Blos
A novel about New England between 1830 and 1832, written in the form of a journal by a girl named...
3rd - 7th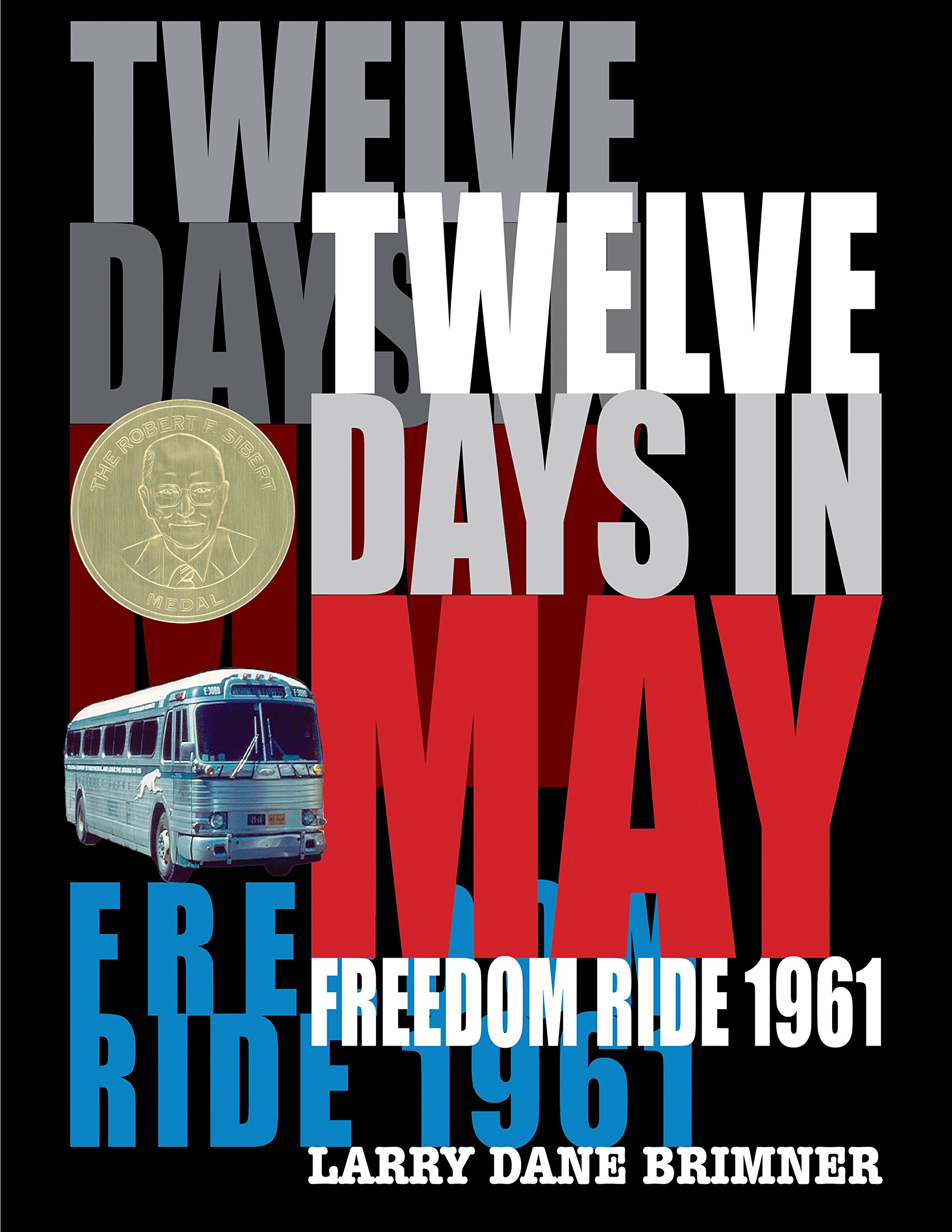 Written by Larry Dane Brimner
Twelve Days in May—Freedom Ride 1961
5th - 12th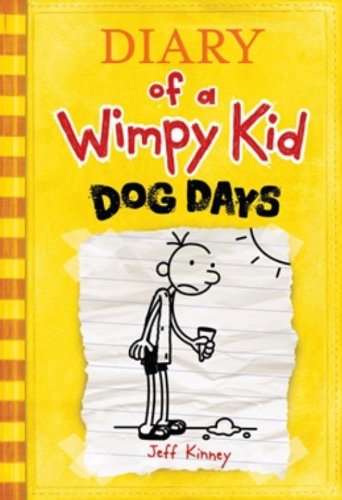 Written by Jeff Kinney
It's summer, and all Greg Heffley wants to do is stay inside and play video games. But his mom...
3rd - 7th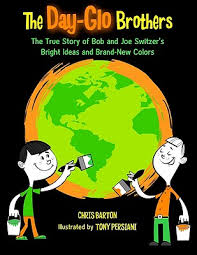 Written by Chris Barton
Joe and Bob Switzer were very different brothers. Bob was a studious planner who wanted to grow up...
2nd - 5th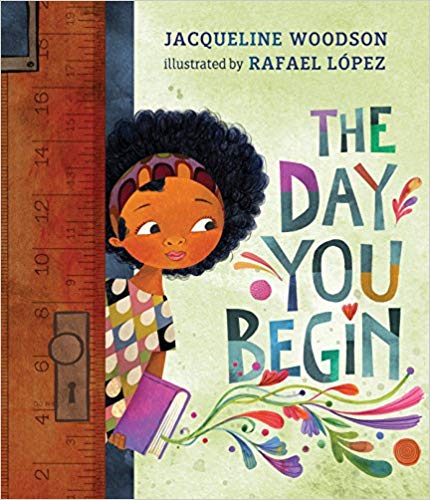 Written by Jacqueline Woodson
There are many reasons to feel different. Maybe it's how you look or talk, or where you're from;...
K - 3rd