1-6 of 6 results for "diversity"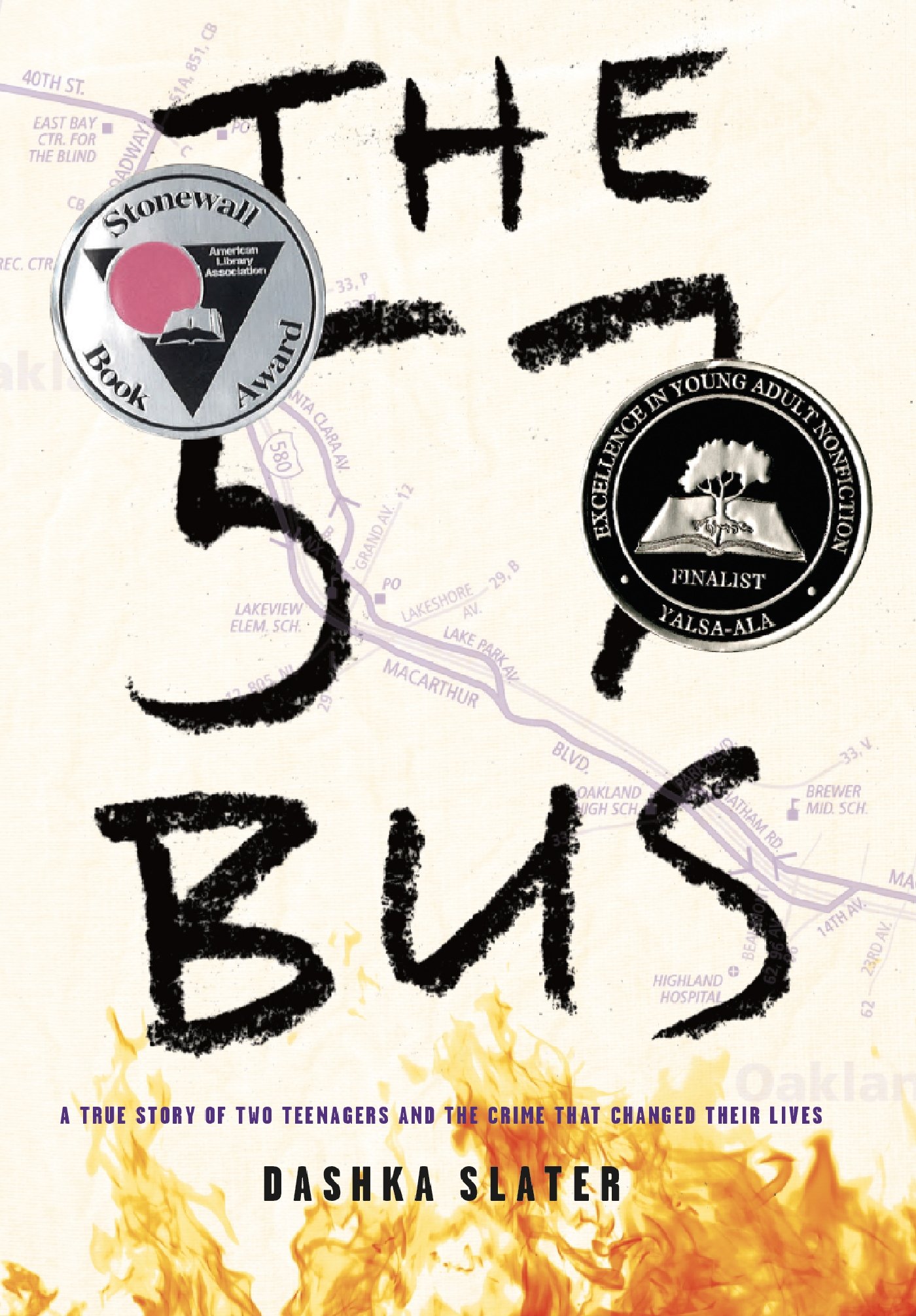 Written by Dashka Slater
If it weren't for the 57 bus, Sasha and Richard never would have met. Both were high school...
7th - 12th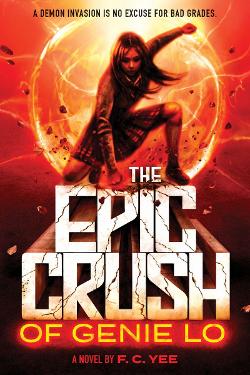 Written by F. C. Yee
The struggle to get into a top-tier college consumes sixteen-year-old Genie's every waking thought....
7th - 12th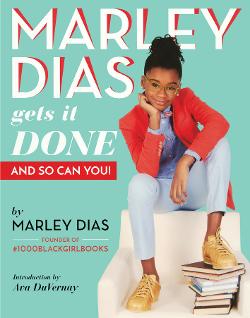 Written by Marley Dias
Drawing from her experience, Marley shows kids how they can galvanize their strengths to make...
5th - 10th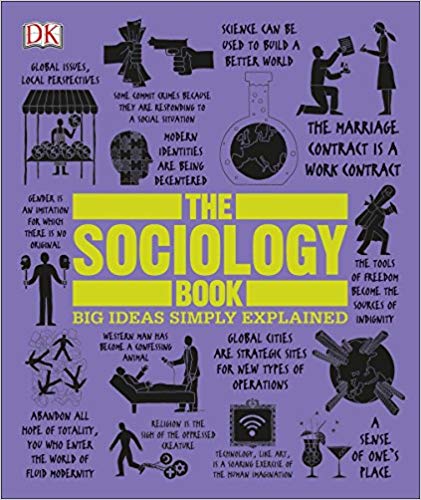 Written by DK
The Sociology Book takes on some of humankind's biggest questions: What is society? What makes it...
9th - 12th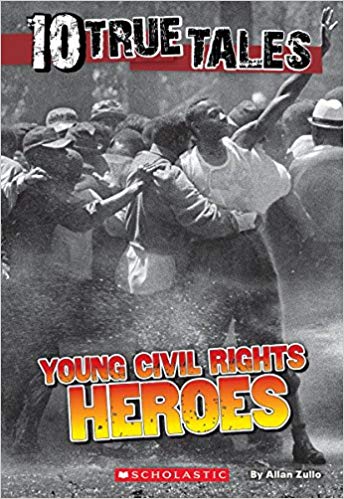 Written by Allan Zullo
This book is a collection of 10 vignettes about the civil rights era. The focus of these stories is...
8th - 12th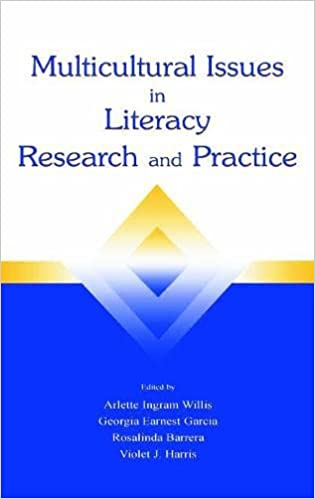 Written by Willis, Garcia, Barrera, and Harris...editors
This volume brings together researchers and participants from diverse groups, reflecting the...
K - 12th