1-4 of 4 results for "fairy tale"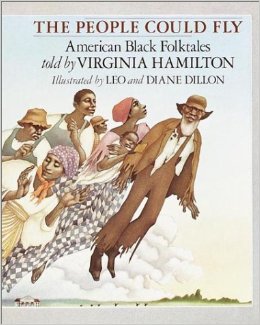 Written by Virginia Hamilton
A collection of 24 African-American folktales including those featuring animals, fairy tales, the supernatural, and slave stories.
2nd - 11th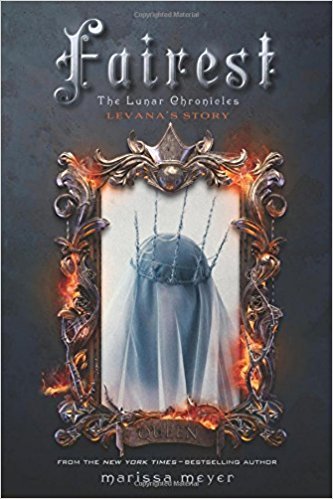 Written by Marissa Meyer
Pure evil has a name, hides behind a mask of deceit, and uses her "glamour" to gain power. But who...
10th - 12th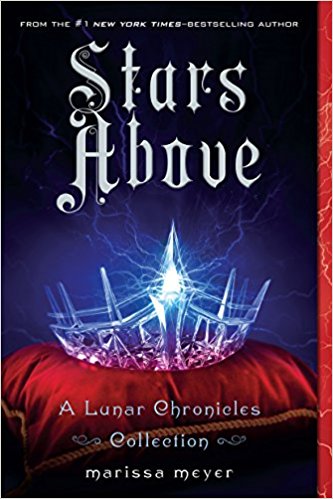 Written by Marissa Meyer
The universe of the Lunar Chronicles holds stories―and secrets―that are wondrous, vicious, and...
6th - 12th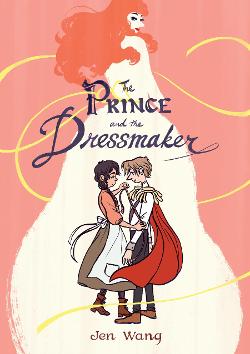 Written by Jen Wang
Prince Sebastian is too busy hiding his secret life from everyone. At night he puts on daring...
7th - 12th