1-7 of 7 results for "hygiene"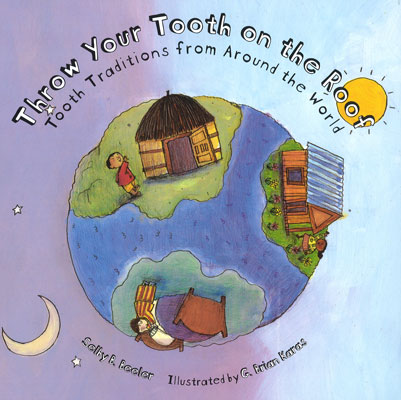 Written by Selby B. Beeler
This book shares tooth traditions from around the world. Learn how children in different culture celebrate loosing a tooth.
Pre-K - 3rd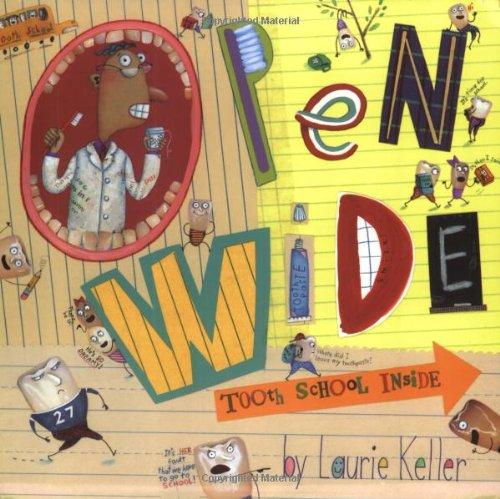 Written by Laurie Keller
It's time for tooth school, and Dr. Flossman is excited to meet the incoming class of 32--eight...
K - 3rd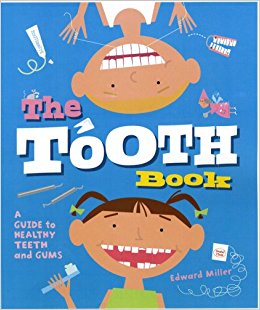 Written by Edward Miller
Every child studies dental care in school and this lively picture book makes learning how to care...
K - 2nd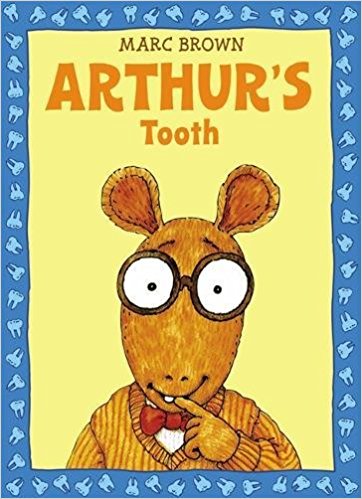 Written by Marc Brown
Arthur's whole class has started losing their teeth-but not Arthur. His loose tooth wiggles but...
Pre-K - 3rd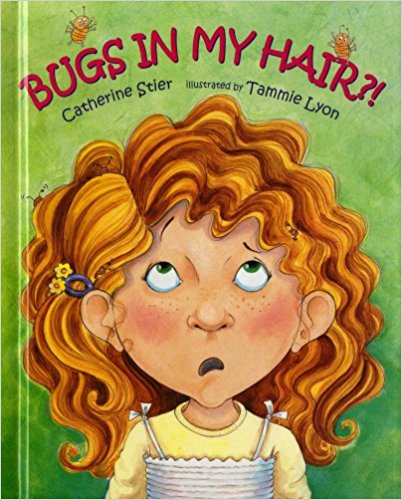 Written by Catherine Stier
"WHAT DO YOU MEAN I HAVE BUGS IN MY HAIR?!" blurts Ellie when her mother and the school nurse give...
1st - 4th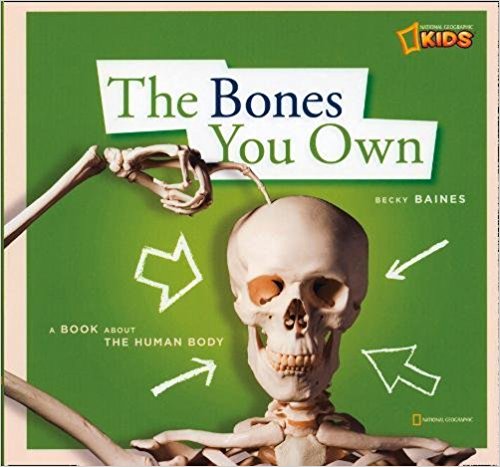 Written by Becky Baines
Why does a baby have about 350 bones, but his mom just over 200? Why are my bones hidden—not like a skeleton's? And why does Mom say milk is good for my bones?
K - 3rd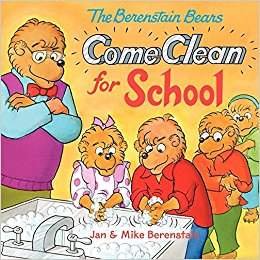 Written by Jan Berenstain
Germs are everywhere! With everyone coughing and spluttering around them, Brother and Sister...
Pre-K - 3rd