1-2 of 2 results for "greek"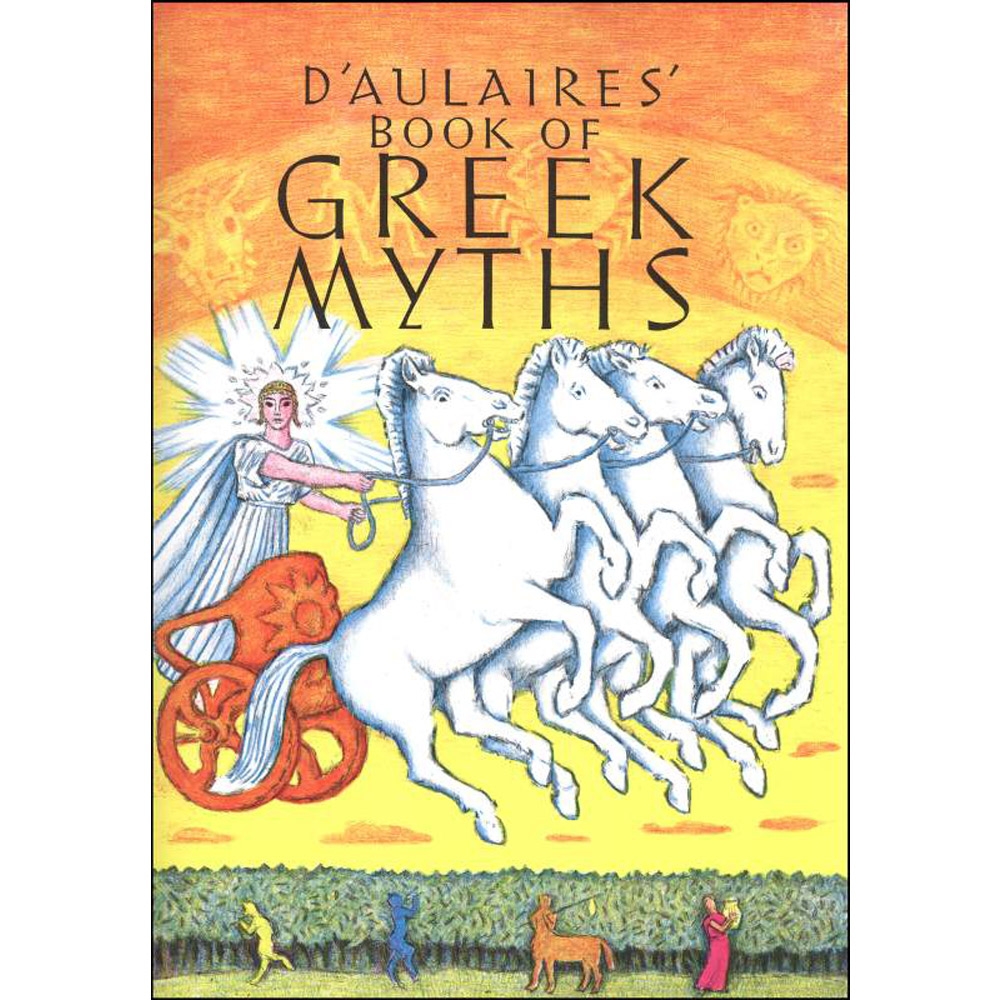 Written by Ingri D'Aulaire and Edgar Parin D'Aulaire
A beautifully illustrated book of Greek myths specifically designed for young audiences. Readers...
3rd - 7th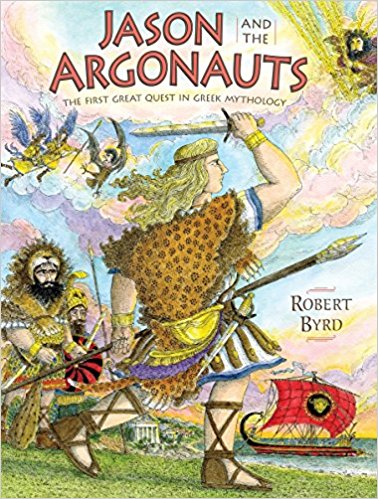 Written by Robert Byrd
The story of Jason and the Argonauts is one of the earliest recorded Greek myths. Here, master...
1st - 4th