1-8 of 8 results for "book"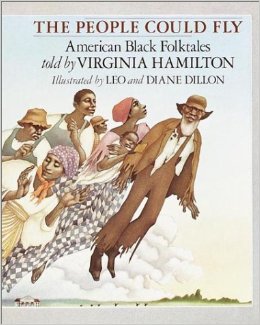 Written by Virginia Hamilton
A collection of 24 African-American folktales including those featuring animals, fairy tales, the supernatural, and slave stories.
2nd - 11th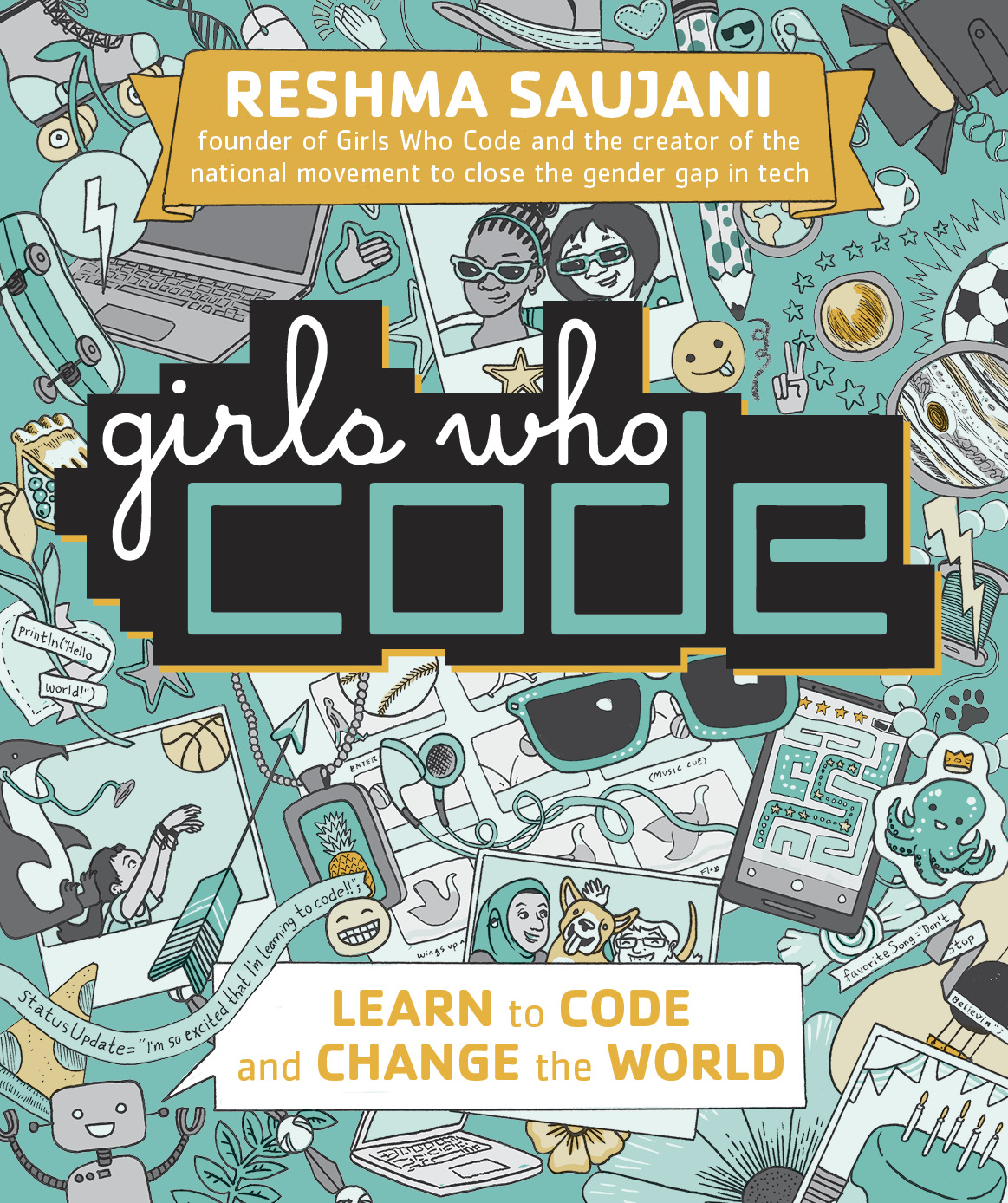 Written by Reshma Saujani
Girls Who Code founder Reshma Saujani's graphically animated book shows what a huge role computer...
3rd - 12th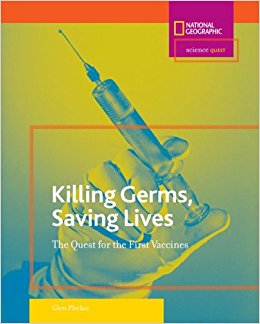 Written by Glen Phelan
Killing Germs, Saving Lives traces the path to the creation of the vaccines that revolutionized...
5th - 12th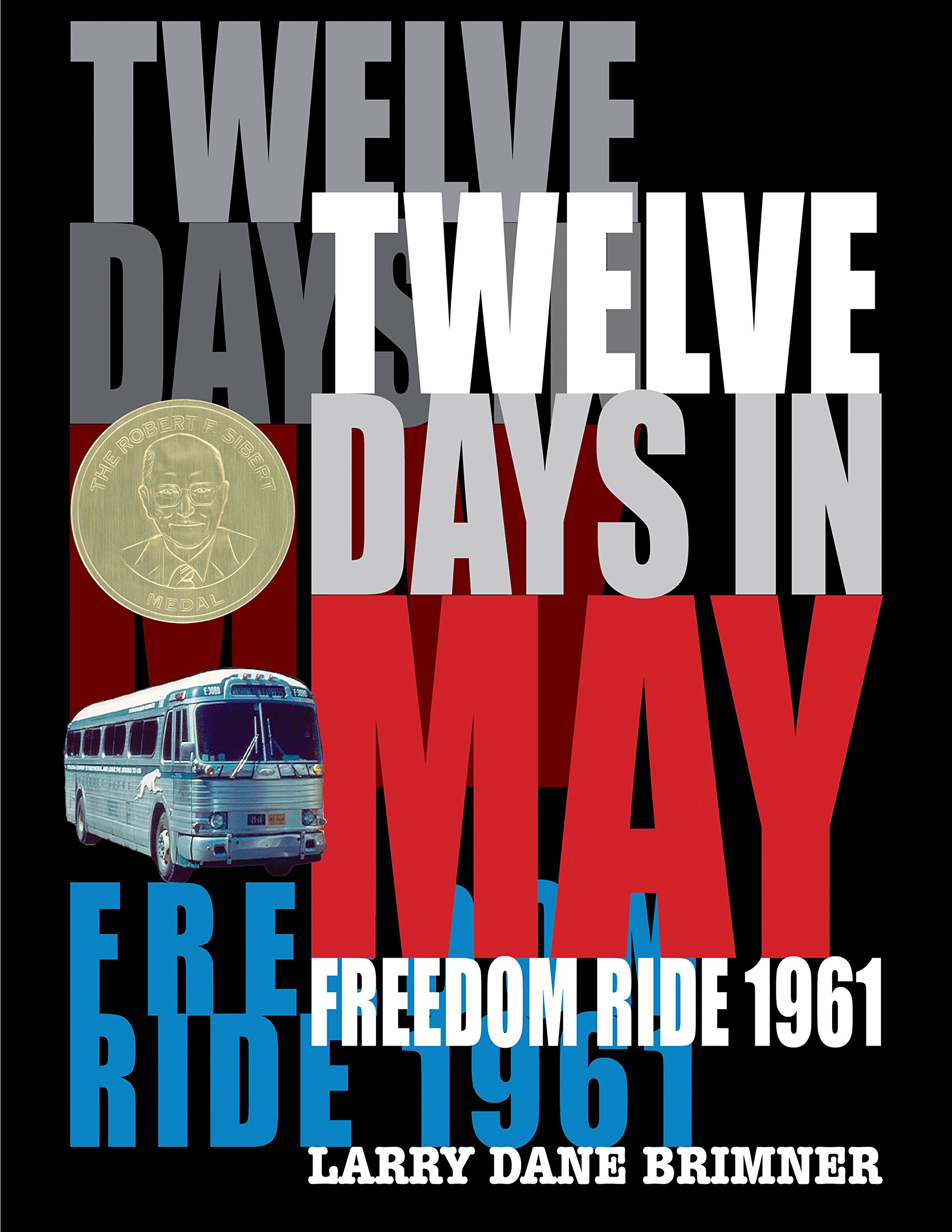 Written by Larry Dane Brimner
Twelve Days in May—Freedom Ride 1961
5th - 12th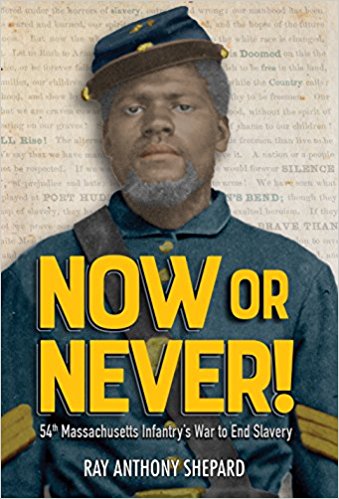 Written by Ray Anthony Shepard
Here is the riveting dual biography of two little-known but extraordinary men in Civil War...
5th - 12th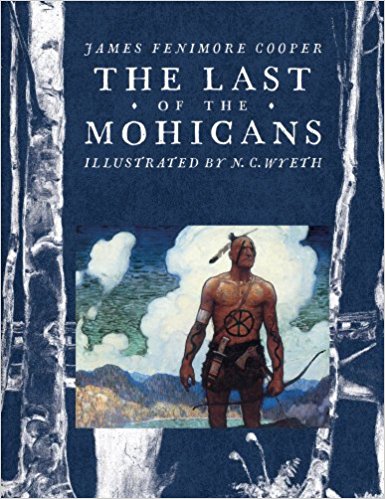 Written by James Fennimore Cooper
Chingachgook and Uncas are the last living members of the great Mohican tribe. Hawkeye, a colonial...
5th - 12th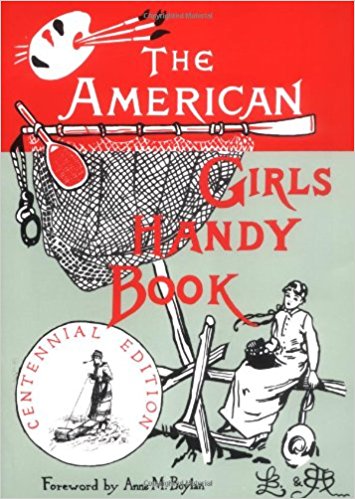 Written by Lina Beard
If Tom Sawyer had been a girl, Aunt Polly would certainly have seen to it that she had a copy of...
3rd - 12th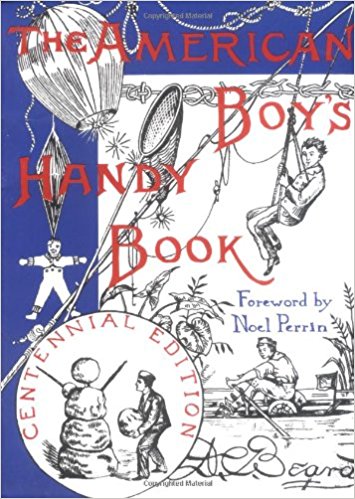 Written by Daniel Carter Beard (author) and Noel Perrin (foreward)
First published in 1882, this is a wealth of projects and games, with practical directions on how...
3rd - 12th