1-5 of 5 results for "greek"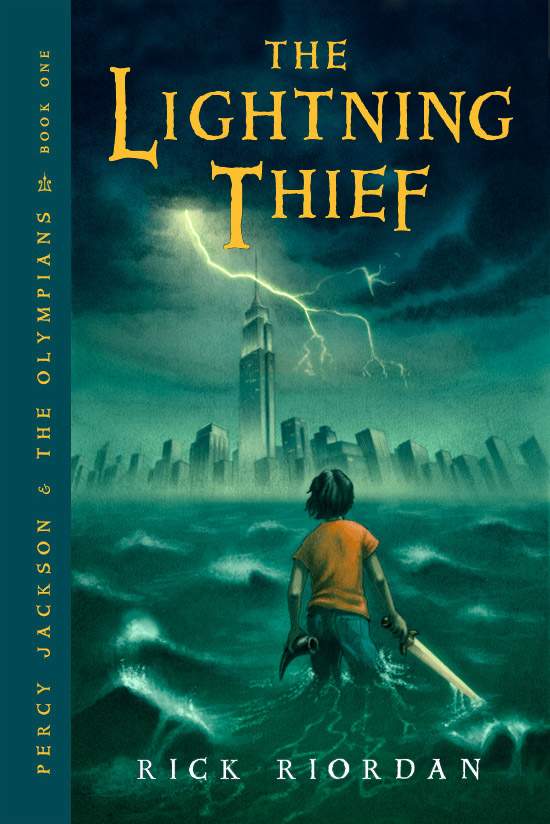 Written by Rick Riordan
Percy Jackson has always had special abilities and after being sent to Camp Half-Blood, he finds...
5th - 9th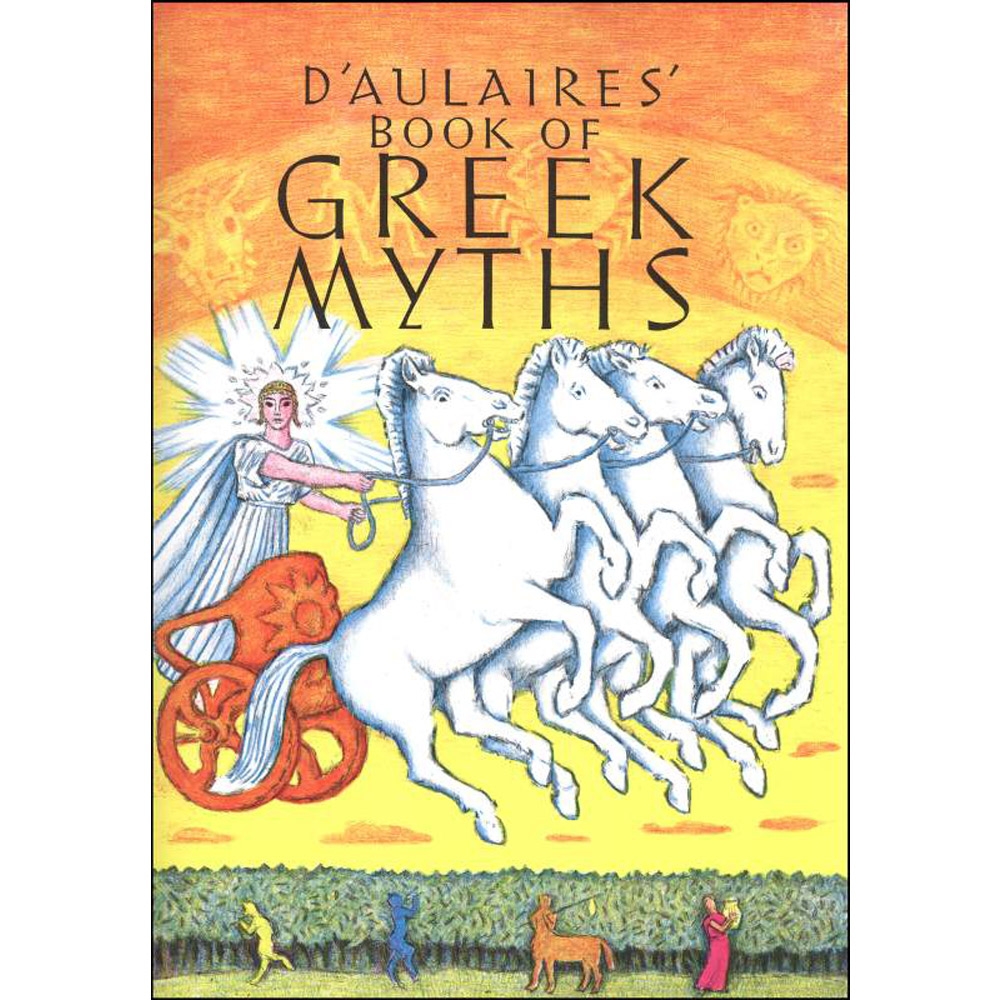 Written by Ingri D'Aulaire and Edgar Parin D'Aulaire
A beautifully illustrated book of Greek myths specifically designed for young audiences. Readers...
3rd - 7th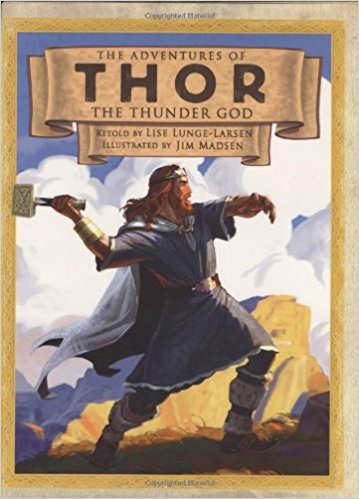 Written by Lise Lunge-Larsen
He is the biggest and mightiest of the gods. If he tightens his belt, he doubles his strength. If...
5th - 7th