1-12 of 12 results for "fairy tale"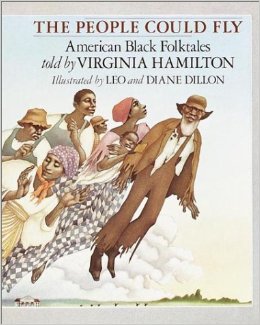 Written by Virginia Hamilton
A collection of 24 African-American folktales including those featuring animals, fairy tales, the supernatural, and slave stories.
2nd - 11th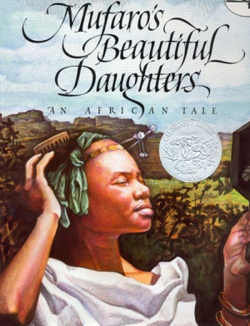 Written by John Steptoe
Inspired by a traditional African folktale, this is the story of Mufaro, who is proud of his two...
Pre-K - 6th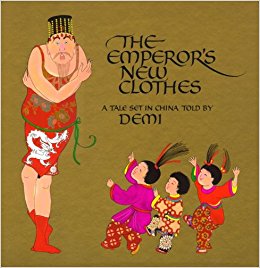 Written by Demi
This story reimagines Hans Christian Anderson's tale about an emperor who loved clothes. This...
3rd - 6th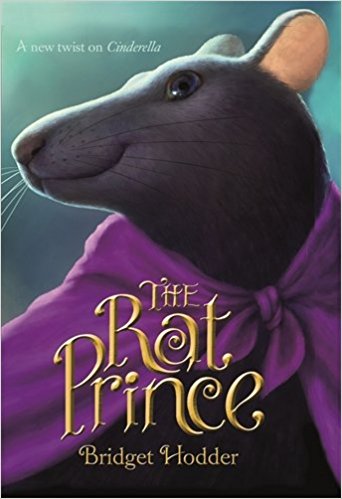 Written by Bridget Hodder
So, you think you know the tale of Cinderella? Think again! The dashing Prince of the Rats--who's...
4th - 6th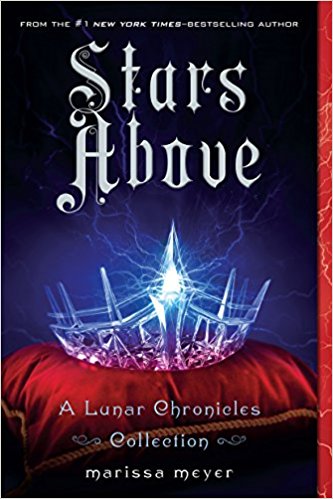 Written by Marissa Meyer
The universe of the Lunar Chronicles holds stories―and secrets―that are wondrous, vicious, and...
6th - 12th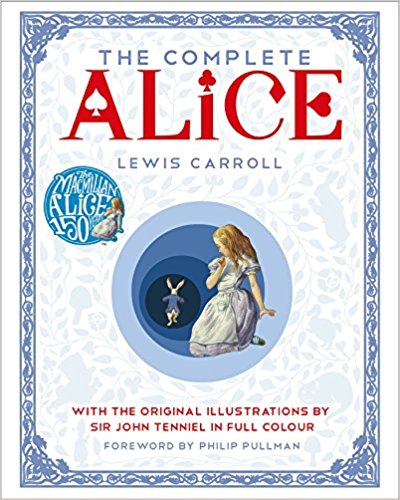 Written by Carroll, Lewis, Pullman, and Philip
The Complete Alice brings together Lewis Carroll's two extraordinary stories in a single glorious...
4th - 6th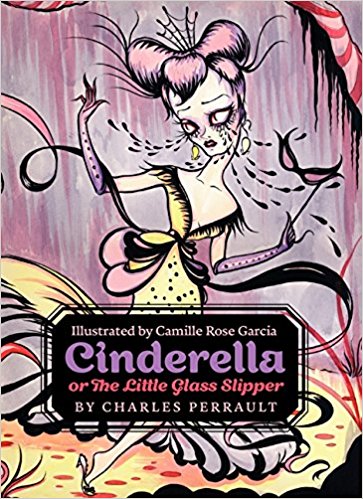 Written by Charles Perrault
A 21st century retelling of Charles Perrault's classic tale of the young girl forced into...
2nd - 7th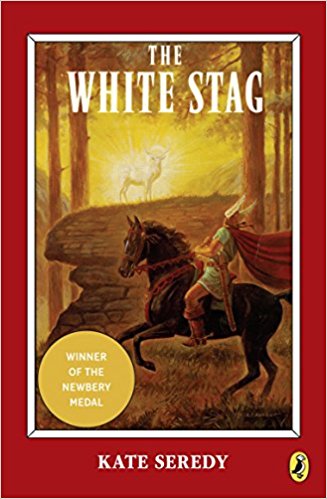 Written by Kate Seredy
According to legend, Attila led the Huns and the Maygars west, following the white stag. The traveled across Europe, in search of their homeland.
3rd - 7th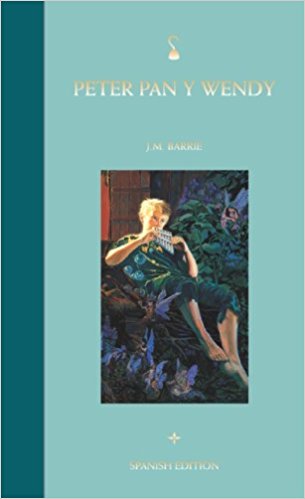 Written by Dalmatian Press
The Darling children are tucked up in bed when Peter Pan bursts in to their nursery. Peter and his...
3rd - 6th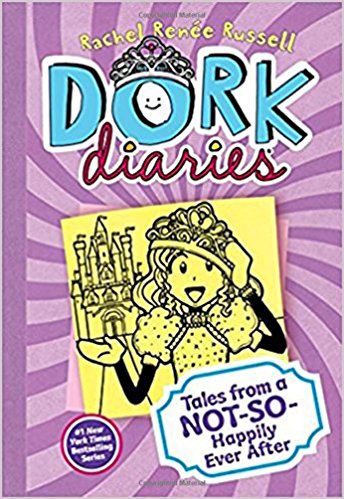 Written by Rachel Rene Russell
After a bump on the head in gym class on April Fool's Day, Nikki has a wild dream in which she,...
4th - 8th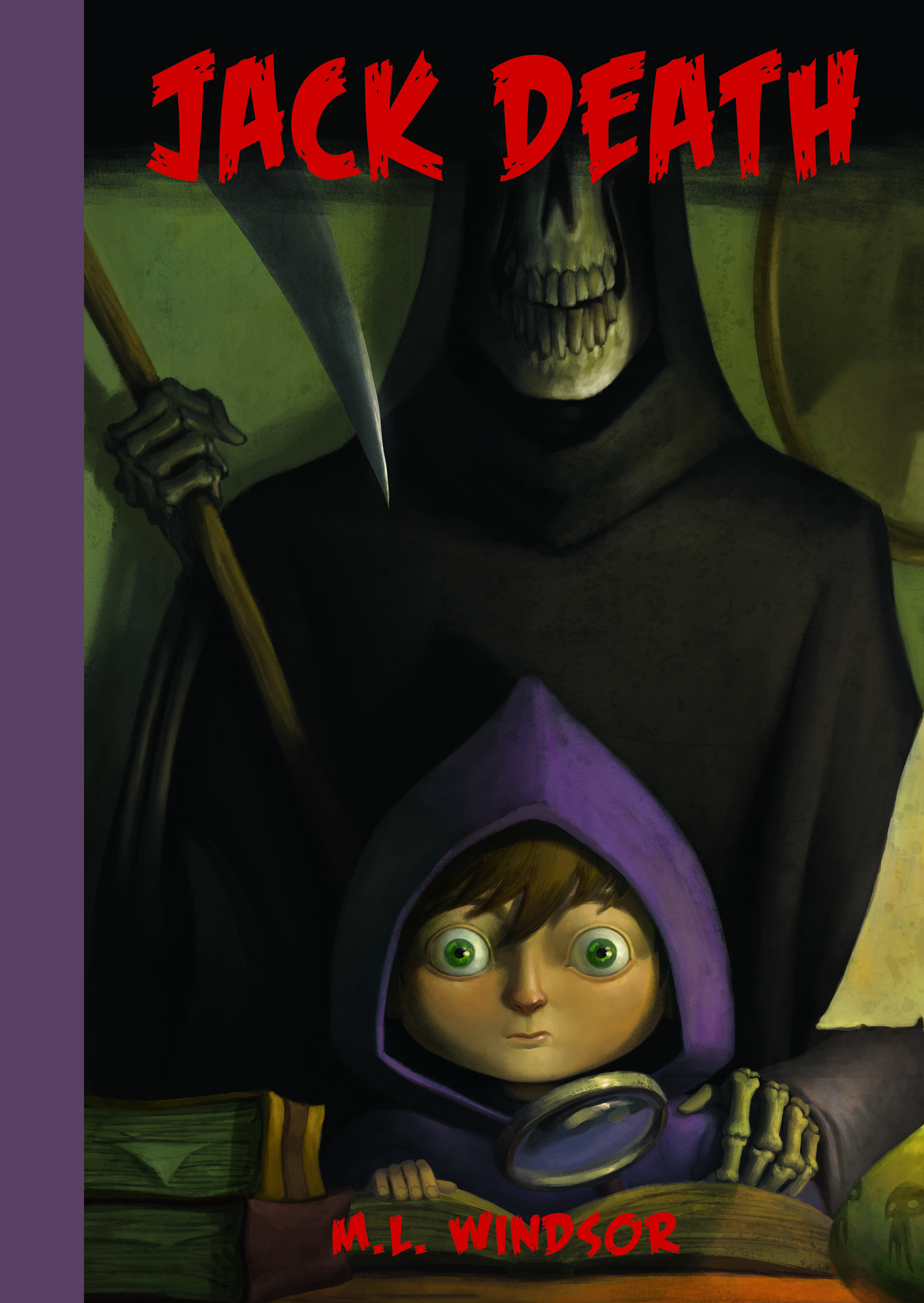 Written by M.L. Windsor
Jack is an ordinary boy except that his father happens to be Death. Nadine is a perfectly normal...
3rd - 7th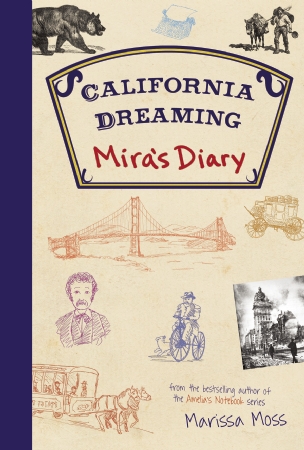 Written by Marissa Moss
Fourteen-year old Mira wraps up her time travels and lots of loose ends in this the fourth book in...
3rd - 7th