1-3 of 3 results for "snow"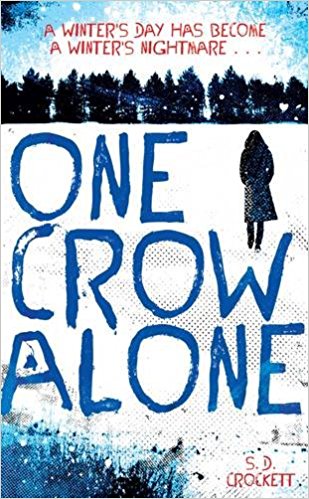 Written by S. D. Crockett
The long, bitter winters, including frequent power cuts and fuel shortages, are getting worse, and...
6th - 12th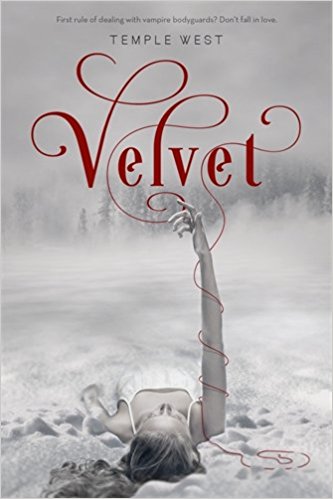 Written by Temple West
Caitlin is your typical orphan...angry and grieving. After her mother dies of bone cancer, she's...
6th - 12th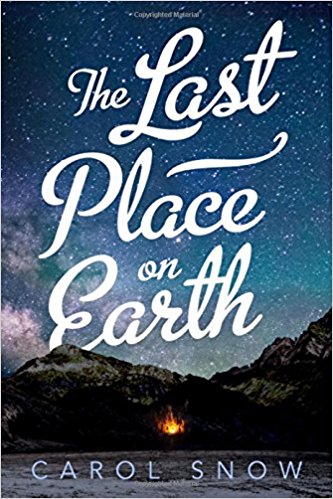 Written by Snow and Carol
Daisy and Henry are best friends, and they know all each other's secrets. Or, so Daisy thinks,...
6th - 12th