25-29 of 29 results for "adventure"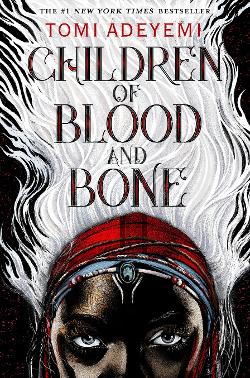 Written by Tomi Adeyemi
Seventeen-year-old Zelie, her older brother Tzain, and rogue princess Amari fight to restore magic...
9th - 12th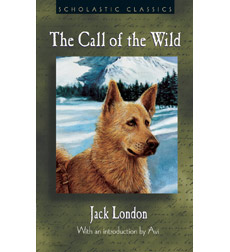 Written by Jack London
After a series of savage adventures and the loss of a loving master, Buck—part Saint Bernard, part shepherd dog—returns to the wild as the leader of a wolf pack.
6th - 12th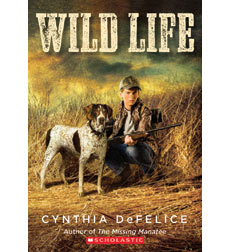 Written by Cynthia DeFelice
Erik is looking forward to going on hunting trips near his hometown in upstate New York. But when...
5th - 10th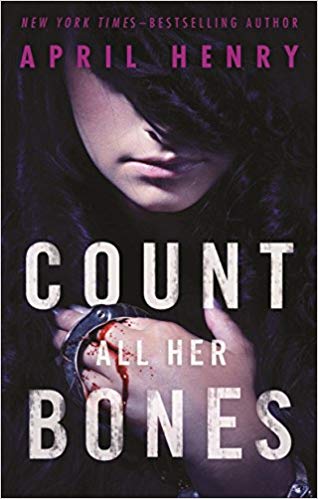 Written by April Henry
Six months ago, Griffin Sawyer meant to steal a car, but he never meant to steal the girl asleep in...
9th - 12th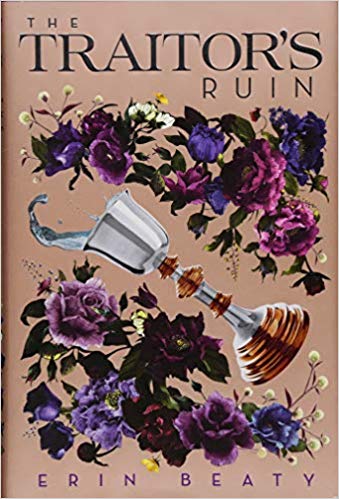 Written by Erin Beaty
After proving her worth as a deft spy and strategic matchmaker, Sage Fowler is now comfortably...
9th - 12th