RIF in the News
Check out RIF's signature campaigns, events, and activities making news.
05/10/2016
Dover Publications Announces Anniversary Celebration with a Percentage Donation of All Web Sales to Reading Is Fundamental on May 18, 2016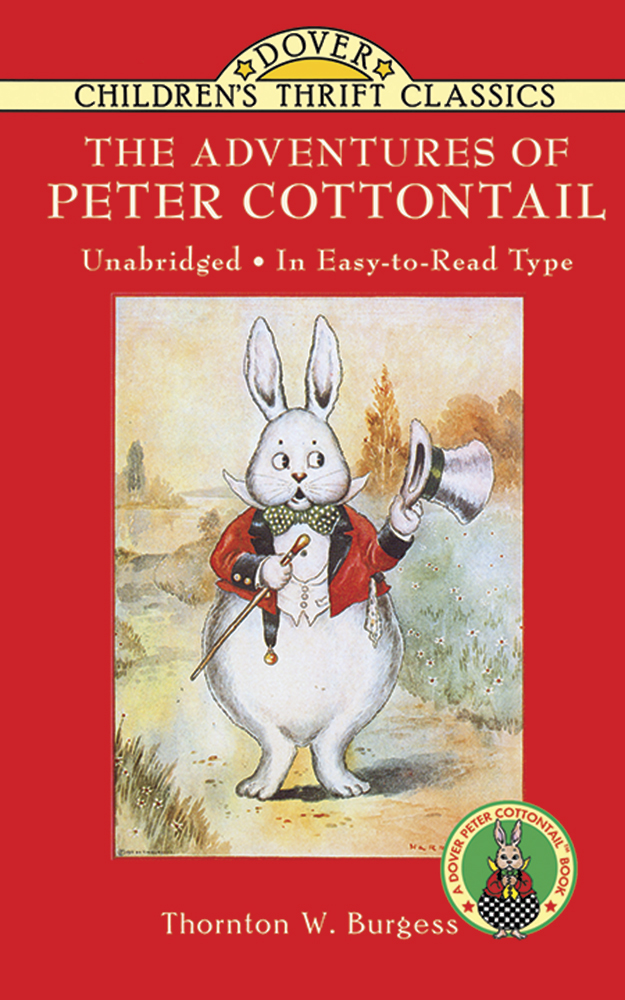 Mineola, NY - May 2016
- In honor of their 75th anniversary, Dover Publications is pleased to announce that they will make a donation of a percentage of all sales generated on 
doverpublications.com
 on the date of their anniversary, May 18, 2016, to the children's charitable organization Reading Is Fundamental.
Dover Publications is one of the leading publishers of classic literature including the Dover Thrift Edition series, as well as a leader in coloring books for adults, science, art, and history books.
Not only is Dover observing a major landmark this year, Reading Is Fundamental (RIF), the nation's largest children's literacy organization, is celebrating its 50th anniversary in 2016. Since 1966, RIF has distributed more than 412 million books to 40 million children. RIF provides free books, motivational activities, and learning resources to help youngsters read, learn, and grow.
Kristine Anderson, Dover's Vice President of Marketing, says "Hayward Cirker launched the Dover Thrift Edition series in 1990 with the goal of bringing classic literature to every reader at an affordable price. This mission perfectly complements Reading Is Fundamental's goal of starting children on the path to reading at an early age. In conjunction with our 75th anniversary, we are thrilled to offer this donation and hope that it helps foster a lifetime love of books in even more young girls and boys throughout the United States."
"Reading Is Fundamental is delighted to partner with Dover Publications to raise funds for books for children," noted Carol H. Rasco, president and CEO of Reading Is Fundamental. "Through the generous support of their customers, many children will now own high-quality books for the first time, leading to a lifelong love of reading and learning."
Dover Publications is celebrating their 75th anniversary all year long with incredible promotions including the Share Your Dover Story contest, in which readers, teachers, students, librarians, and others can relate how Dover helped change and shape their lives; the launch of the original Math imprint, Aurora; the annual National Coloring Book Day celebration on August 2, which was founded by Dover in 2015; and much more.
About Dover Publications:
Dover Publications, Inc., founded by New Yorkers Hayward and Blanche Cirker in 1941, is headquartered in Mineola, New York. More than 10,000 titles include books on architecture, astronomy, chess, clip art and fine art, crafts, history, literature, and mathematics, as well as music scores, the world's premier paper doll line, value-priced Dover Little Activity Books, and titles by over two dozen Nobel Laureates. Dover also offers eBook versions of thousands of titles, available at a variety of online retailers, including the Apple iBookstore, Google, and Amazon.
About Reading Is Fundamental:
Reading Is Fundamental (RIF) transforms lives through the power of books. By providing children in need with access to books of their choosing, RIF empowers young minds to embrace the world of reading and develop a love of learning. As the nation's largest children's literacy organization, RIF has provided more than 412 million books to 40 million RIF kids over 50 years, inspiring generations to read, learn, and grow. Visit us online to learn more, www.rif.org and follow us on Twitter @RIFWEB.
For more information contact:
Beth Parker
Beth Parker PR
914-629-9205 | beth@bethparkerpr.com