Tackling the literacy crisis
Our strategic plan
With children's reading proficiency rates at a 30-year low, Reading Is Fundamental's (RIF's) strategic plan accelerates our efforts to disrupt the alarming literacy crisis. Our approach centers on driving the joy of reading in all that we do, an essential component to developing lifelong literacy.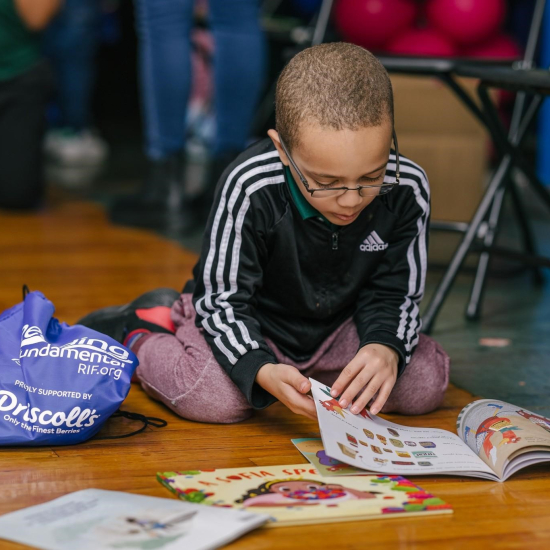 Strategic action to address the U.S. literacy crisis
RIF's core philosophy: to drive the joy of reading, a catalyst for skilled reading.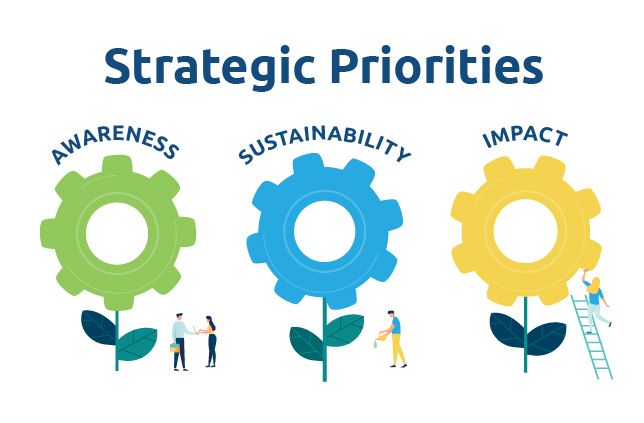 Awareness 
Deepen and expand relationships with literacy advocates.  
Align communications strategies to support RIF's goals.  

Aggressively grow RIF's audiences on all platforms.  

Strengthen the engagement of current audiences.  

Create and execute purposeful, innovative thought leadership campaigns. 
Impact 
Deepen our impact through strategic program innovation.  
Extend content and programming to support children from birth through 8th grade.  

Build innovative, relatable, scalable solutions that build capacity for educators and families through school and school adjacent activities.  

Position RIF to comprehensively serve the growing population of multilingual learners. 
Sustainability 
Ensure sustainable, long-term growth through accelerating revenue generation.  
Grow sources of unrestricted funding.  

Increase revenue from restricted funding sources.  

Innovate and scale non-traditional revenue streams.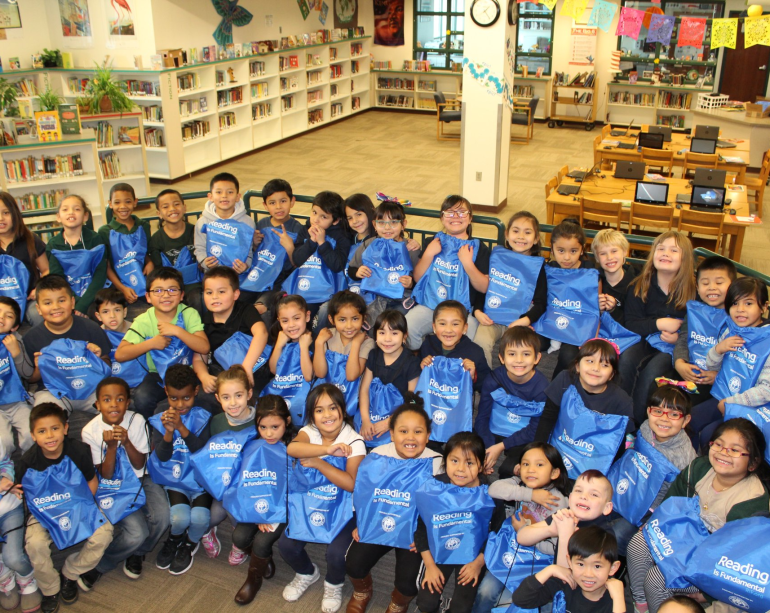 Ways to partner
There are many ways your organization can get involved with RIF! Explore how your company can support children's literacy through a custom corporate partnership.   
Make a gift that closes equity gaps and opens doors
Donate to RIF to ensure that every child has access to books they need to experience the joy of reading, the path to becoming a skilled reader and uncovering opportunities.