About us
Reading Is Fundamental (RIF) is the nation's leading children's literacy nonprofit. We focus on disrupting the U.S. literacy crisis by bringing the joy of reading to children to create skilled readers.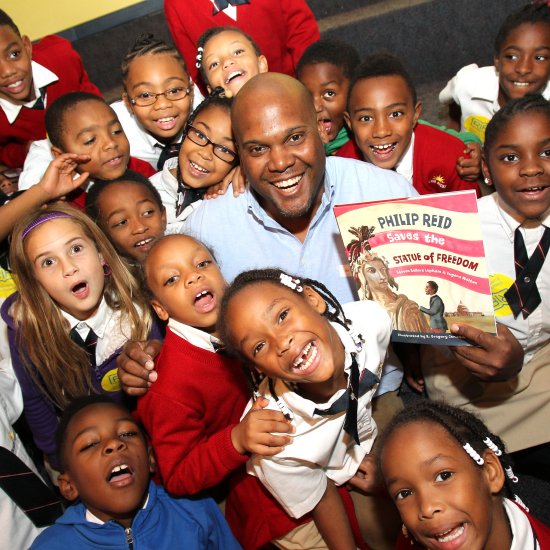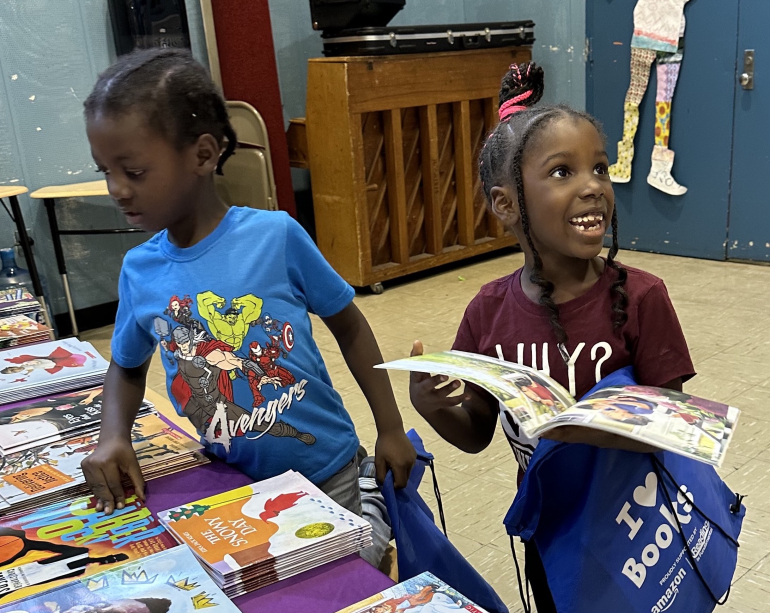 Our mission & vision
Our mission: Reading Is Fundamental works to disrupt the alarming U.S. literacy crisis by inspiring the joy of reading in children, a critical element to driving the frequency, motivation, and engagement needed to create skilled readers. We know that if we build a foundation of joy for children, then development, discovery, and opportunity follow. RIF partners with educators, families, and literacy advocates to bring books and reading resources to children in the communities that need them the most—and in the process, creates new generations of lifelong readers.   
Our vision: A nation of lifelong readers.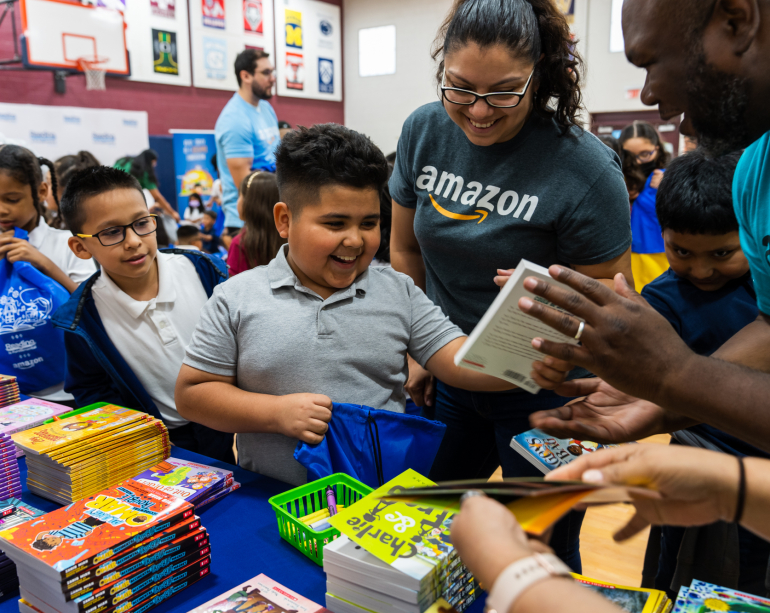 Lead with joy, and opportunity follows
By bringing books and reading resources to kids, we inspire the joy of reading, sparking imaginations and possibilities that put children on a path to reading proficiency. We work with our partners to change the trajectory of the literacy crisis by ensuring that every child has the opportunity to learn, discover, and achieve their full potential.
Measurable impact since 1966
Our achievements are not possible without the generous support of our corporate, institutional, and government partners. Your partnership amplifies our impact on the U.S. literacy crisis.
160+M
children impacted throughout all 50 states, DC, and all U.S. territories.
430M
books and reading resources distributed in person and online.
55+ Years
focused on closing equity gaps by reaching children in historically underserved communities.
A legacy of impact and inclusion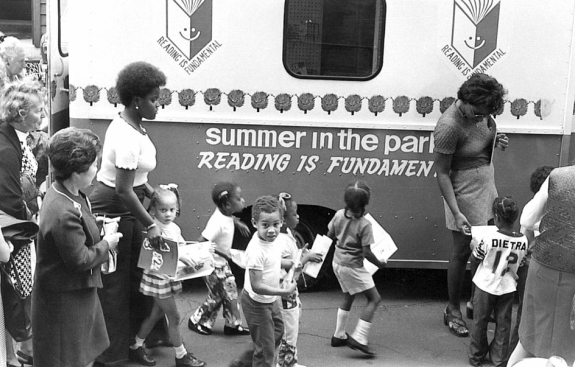 Creating RIF Kids since 1966
RIF was founded by former teacher Margaret McNamara, who discovered, much to her dismay, that the children she was tutoring didn't own books. When she brought in books and let the kids choose which ones they could bring home, she witnessed firsthand how the joy of reading drove reading choice, access, and engagement—which are fundamental to a child's literacy journey. Inspiring that joy to develop skilled readers still underpins RIF's programs and strategies to this day.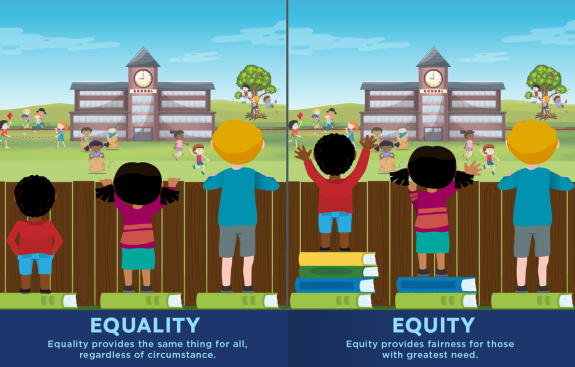 Rooted in diversity, equity, and inclusion
RIF's work incorporates diversity, equity, and inclusion (DEI) in everything we do, from the communities we serve to the stories we tell, to the authors and illustrators we feature. Closing the equity gap has been the driver of our work since our founding in 1966. To reinforce our DEI approach, we created the Race, Equity, and Inclusion (REI) Initiative and REI National Advisory Board.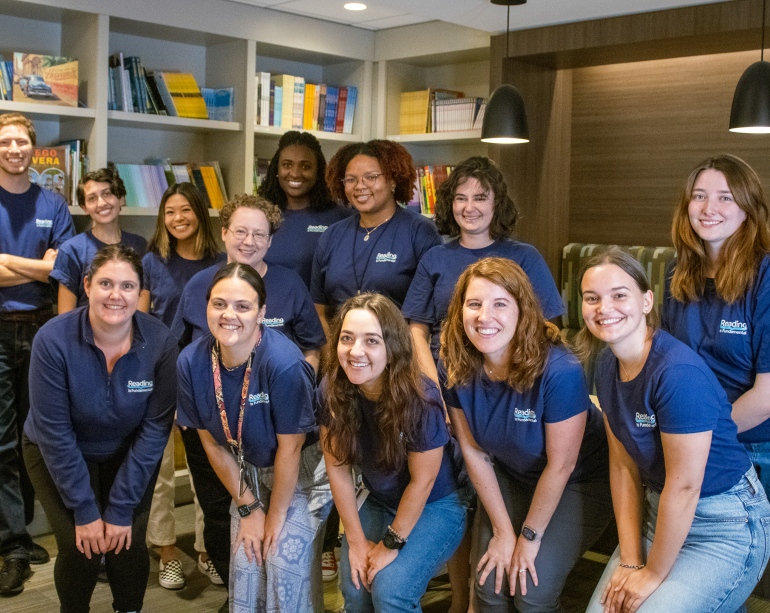 Our team
United by a passion for the literacy mission
Our leadership, Board of Directors, and National Advisory Boards bring together top executives, literacy and education experts, and literacy advocates who believe that the joy of reading is the gateway to opportunity. 
Creating brighter futures
At Reading Is Fundamental, we maximize every dollar donated with a clear strategic plan. 
Financials and annual reports
Reading Is Fundamental is committed to the responsible stewardship of every donated dollar, so that your contribution can reach more children in underserved communities across the U.S., DC, and U.S. territories. Learn more in our annual reports, 990s, and audited financials.
A strategic plan for decisive action
We are taking strategic action to accelerate our efforts to disrupt the literacy crisis. The three pillars of RIF's 2023-2025 strategic plan are awareness, impact, and sustainability, with a unifying focus on inspiring the joy of reading to drive greater reading motivation, frequency, and engagement—which are critical to reading proficiency.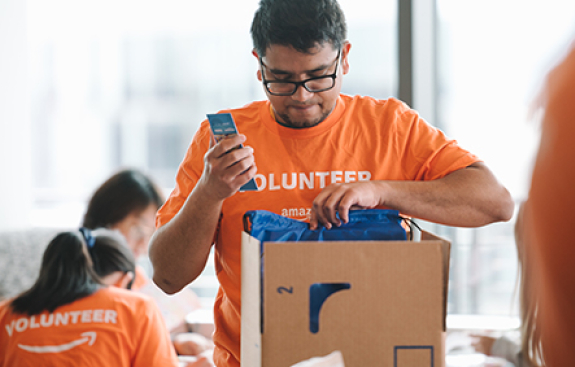 Press and articles
Check out RIF's programs, events, and campaigns making news.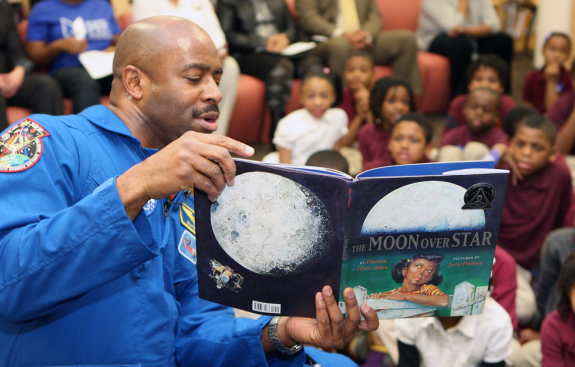 Blog
Read on for thoughts from RIF staff and special guests on a variety of timely reading topics.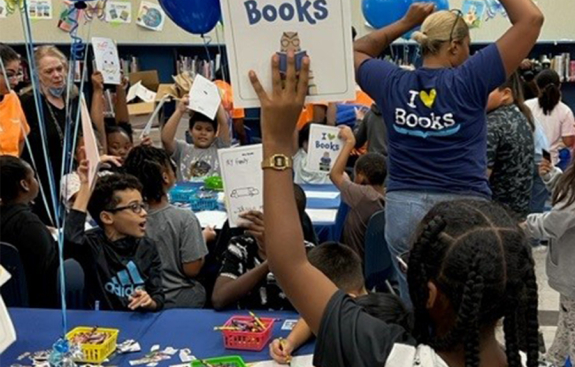 Podcasts
Hear from RIF leadership on the literacy landscape and the impact we're making.
Join the RIF literacy movement
Our corporate partners of all sizes make a real difference in the very communities where their employees live and work. We align our partners' business and philanthropic goals to build effective, integrated campaigns and programs. Here a just a few organizations we're proud to call our partners.
Explore a RIF partnership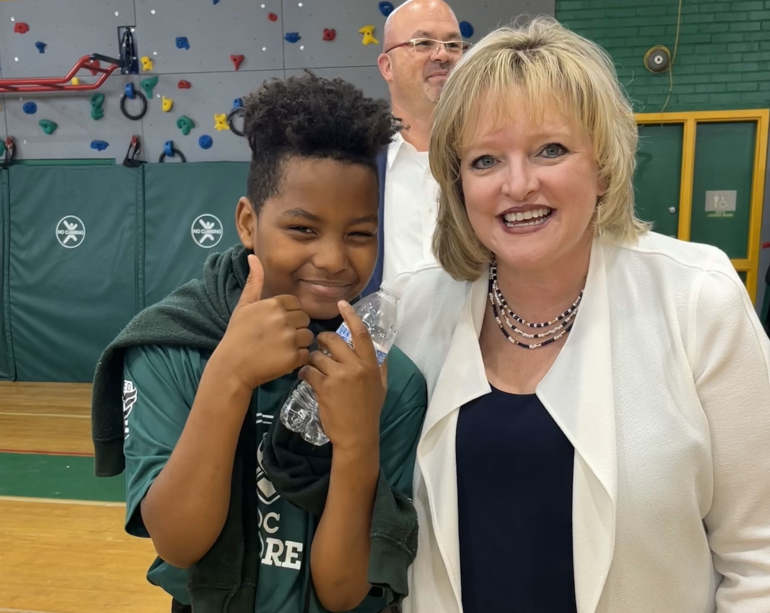 Careers at RIF
Be a champion for children's literacy
If you believe that every child deserves to experience the joy of reading and become a skilled reader, explore a career with Reading Is Fundamental. Join a team that's passionate about tackling the literacy crisis and creating a nation of lifelong leaders.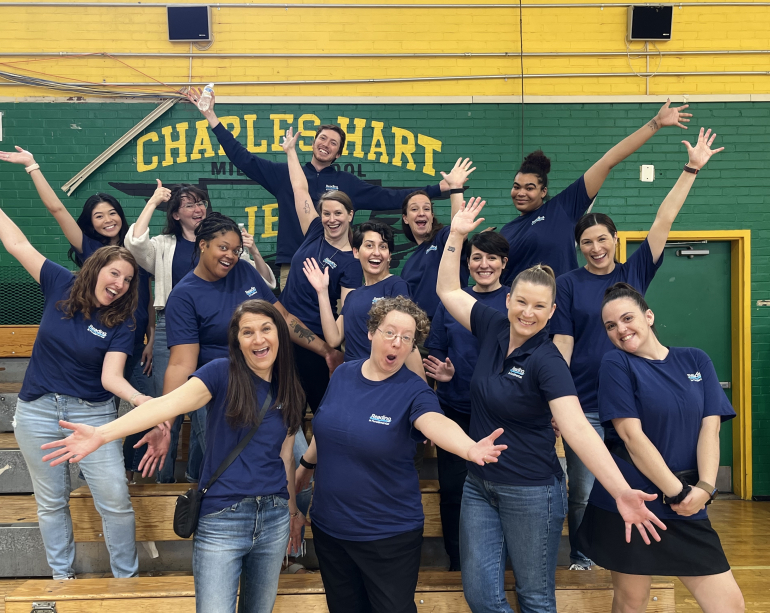 Reach out to RIF
Interested in helping us build a nation of lifelong readers? We welcome your feedback, ideas, and questions.
Make a gift that closes equity gaps and opens doors
Donate to RIF to ensure that every child has access to books they need to experience the joy of reading, the path to becoming a skilled reader and uncovering opportunities.