Make your impact on the literacy crisis
Reading Is Fundamental's (RIF's) leadership and staff are passionate about ensuring that all children experience the joy of reading, setting them on a path to becoming skilled readers. If you're interested in helping to close equity gaps and create generations of lifelong readers, explore our open positions.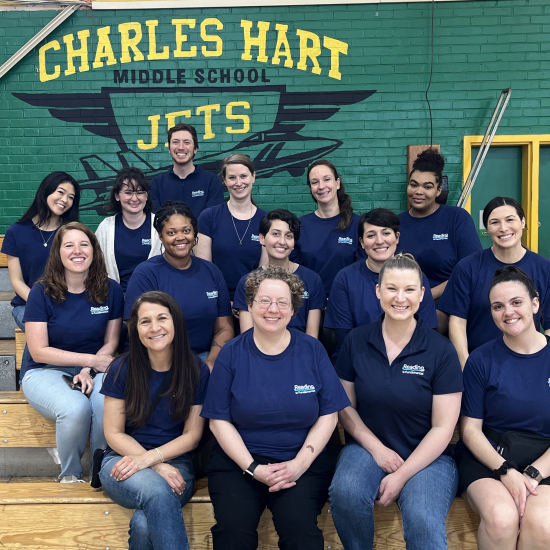 A legacy of impact and inclusion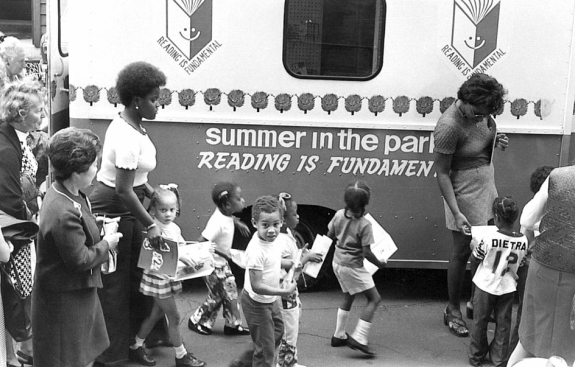 Creating RIF Kids since 1966
RIF was founded by former teacher Margaret McNamara, who discovered, much to her dismay, that the children she was tutoring didn't own books. When she brought in books and let the kids choose which ones they could bring home, she witnessed firsthand how the joy of reading drove reading choice, access, and engagement—which are fundamental to a child's literacy journey. Inspiring that joy to develop skilled readers still underpins RIF's programs and strategies to this day.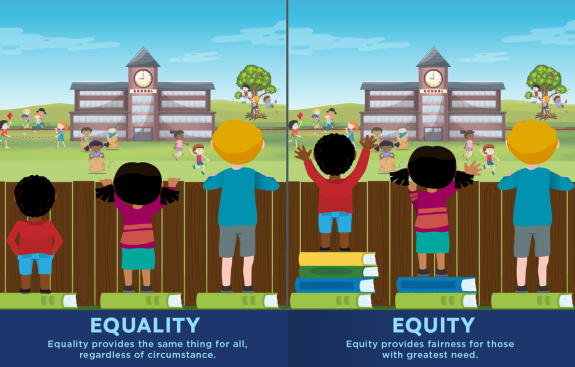 Rooted in diversity, equity, and inclusion
RIF's work incorporates diversity, equity, and inclusion (DEI) in everything we do, from the communities we serve to the stories we tell, to the authors and illustrators we feature. Closing the equity gap has been the driver of our work since our founding in 1966. To reinforce our DEI approach, we created the Race, Equity, and Inclusion (REI) Initiative and REI National Advisory Board.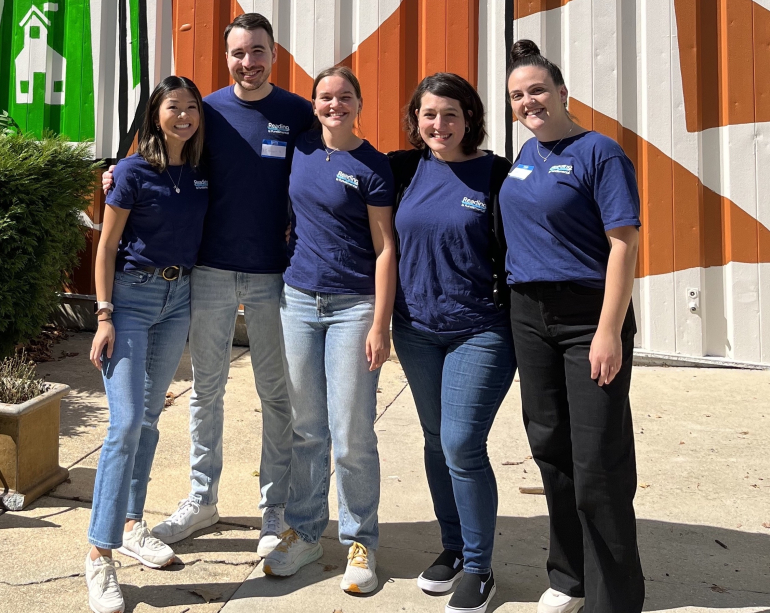 Our team
United by a passion for the literacy mission
Our leadership, Board of Directors, and National Advisory Boards bring together top executives, literacy and education experts, and literacy advocates who believe that the joy of reading is the gateway to opportunity.