25-34 of 34 results for All Resources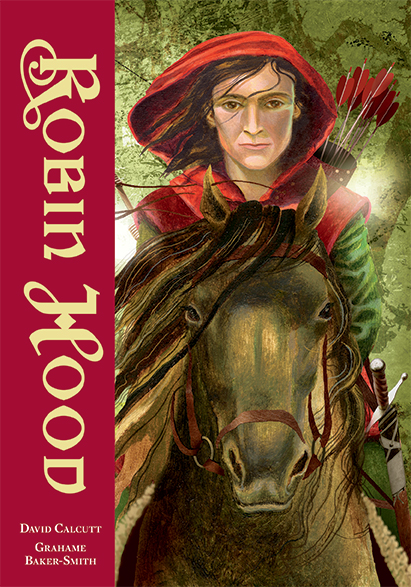 Written by David Calcutt
The champion of the destitute and downtrodden rides again. Meet young Robin Hood before he becomes...
3rd - 6th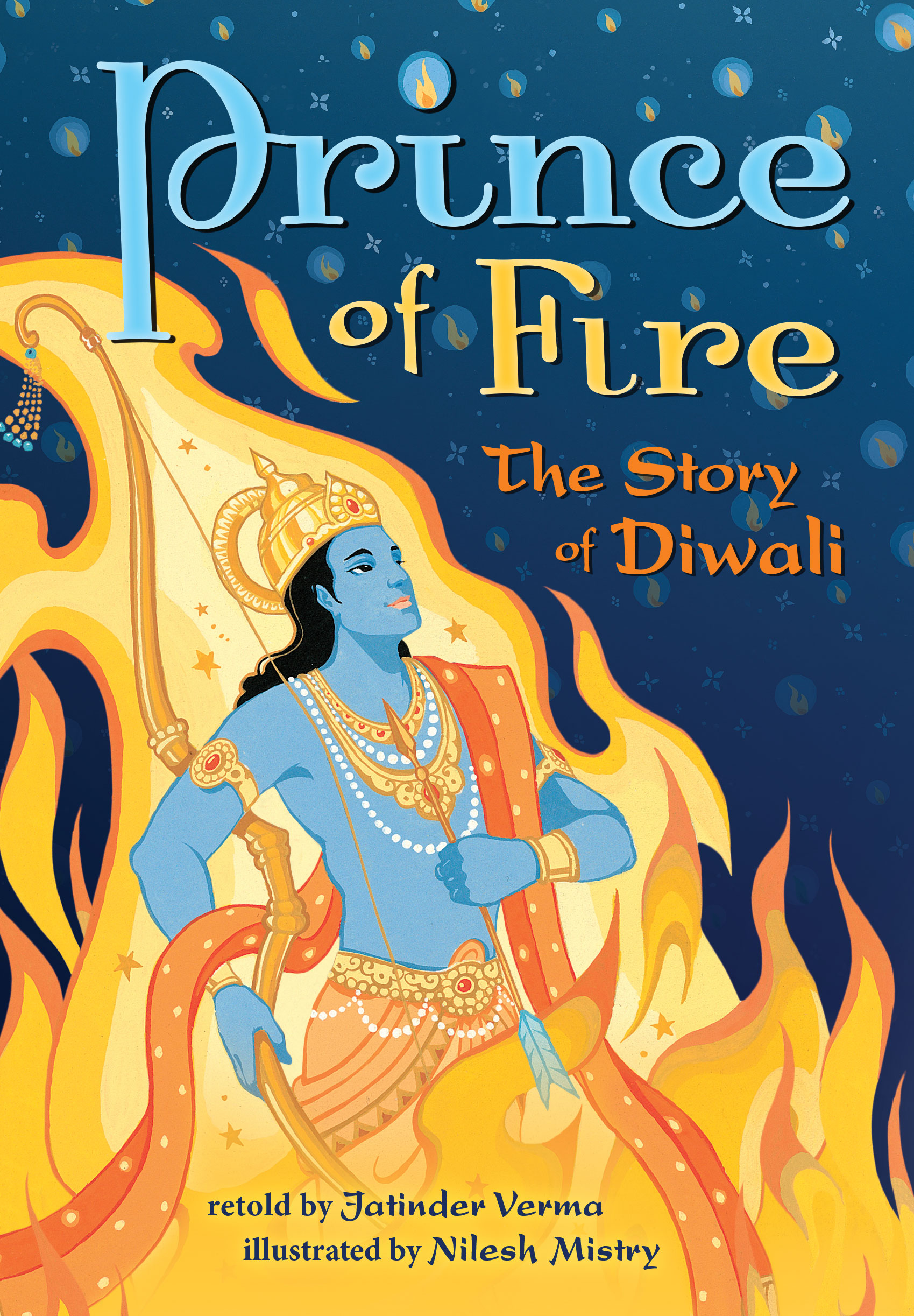 Written by Verma and Jatinder
Action-packed from start to finish, this dramatic new chapter book version of India's great epic,...
3rd - 5th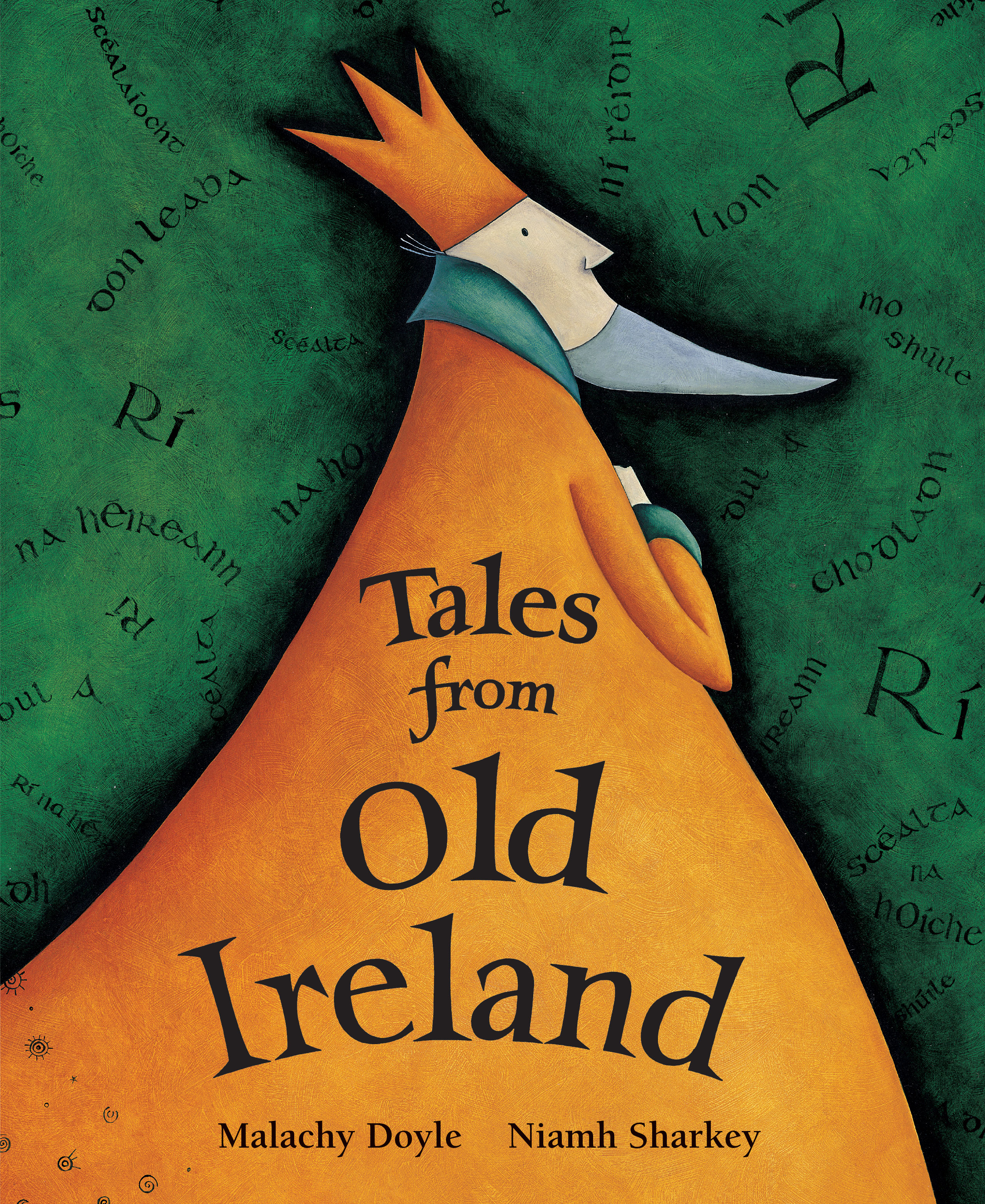 Written by Malachy Doyle
This collection of seven spellbinding Irish folk tales deserves to be read aloud at every hearth....
1st - 5th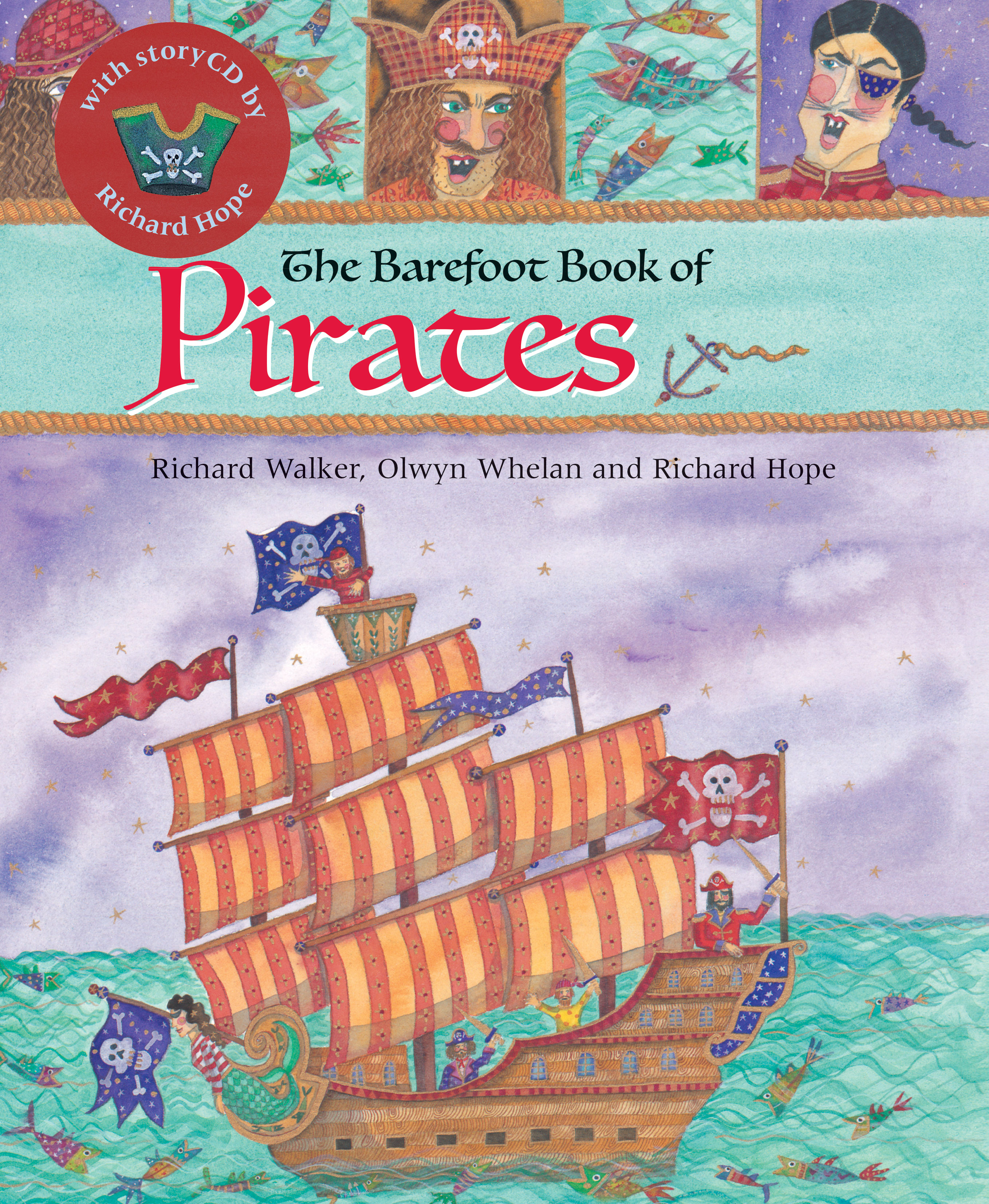 Written by Richard Walker
This swashbuckling collection of pirate tales is brimful with drama and adventure on the high seas....
2nd - 6th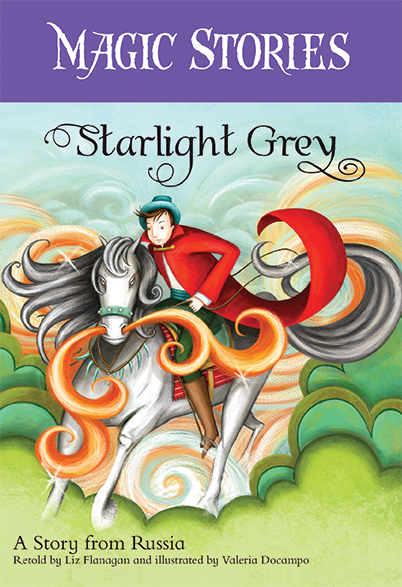 Written by Liz Flanagan
After an old man dies, only his dreamy son Ivan is brave enough to keep vigil at his father's...
K - 4th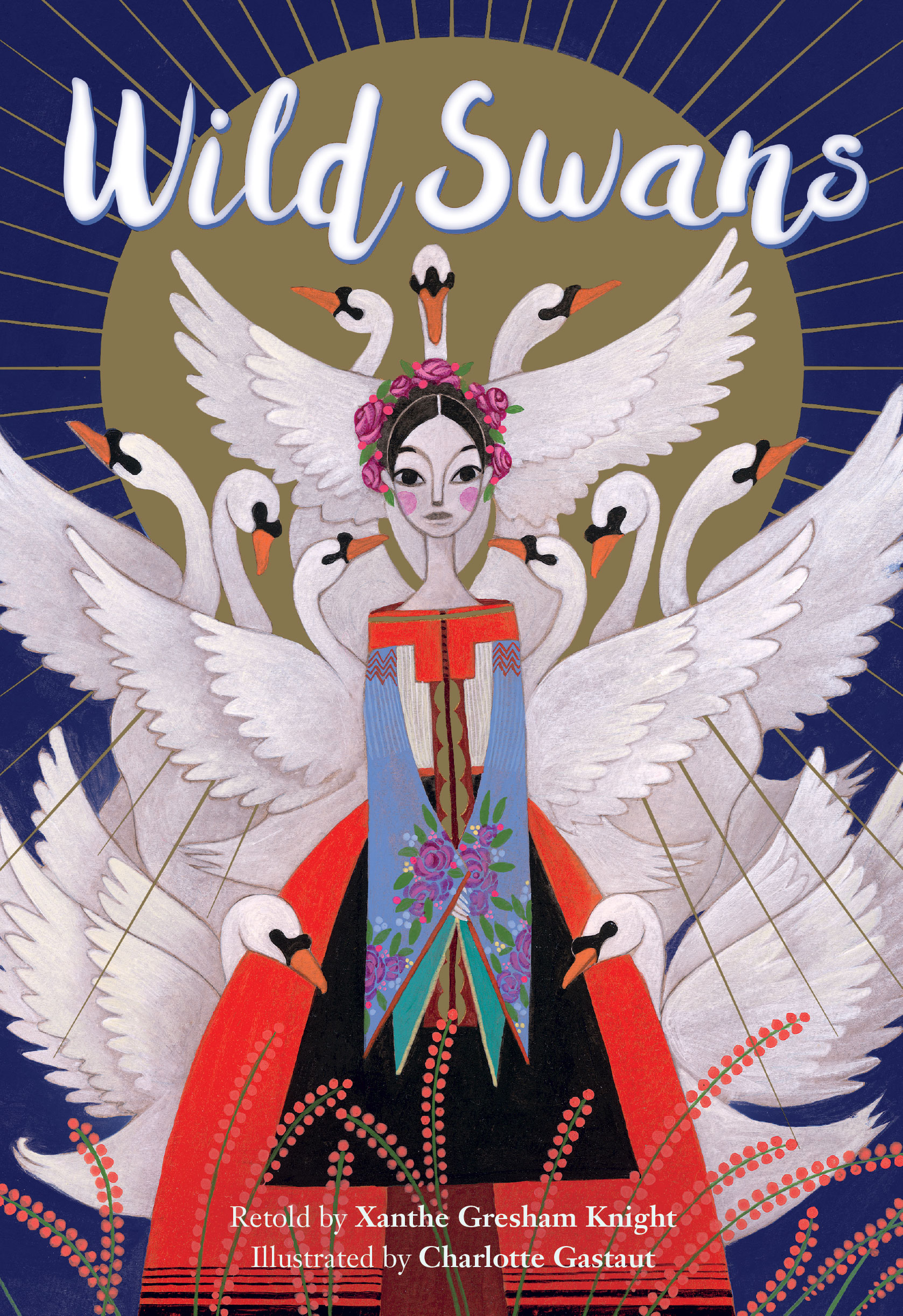 Written by Xanthe Gresham Knight
Young Eliza and her eleven brothers' lives are transformed when a plague ravages the Kingdom of...
K - 5th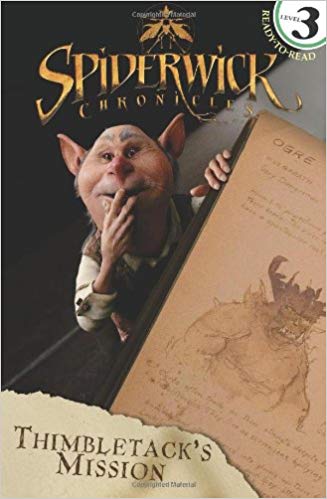 Written by Rebecca Frazer
Thimbletack, the house brownie of Spiderwick Mansion, has made it his mission to protect the Field...
1st - 3rd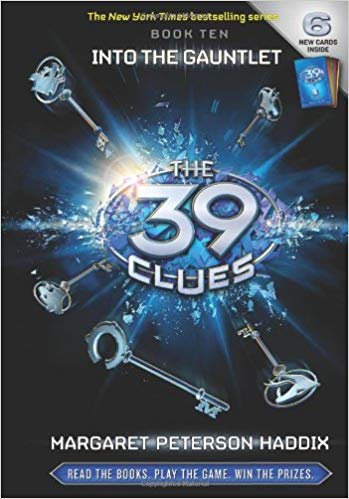 Written by Margaret Peterson Haddix
Fourteen-year-old Amy Cahill and her younger brother, Dan, have had enough. Not only do they have...
3rd - 7th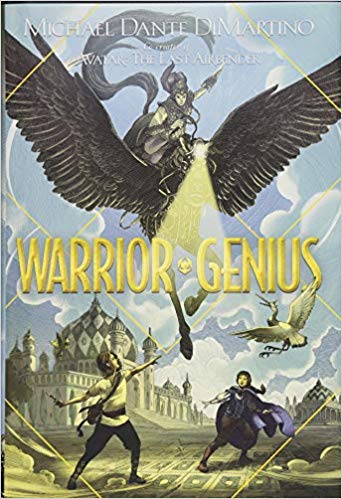 Written by Michael Dante DiMartino
Giacomo has something Nerezza desperately wants―the Compass, one of three powerful objects known...
3rd - 6th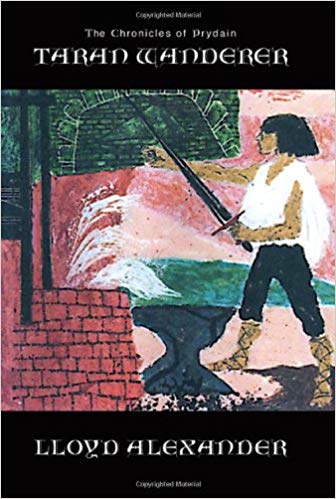 Written by Lloyd Alexander
Taran is an Assistant Pig-Keeper no longer--he has become a hero. Now he dreams of winning the hand...
3rd - 6th