1-8 of 8 results for All Resources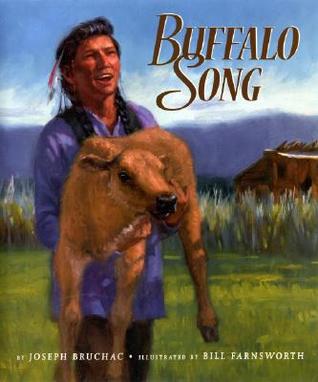 Written by Joseph Bruchac
By the late 1800s, American buffalo (bison) were nearly extinct. Drawing on Native Indian history,...
1st - 6th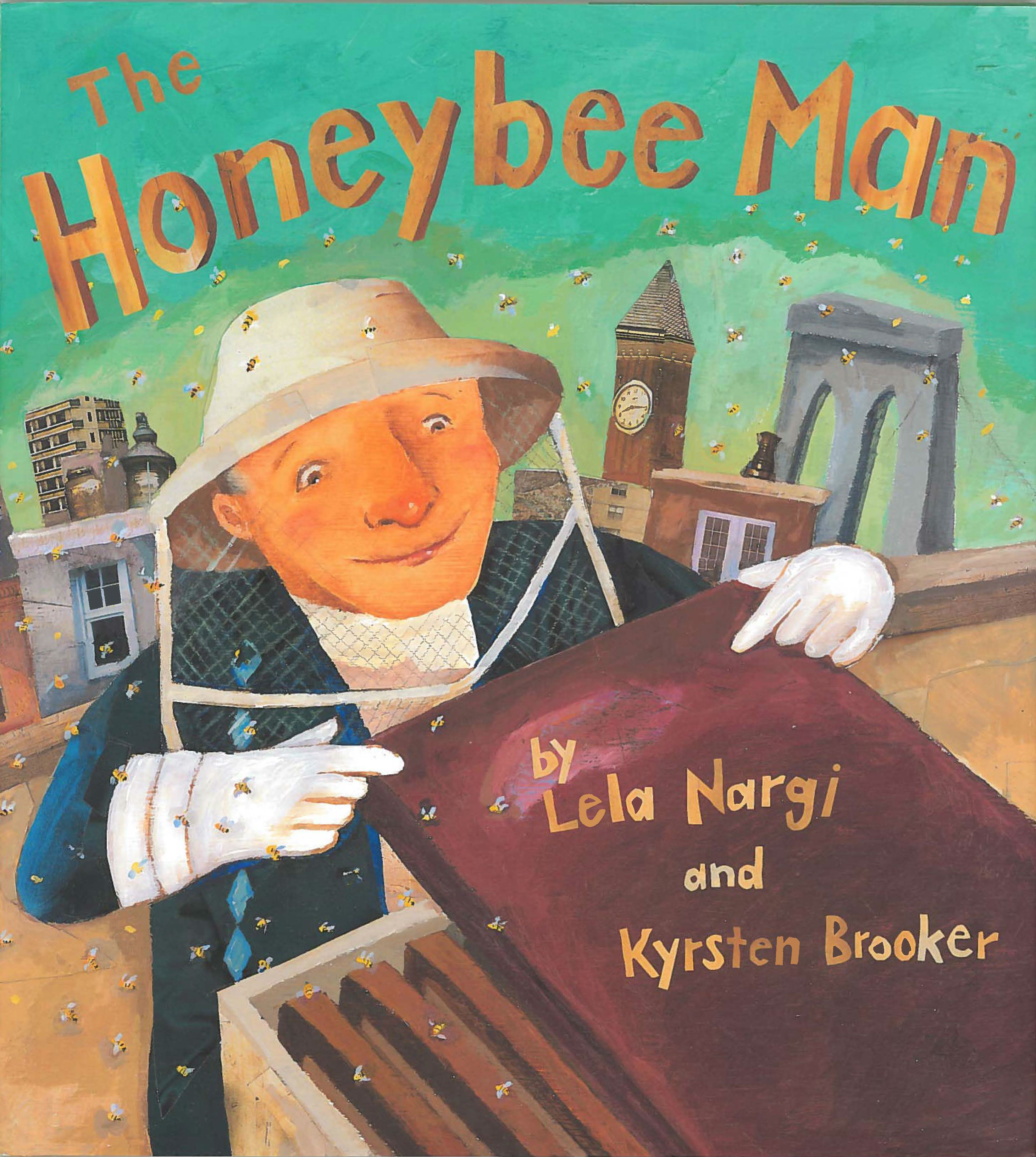 Written by Lela Nargi
In the morning Fred greets his dog and his cat, then travels to the top of his brownstone in...
Pre-K - 3rd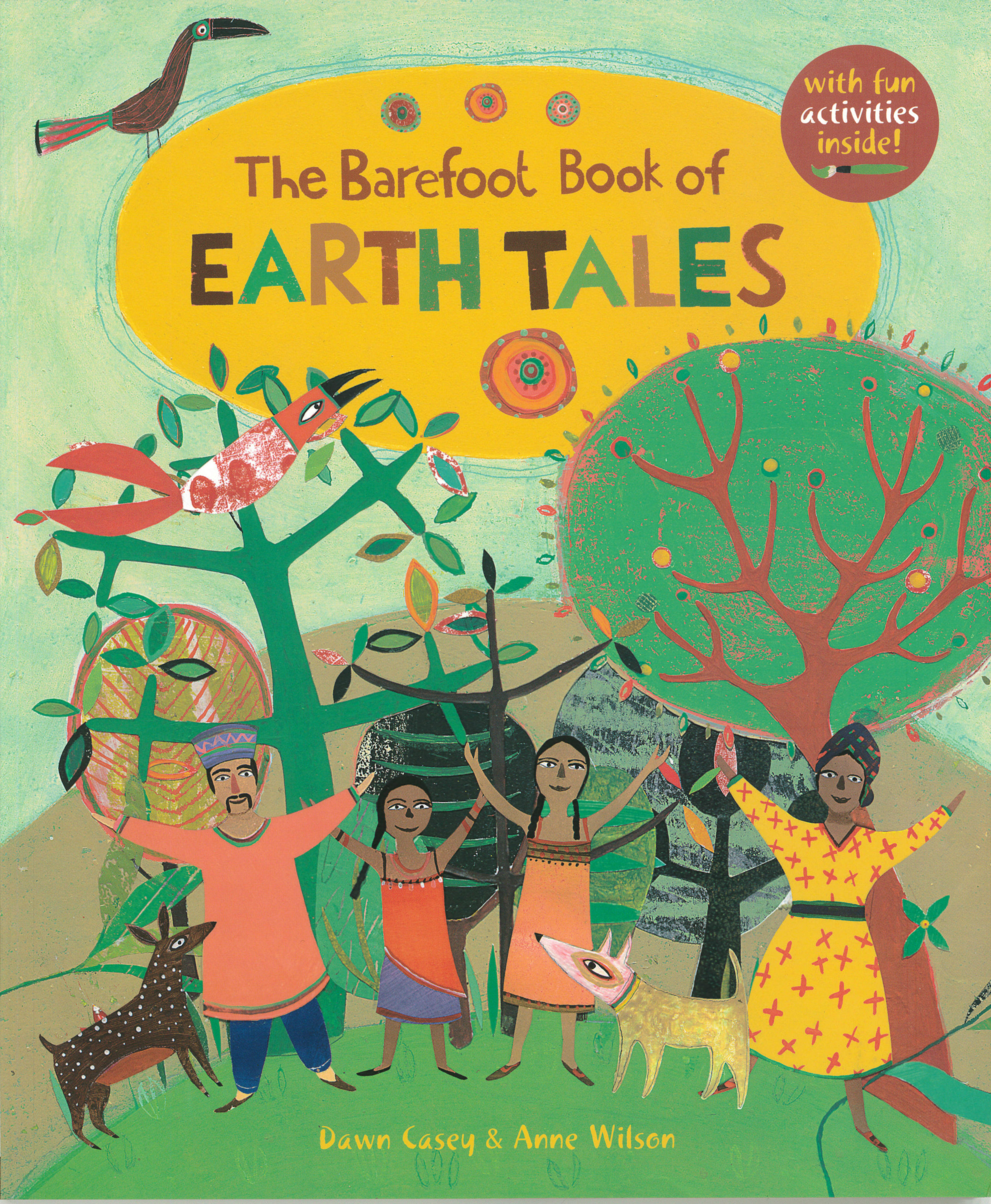 Written by Dawn Casey
In this anthology of folktales, readers will learn about how different cultures live in harmony...
K - 6th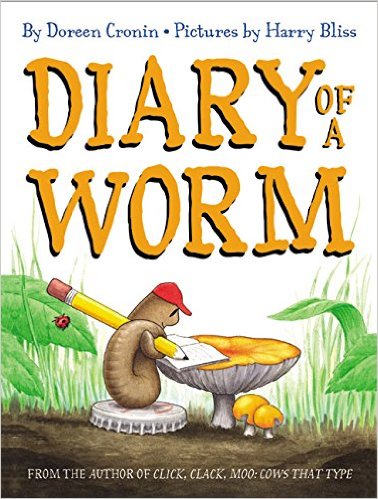 Written by Doreen Cronin
Did you ever wonder what it's like to be a worm? This diary, written from the perspective of a...
Pre-K - 3rd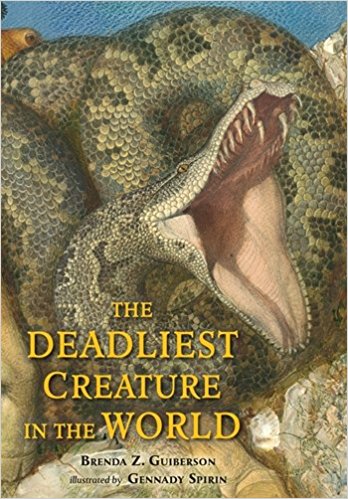 Written by Guiberson and Brenda Z
Which creature is the deadliest? Is it the insect that bites, the ostrich that kicks, the snake...
1st - 8th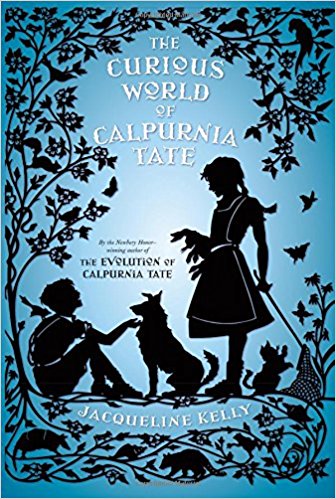 Written by Kelly and Jacqueline
Callie Vee, Travis, Granddaddy, and the whole Tate clan are back in this charming follow-up to...
4th - 6th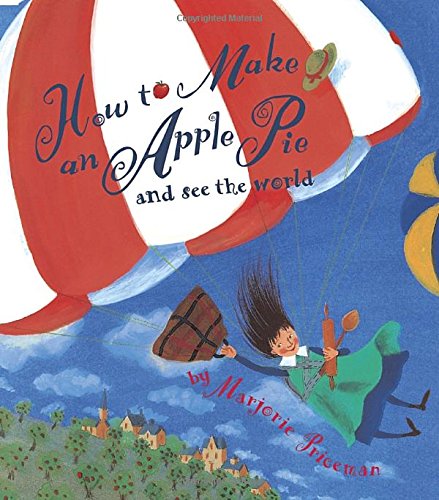 Written by Marjorie Priceman
Hitch a ride around the world to pick up every ingredient you need for an apple pie and learn all about where your food can come from.
Pre-K - 2nd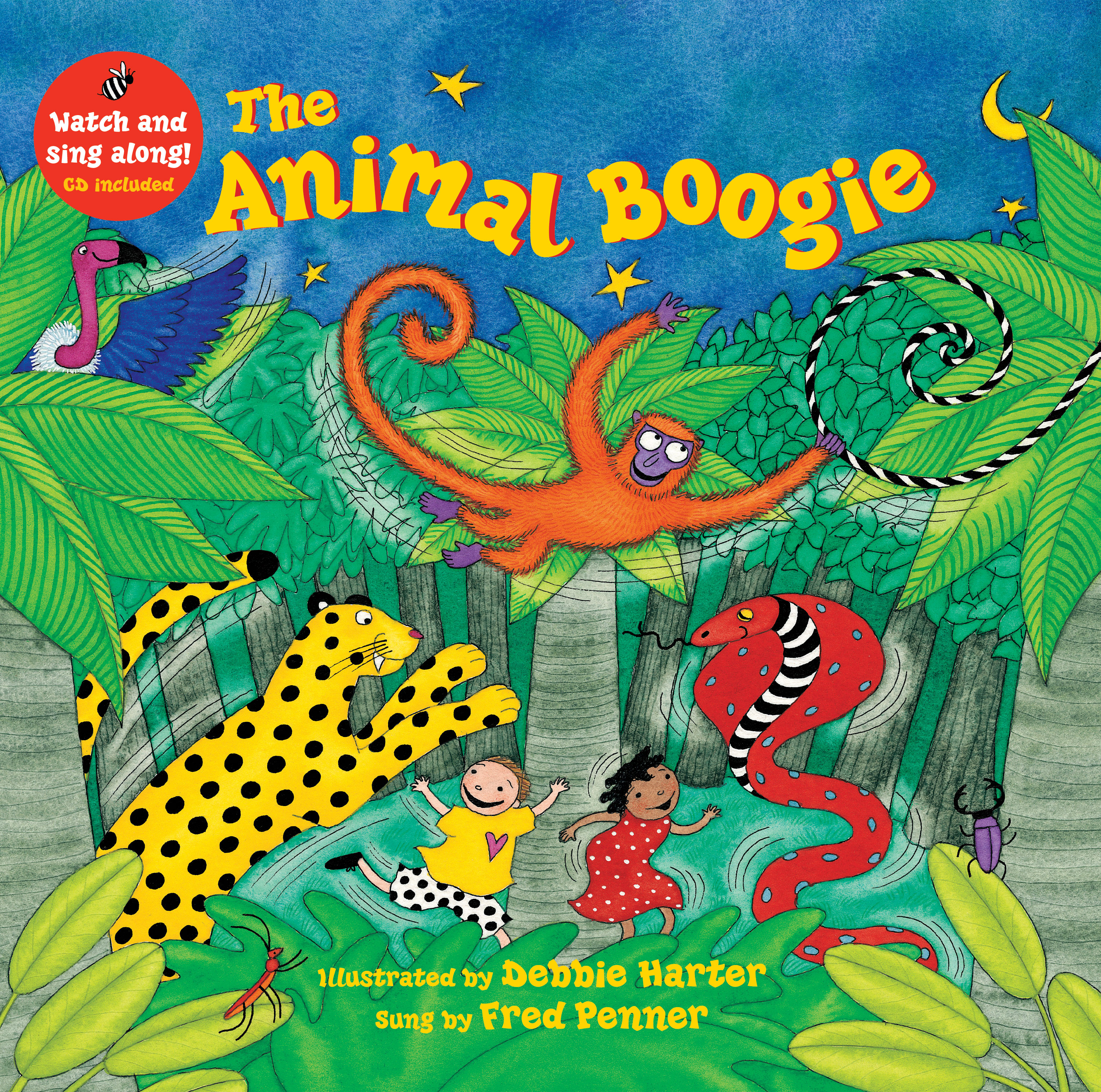 Written by Stella Blackstone
Can you boogie? Down in the Indian jungle, the children and animals are learning about actions like leaping, stomping, shaking and flapping while meeting different jungle creatures.
PreK - 2