1-8 of 8 results for "fairy tale"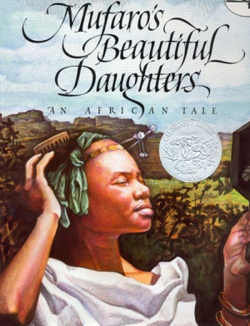 Written by John Steptoe
Inspired by a traditional African folktale, this is the story of Mufaro, who is proud of his two...
Pre-K - 6th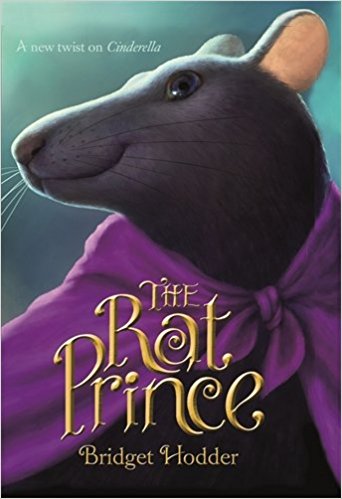 Written by Bridget Hodder
So, you think you know the tale of Cinderella? Think again! The dashing Prince of the Rats--who's...
4th - 6th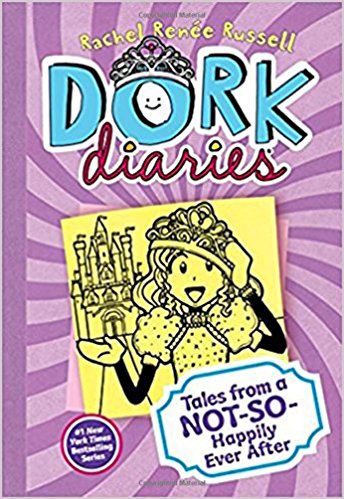 Written by Rachel Rene Russell
After a bump on the head in gym class on April Fool's Day, Nikki has a wild dream in which she,...
4th - 8th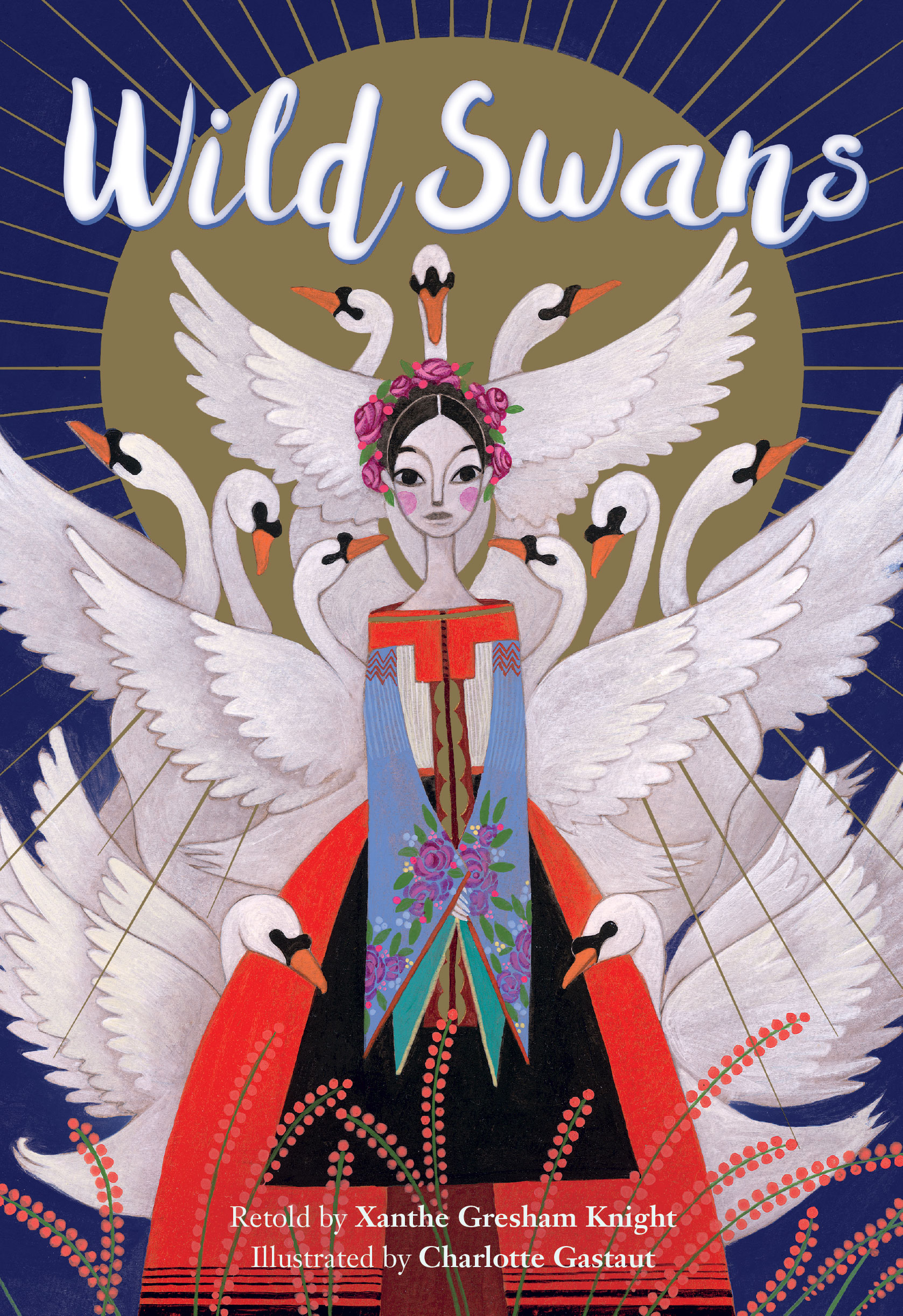 Written by Xanthe Gresham Knight
Young Eliza and her eleven brothers' lives are transformed when a plague ravages the Kingdom of...
K - 5th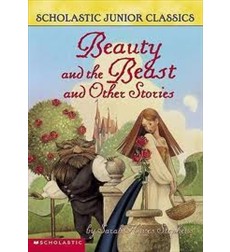 Written by Sarah Hines Stephens
Designed as the perfect introduction to great classics for younger readers, Scholastic Junior...
3rd - 5th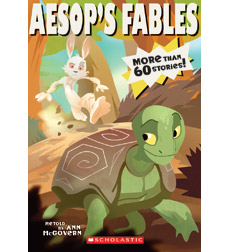 Written by Ann McGovern
The classic fables, retold in modern language are perfect for middle grade readers, with great messages about friendship and life.
3rd - 5th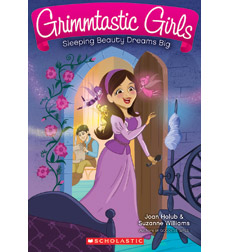 Written by Joan Holub
Welcome to Grimm Academy, where beloved fairy tale characters are BFFs—and saving the world from...
3rd - 5th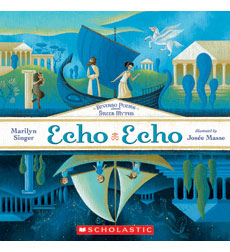 Written by Marilyn Singer
What happens when you hold up a mirror to poems about Greek myths? You get a brand-new perspective...
3rd - 6th