1-3 of 3 results for "family"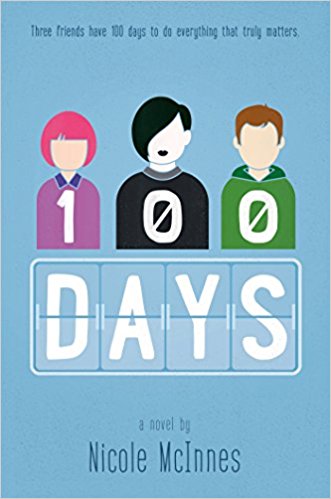 Written by Nicole McInnes
Three misfits whose friendship fell apart in sixth grade rediscover their bond in high school. Told...
6th - 12th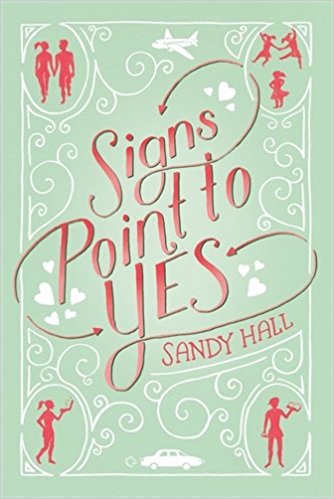 Written by Sandy Hall
If only Jane's Magic 8 Ball could tell her how to get through the summer. Unfortunately, Jane is...
6th - 12th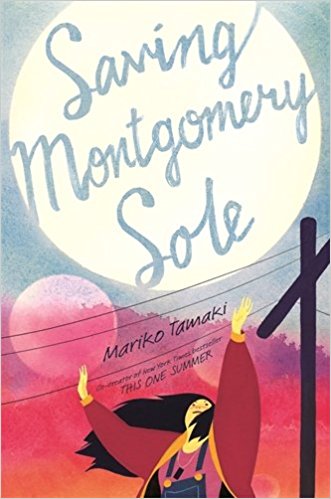 Written by Mariko Tamaki
Montgomery Sole is a square peg in a small town, forced to go to a school full of jocks and girls...
6th - 12th