1-9 of 9 results for All Resources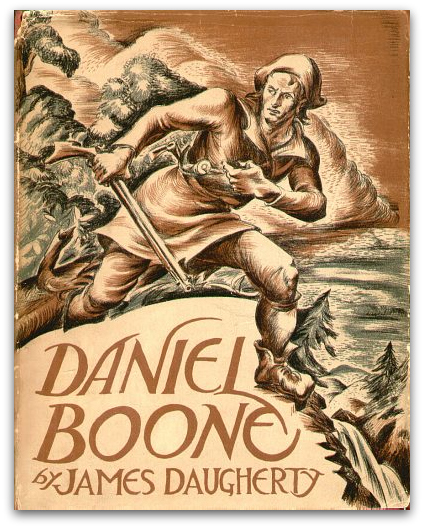 Written by James Daugherty
This is the story of Daniel Boone, the young American pioneer. Follow his adventures of hunting,...
2nd - 6th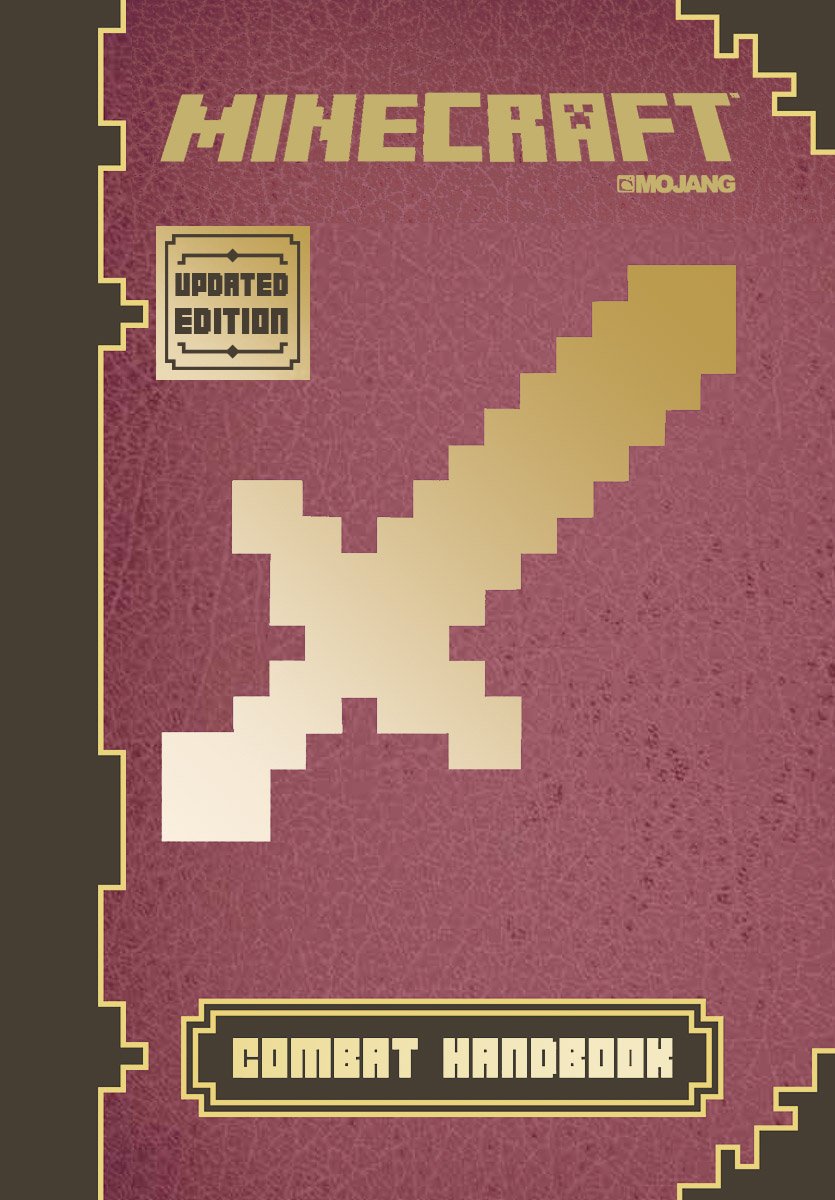 Written by Max Brooks
A guide to the video game, with a focus on how to defend yourself against monsters and other enemies. The book includes tips on how to build a fort, make armor and weapons, and set mob traps.
3rd - 7th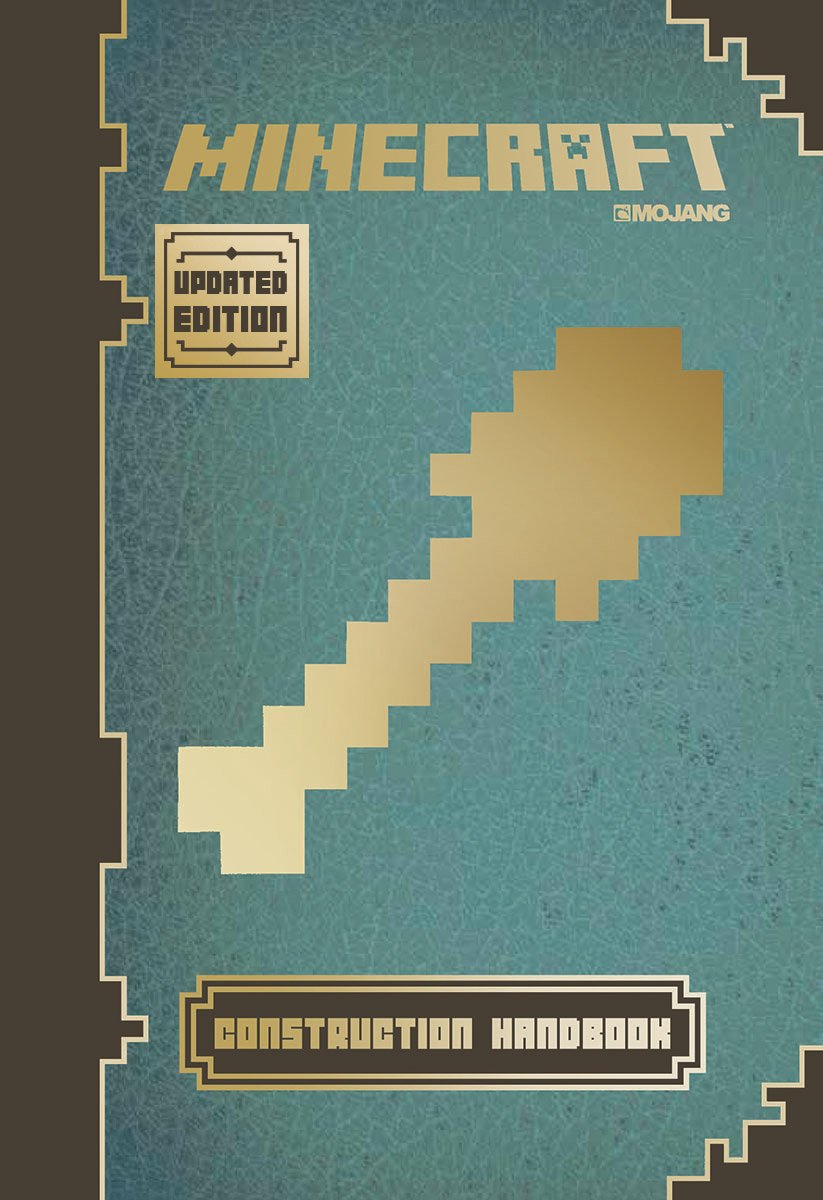 Written by Matthew Needler
A handbook about how to build everything from theme parks with waterslide rides to pirate coves to cathedrals. Learn how to enhance your video game with tips from the experts.
3rd - 7th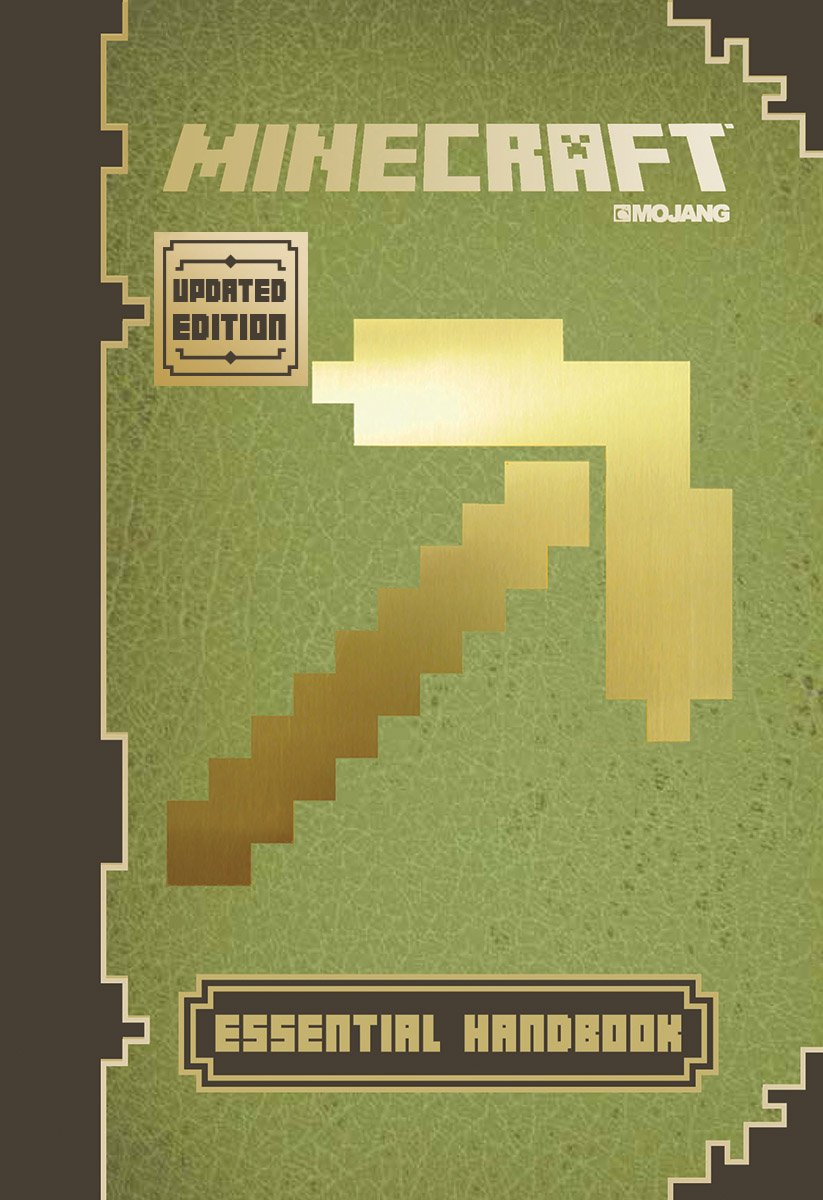 Written by Stephanie Milton
You're trapped in a strange new world and only have a few minutes to find food and shelter before...
3rd - 7th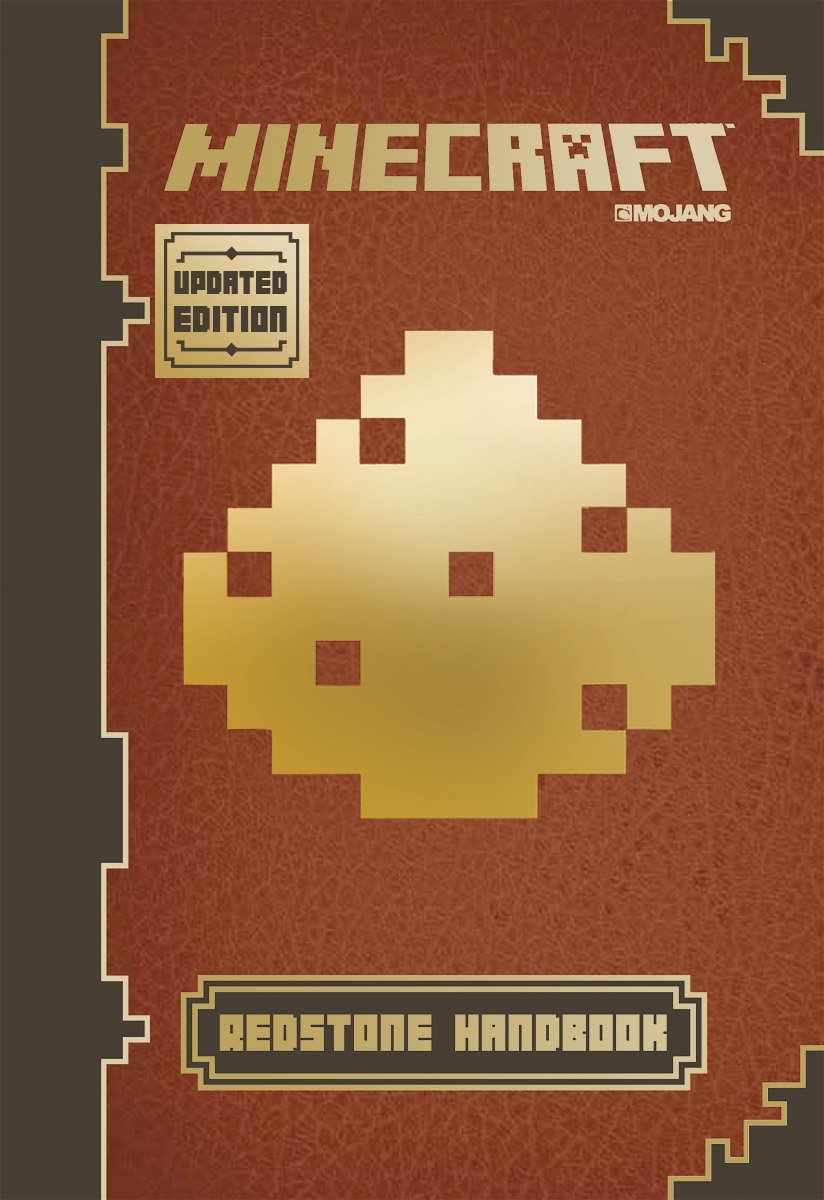 Written by Nick Farwell
Travel to one of the most complex areas of Minecraft--redstone. Learn how to mine and smelt redstone, as well as use repeaters, circuit components, and circuit designs.
3rd - 7th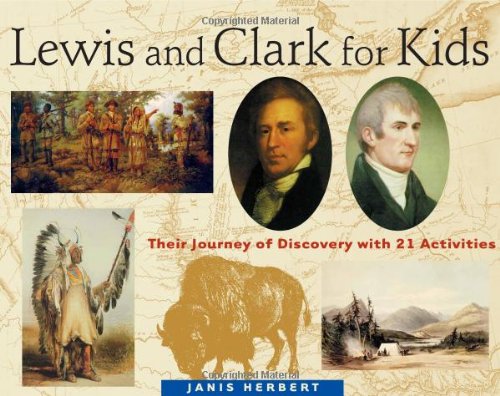 Written by Janis Herbert
Following Meriwether Lewis and William Clark's Corps of Discovery as they navigate the muddy...
4th - 6th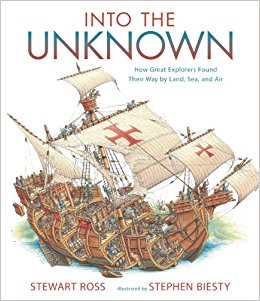 Written by Stewart Ross
Ready to relive some of the most daring voyages of all time? Unfold these spectacular cross sections and explore fourteen historic journeys.
3rd - 7th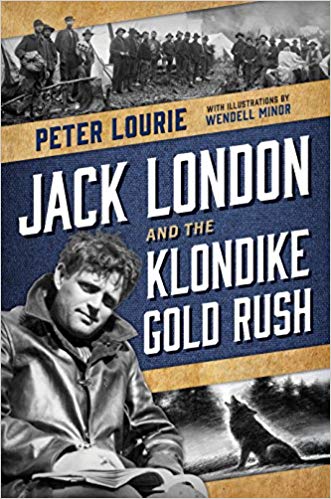 Written by Peter Lourie
Swept up in the Gold Rush of 1897, young Jack London headed north to strike it rich in the Klondike...
4th - 6th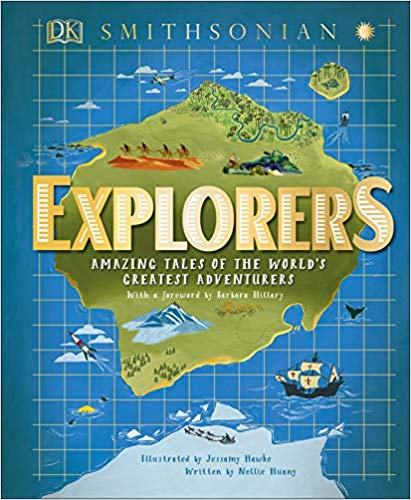 Written by Nellie Huang
From the first people to leave Africa to the first to leave the planet, the urge to explore the...
2nd - 4th