49-55 of 55 results for All Resources
Written by Pam Rosenberg
Do you wear jeans? Did you ever look at the label inside your favorite jeans? It probably said that...
2nd - 5th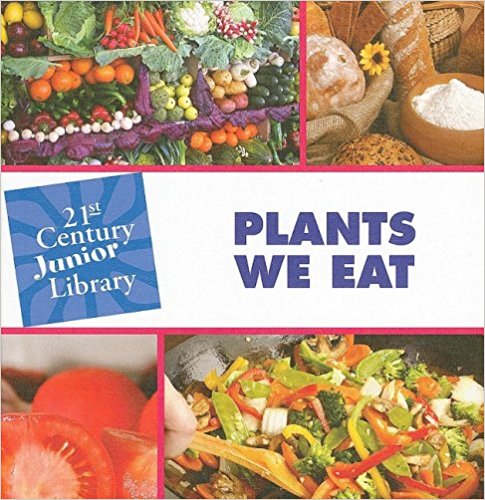 Written by Christine Petersen
Where does food come from? How many plants do we eat? Using hands on activities, young readers will develop critical thinking skills as they gain a better understanding of the plants we eat.
2nd - 5th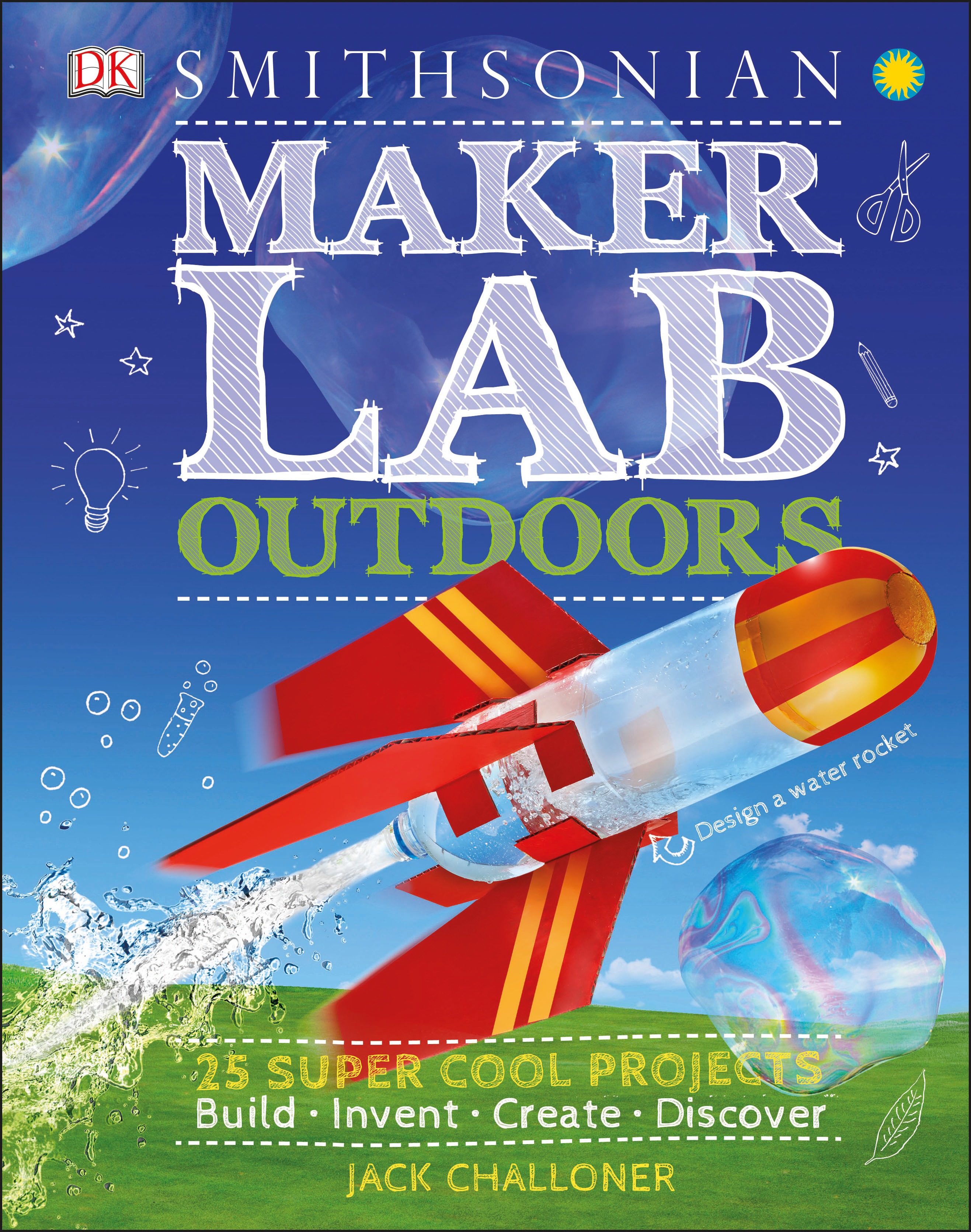 Written by Jack Challoner
Projects focus on Earth and the environment, plants and animals, weather, water, and physics,...
3rd - 7th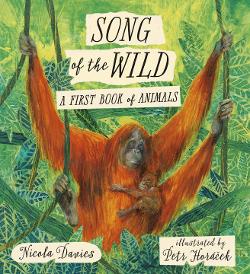 Written by Nicola Davies
A remarkable collection of poems which offer keen observations on wildlife around the world....
Pre-K - 2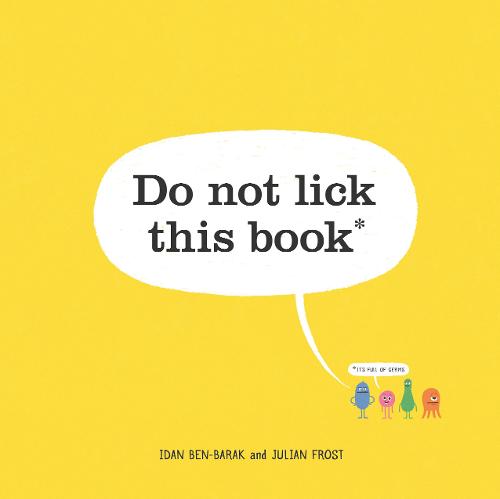 Written by Idan Ben-Barak
Min is a microbe. She is small. Very small. In fact, so small that you'd need to look through a...
Pre-K - 3rd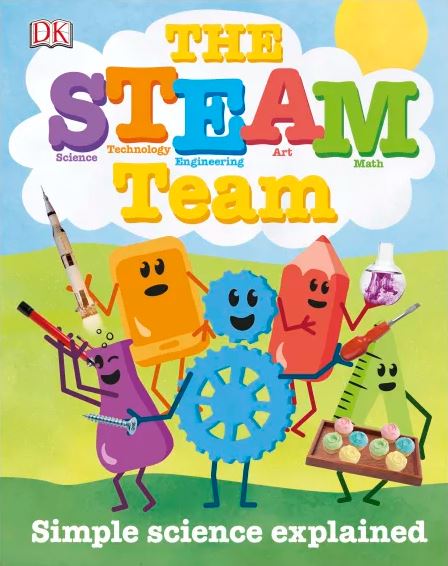 Written by Lisa Burke
This bright and cheery illustrated book breaks down STEAM subjects, like science and technology,...
K - 2nd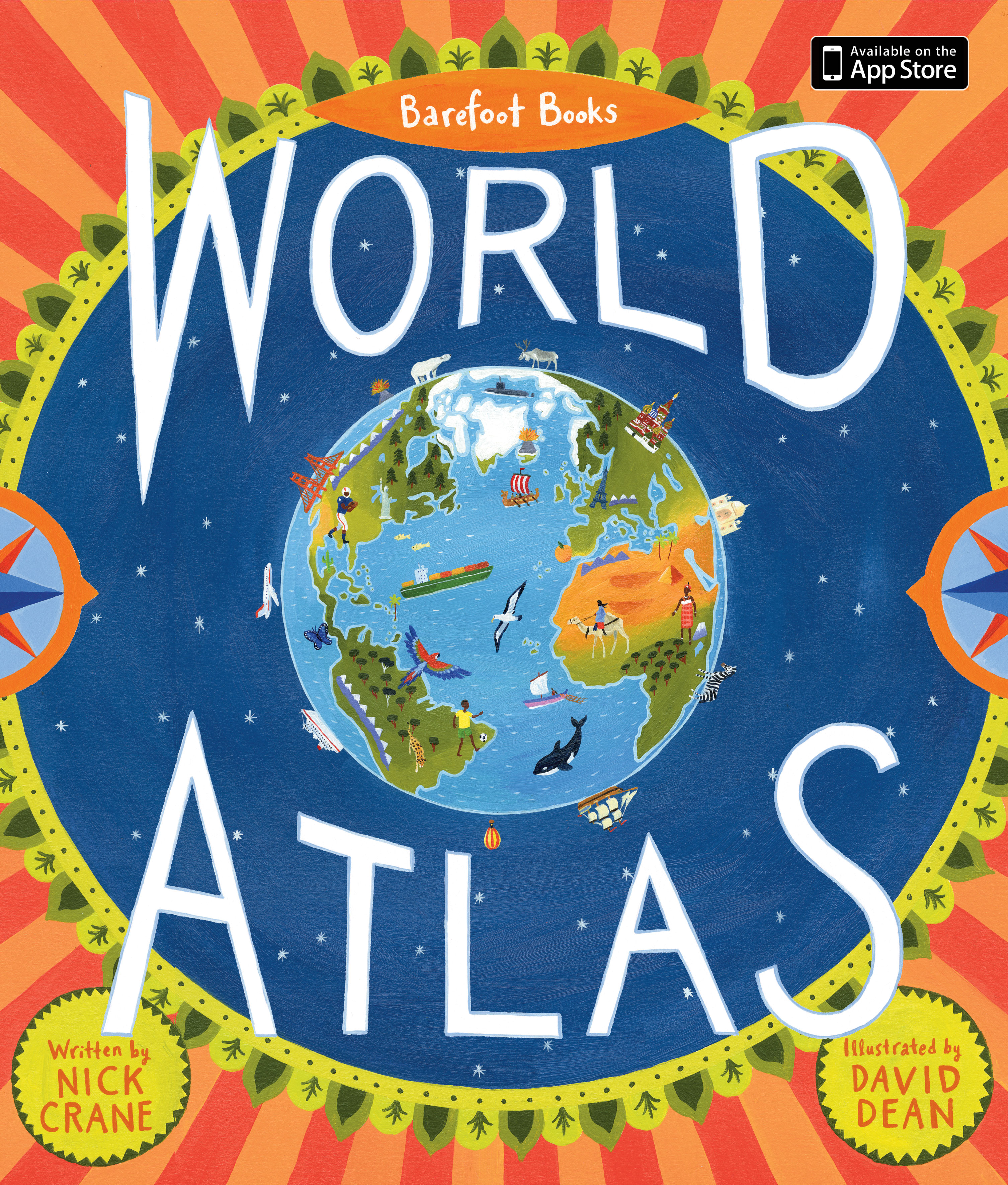 Written by Nick Crane
This is the atlas for twenty-first-century readers. It's packed with information about the way in...
2nd - 6th