73-80 of 80 results for All Resources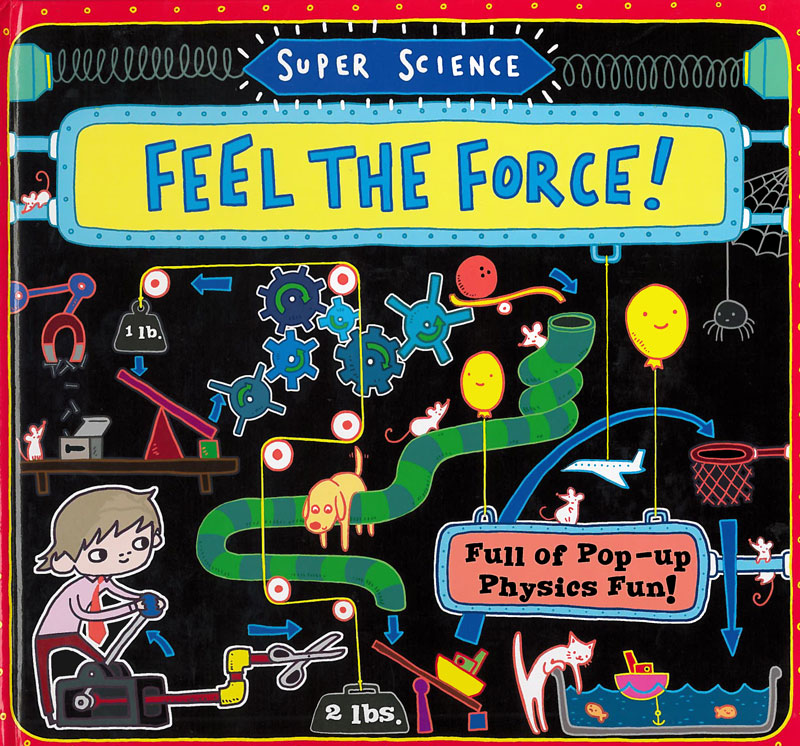 Written by Tom Adams
Readers will explore how things move, friction, gravity, light, sound, magnetism, and electricity, among other key areas of physics through this hands-on, interactive, informational text.
3rd - 5th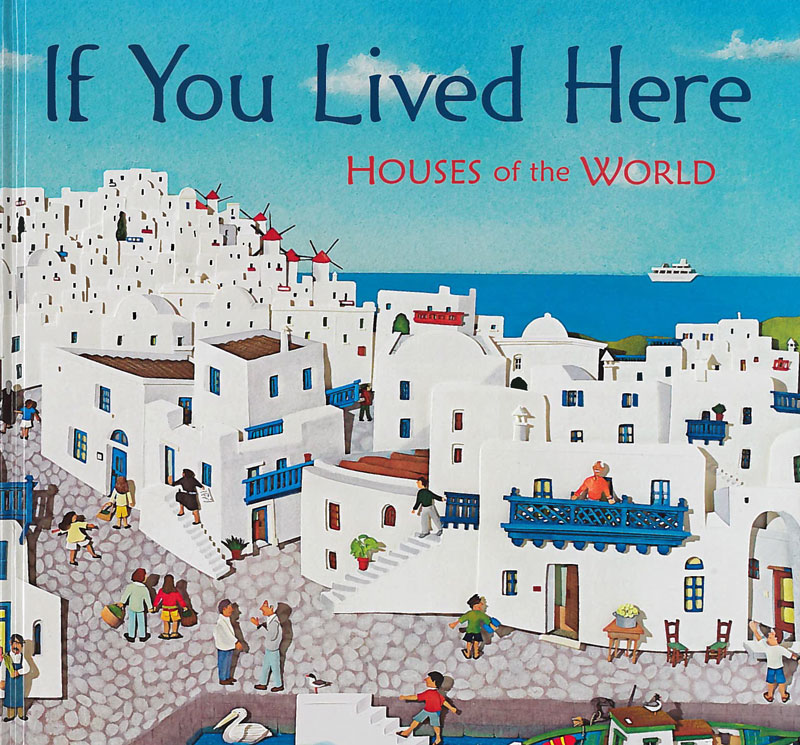 Written by Giles LaRoche
This book explores typical houses from different time periods and different countries around the...
1st - 4th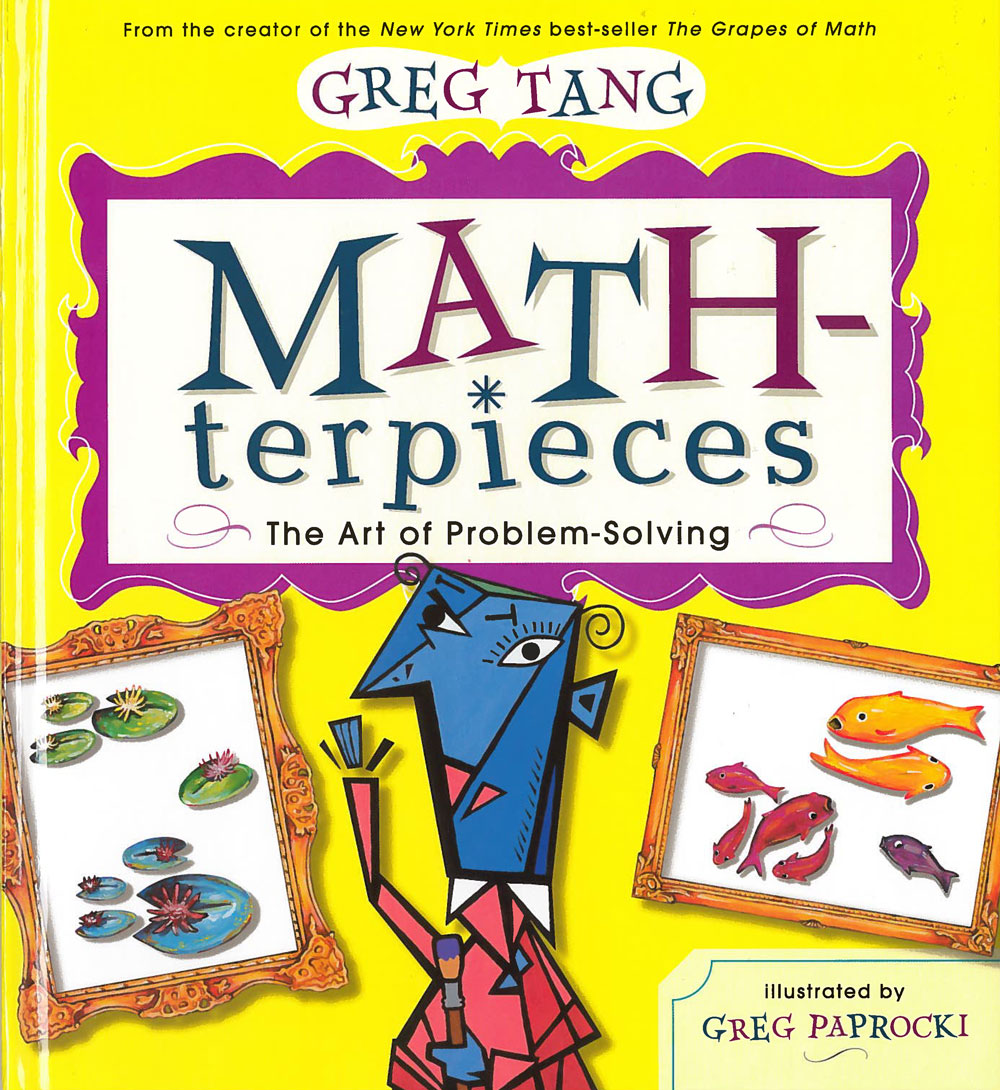 Written by Greg Tang
A collection of famous paintings, each paired with a clever poem that offers practice with making...
2nd - 5th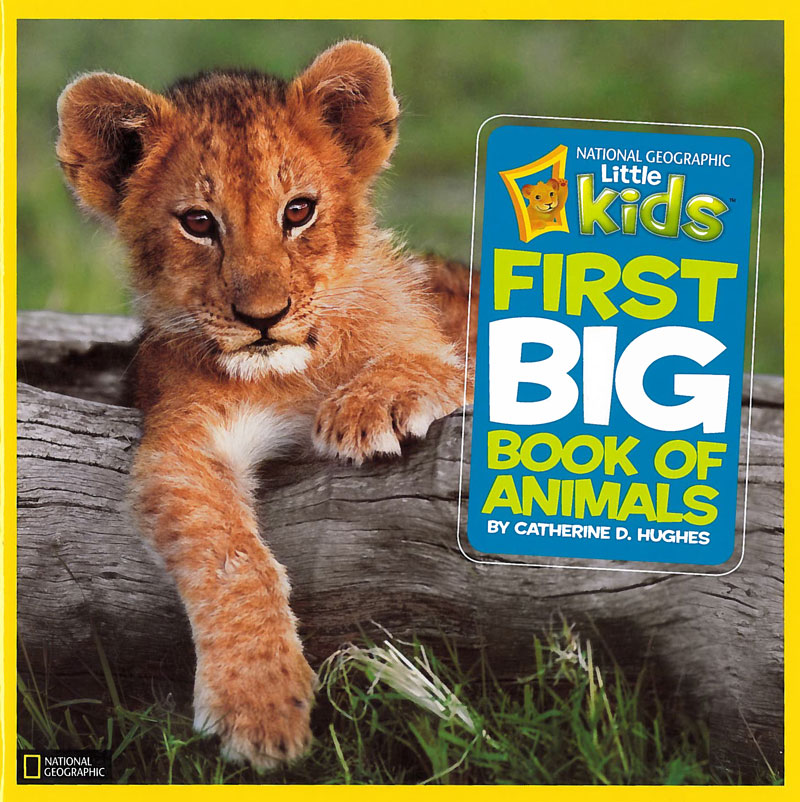 Written by Catherine D. Hughes
An informational text with colorful pictures and fun facts about a variety of animals. It can be...
PreK - 3rd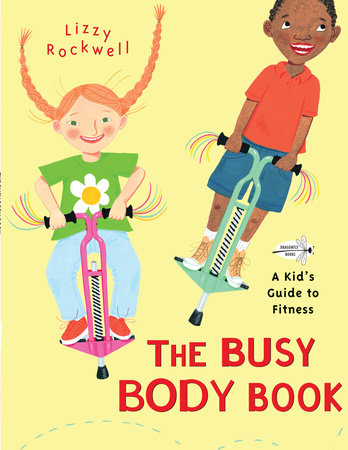 Written by Lizzy Rockwell
Learn all about the parts that make up our bodies—and how important it is to keep them busy....
PreK - 2nd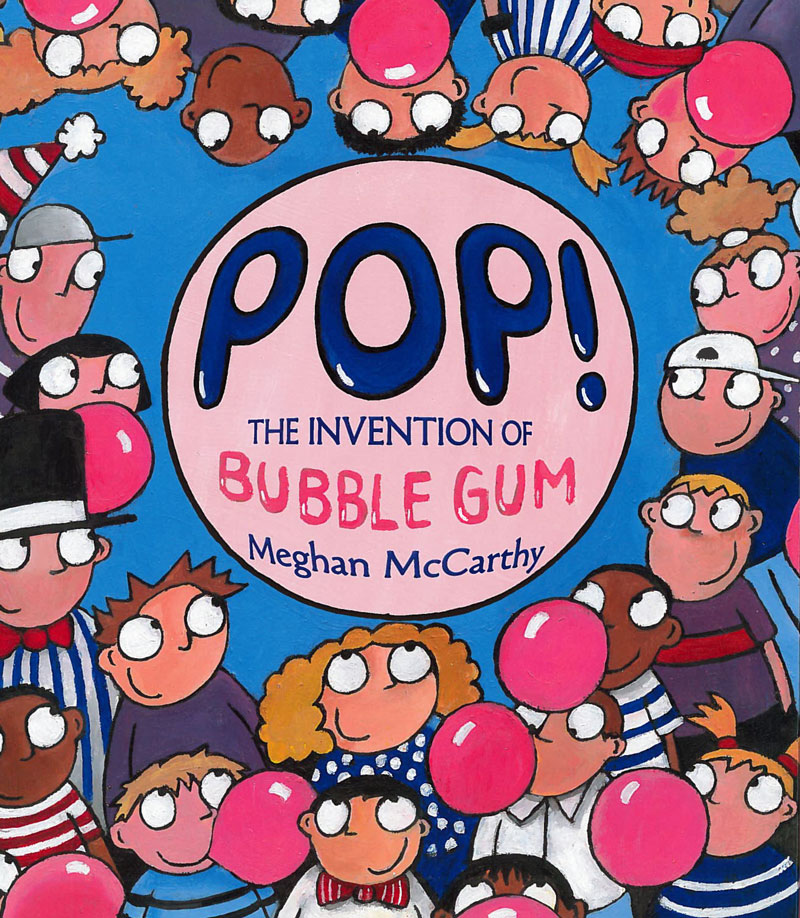 Written by Megan McCarthy
It's the 1920s and the Fleer Corporation is trying to create a new kind of gum, but they aren't...
PreK - 3rd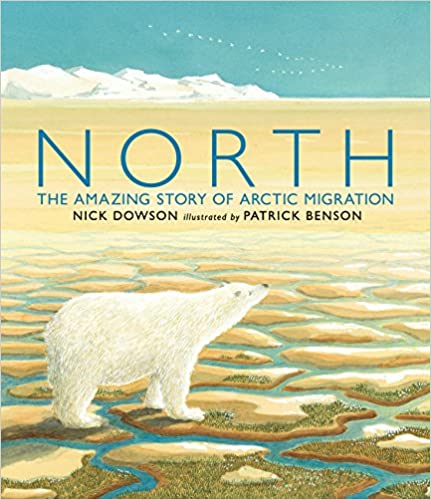 Written by Nick Dowson
Follow a variety of Arctic animals as they migrate across thousands of miles to the north for the summer.
2nd - 5th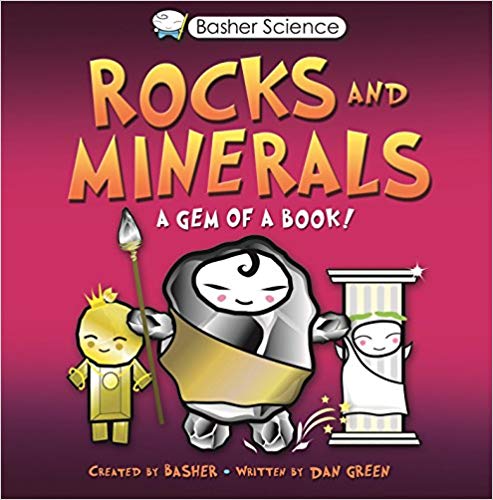 Written by Simon Basher and Dan Green
Basher Science: Rocks & Minerals: A Gem of a Book! is an in-depth look at the ground beneath our...
4th - 7th