25-28 of 28 results for : "award winners "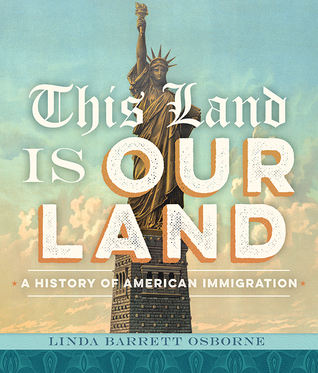 Written by Linda Barrett Osborne
American attitudes toward immigrants are paradoxical. On the one hand, we see our country as a...
7th - 12th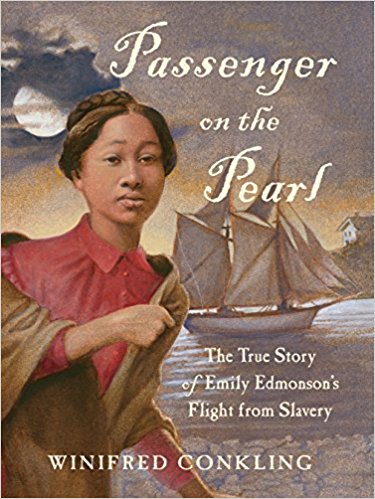 Written by Winifred Conkling
In 1848, thirteen-year-old Emily Edmonson, five of her siblings, and seventy other enslaved people...
7th - 10th
Written by Jen Cullerton Johnson
This is the story of Wangari Maathai, a naturalist who loved her country Kenya. After returning to...
2nd - 5th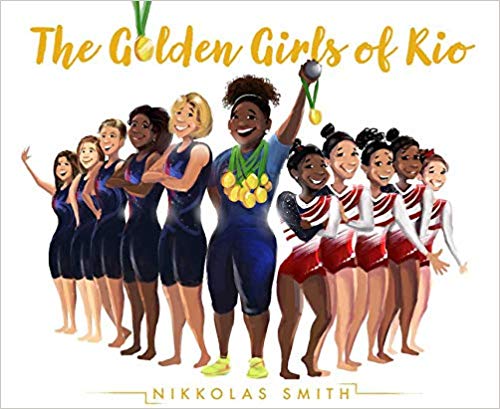 Written by Nikkolas Smith
The Golden Girls of Rio is the story of how a group of very different little sporty girls—from...
Pre-K - 3rd