1-7 of 7 results for "history"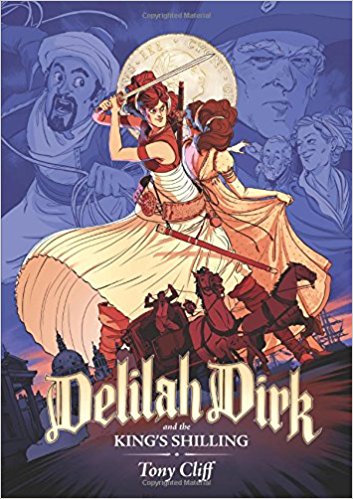 Written by Cliff and Tony
Globetrotting troublemaker Delilah Dirk and her loyal friend Selim are just minding their own...
6th - 12th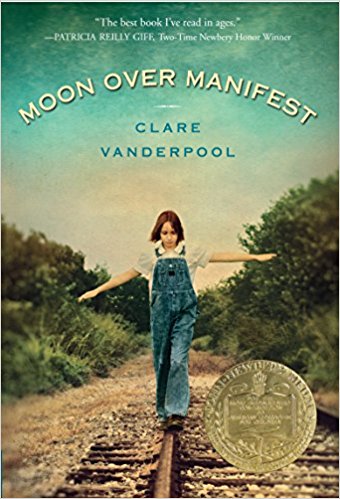 Written by Clare Vanderpool
The story of Abilene Tucker, who jumps off a train in Manifest, Kansas, to learn more about her...
3rd - 7th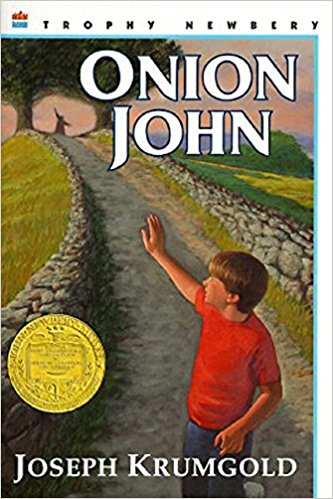 Written by Joseph Krumgold
The story of the friendship between a European immigrant named Onion John, so called because of his...
5th - 8th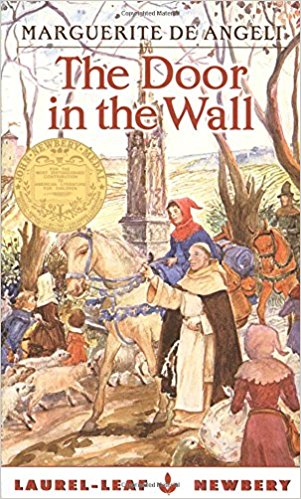 Written by Marguerite de Angeli
Set in the Middle Ages in England during the Black Death (bubonic plague), the story is about...
7th - 9th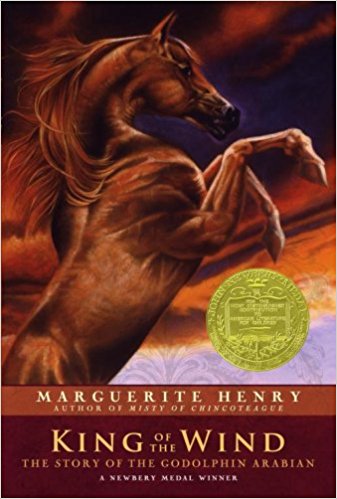 Written by Marguerite Henry
A fictionalized account of the Godolphin Arabian, known as Sham, an ancestor of the modern...
3rd - 7th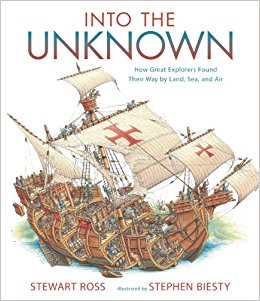 Written by Stewart Ross
Ready to relive some of the most daring voyages of all time? Unfold these spectacular cross sections and explore fourteen historic journeys.
3rd - 7th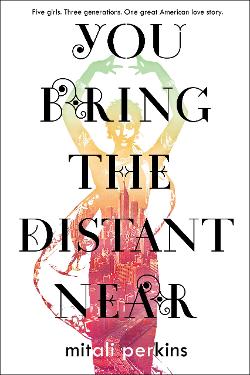 Written by Mitai Perkins
From 1965 through the present, an Indian American family adjusts to life in New York City, alternately fending off and welcoming challenges to their own traditions.
7th - 12th