1-9 of 9 results for All Resources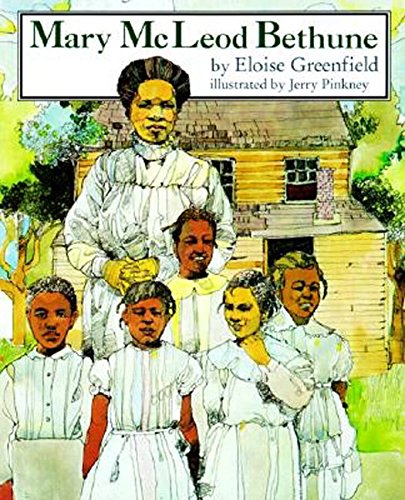 Written by Eloise Greenfield
An illustrated biography of Mary McLeod Bethune, the daughter of former slaves who wanted nothing...
1st - 5th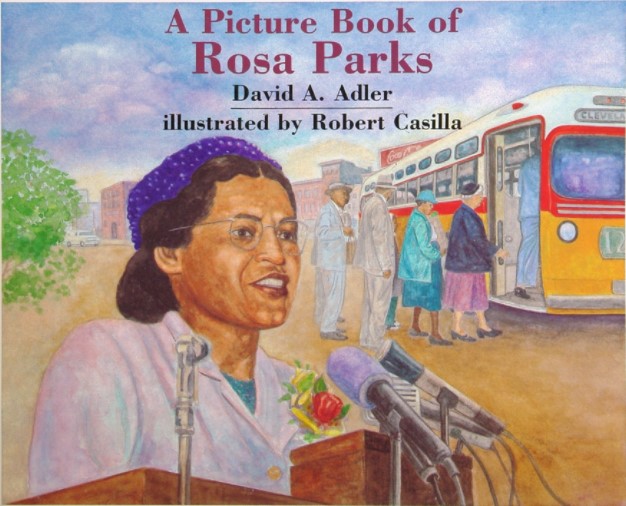 Written by David A. Adler
The story of Rosa Parks, who refused to give up her seat to a white person in Montgomery, Alabama...
1st - 4th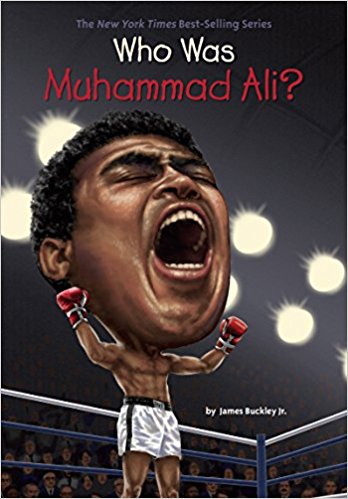 Written by James Buckley Jr.
An accessible biography of the life of Muhammad Ali. One of the world's most famous boxers who also became a civil rights hero and ambassador to the world. He was known as "The Greatest" for a reason.
3rd - 7th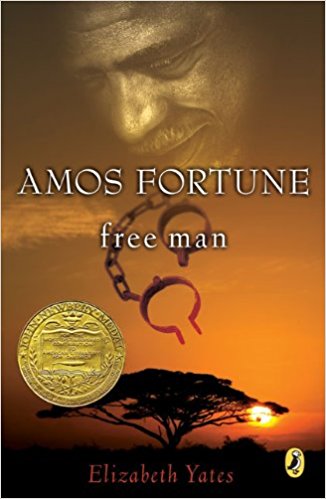 Written by Elizabeth Yates
Based on the life of Amos Fortune, who was captured in Africa in the 1700s, and sold as a slave in...
3rd - 7th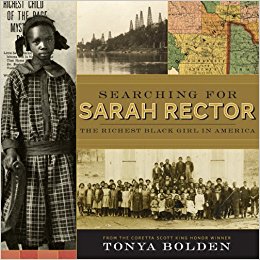 Written by Tonya Bolden
Sarah Rector was once famously hailed as "the richest black girl in America." Set against the...
3rd - 7th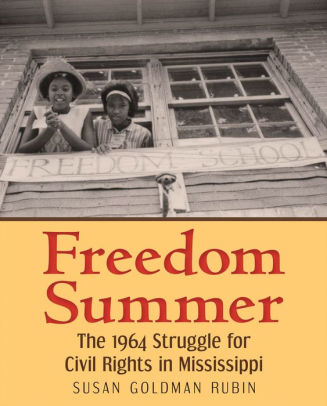 Written by Susan Goldman Rubin
An award-winning author offers a riveting account of the civil rights crusade in Mississippi 50 years ago that brought on shocking violence and the beginning of a new political order.
4th - 6th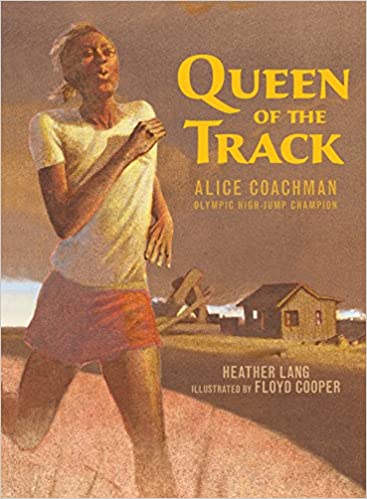 Written by Heather Lang
When Alice Coachman was a girl, most white people wouldn't even shake her hand. Yet when the King...
K - 4th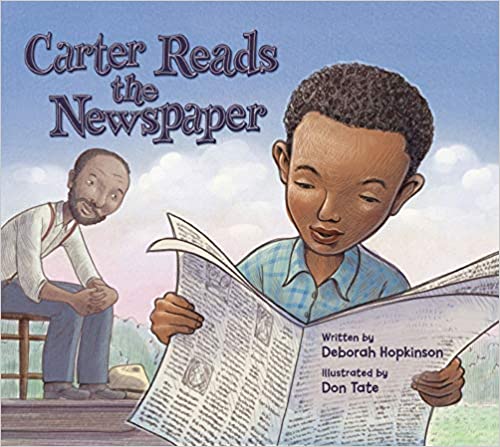 Written by Deborah Hopkinson
"Carter G. Woodson didn't just read history. He changed it." As the father of Black History...
1st - 5th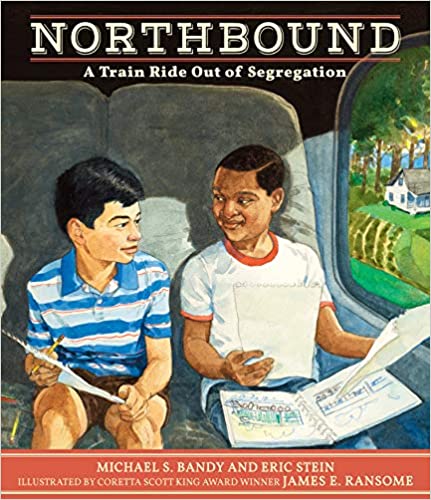 Written by Michael S. Bandy & Eric Stein
Michael and his granddaddy always stop working to watch the trains as they rush by their Alabama...
1st - 4th