1-11 of 11 results for All Resources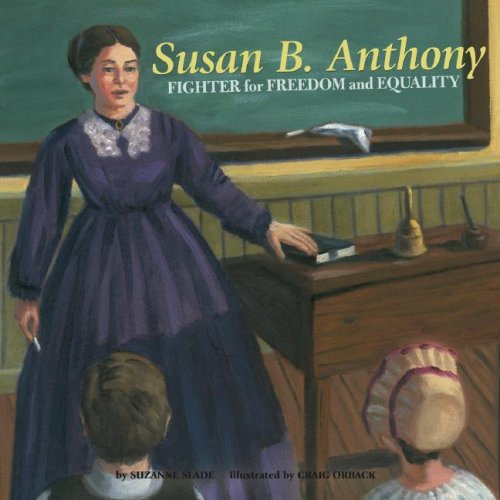 Written by Suzanne Slade
A biography of Susan B. Anthony who worked with Elizabeth Cady Stanton in the struggle to win women...
K - 4th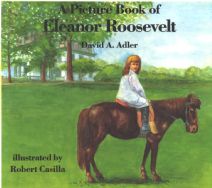 Written by David A. Adler
An introduction to the life and times of Eleanor Roosevelt told in words and pictures. Eleanor was...
1st - 4th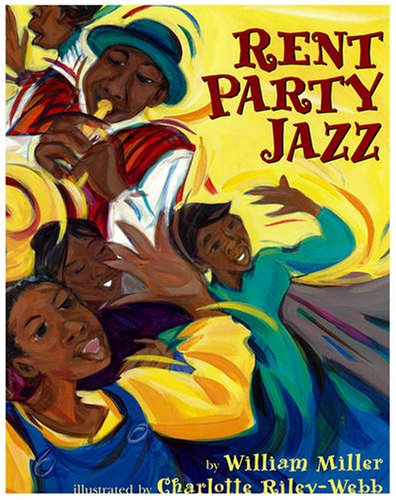 Written by William Miller
It's the 1930s in New Orleans. Sonny and his mother are barely getting by, and then his mother...
1st - 4th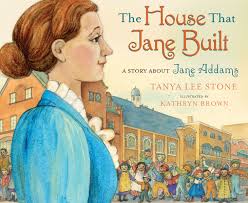 Written by Tanya Lee Stone
This is the story of Jane Addams, who transformed her house in Chicago into a community center called Hull House. She was the first woman to receive the Nobel Peace Prize.
1st - 4th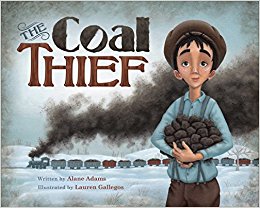 Written by Alane Adams
It's the 1920s in Pennsylvania. When Georgie wakes up to find out that there is no coal to heat his...
Pre-K - 3rd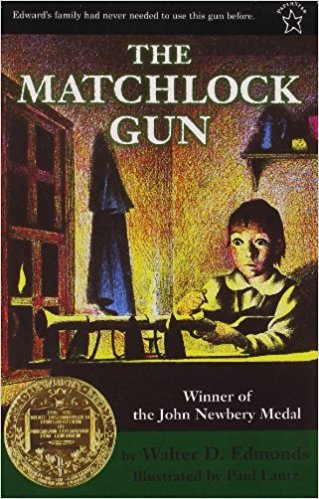 Written by Walter Edmonds
The year was 1756, and New York State was still a colony. Residents were often subjected to raids...
2nd - 5th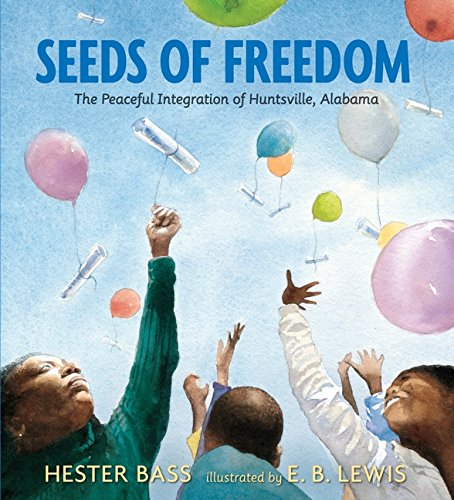 Written by Hester Bass
Mention the civil rights era in Alabama and most people recall images of terrible violence. But for...
K - 3rd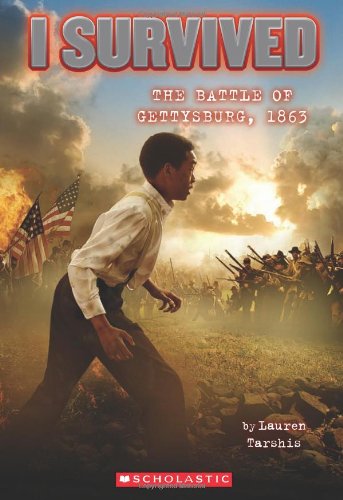 Written by Lauren Tarshis
The year is 1863, and Thomas and his little sister, Birdie,have fled the farm where they have been...
2nd - 5th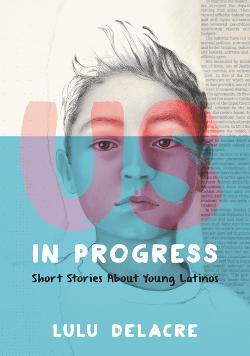 Written by Lulu Delacre
A dynamic short story collection that focuses on and delves into the nuances of the lives of young Latinos and Latinas in the United States.
3rd - 7th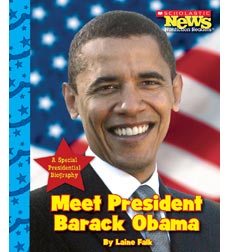 Written by Laine Falk
History, democracy, and citizenship are represented in American symbols explored in these colorful, small volumes in which young readers see pride, freedom, and themselves.
1st - 3rd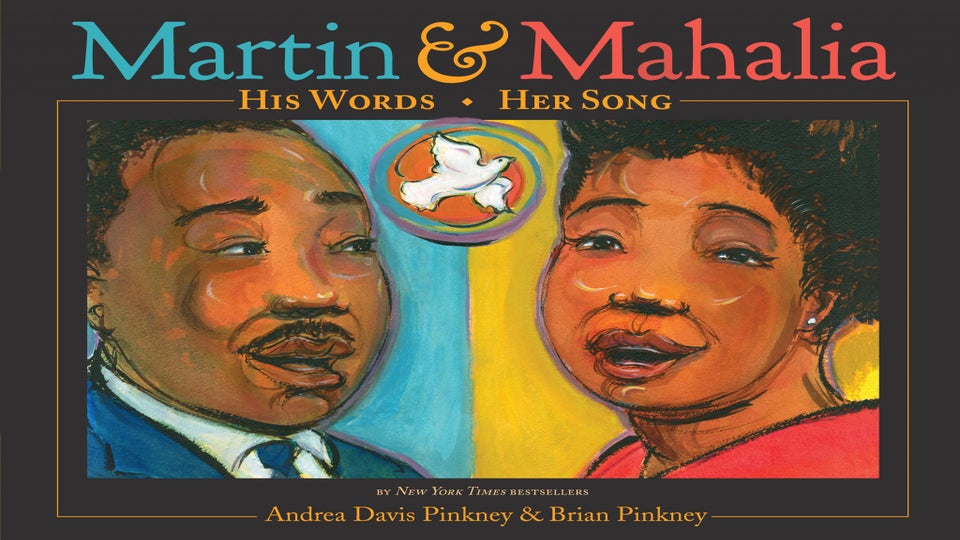 Written by Andrea Davis Pinkney
They were each born with the gift of gospel.
Martin's voice kept people in their seats,...
1st - 5th