1-8 of 8 results for "book"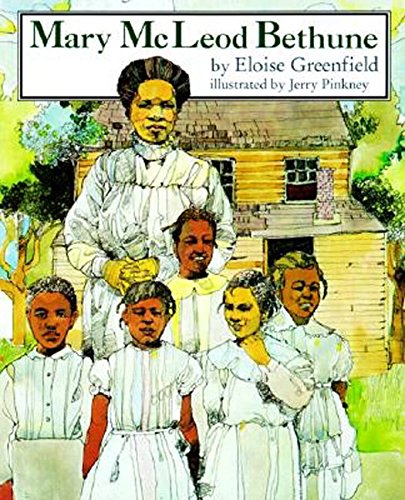 Written by Eloise Greenfield
An illustrated biography of Mary McLeod Bethune, the daughter of former slaves who wanted nothing...
1st - 5th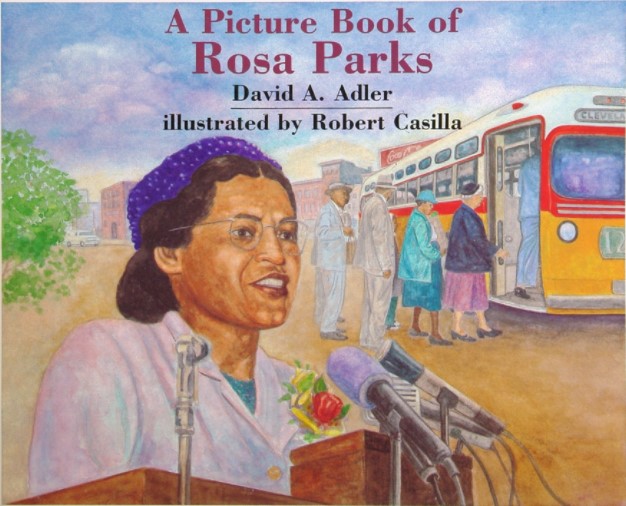 Written by David A. Adler
The story of Rosa Parks, who refused to give up her seat to a white person in Montgomery, Alabama...
1st - 4th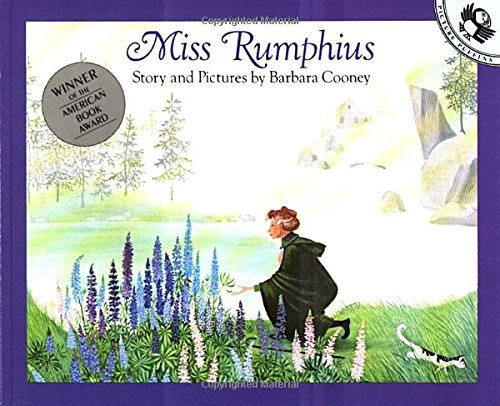 Written by Barbara Cooney
Barbara Cooney recounts the story of Alice Rumphius. Known as "The Lupine Lady," Alice's legacy is seen in the flowers she sowed up and down the Maine coast.
K - 3rd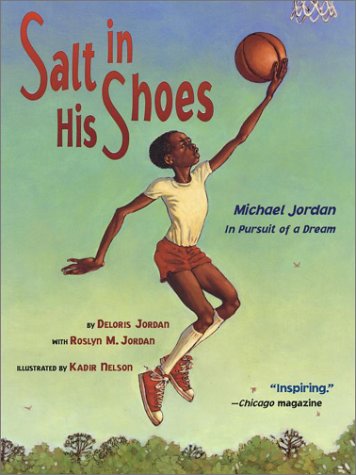 Written by Deloris and Roslyn Jordan
Members of the Jordan family come together to tell the inspirational story of Michael Jordan, and how hardwork and determination made a boy with a dream into a champion.
Pre-K - 3rd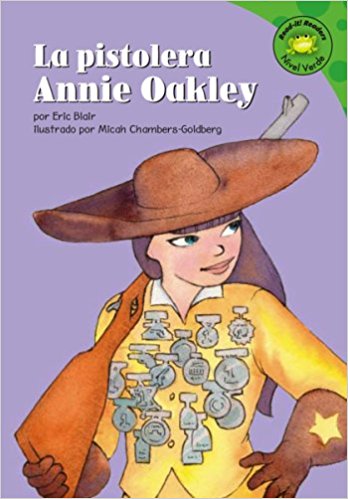 Written by Eric Blair
This book for beginner readers provides the story of Annie Oakley, and explains how she became a sharpshooter and some of her adventures.
K - 4th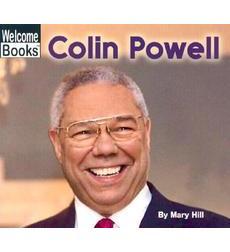 Written by Mary Hill
This emergent-reader series introduces an array of interesting topics—biographies, American symbols, and more—with carefully leveled text approved by distinguished reading experts.
K - 1st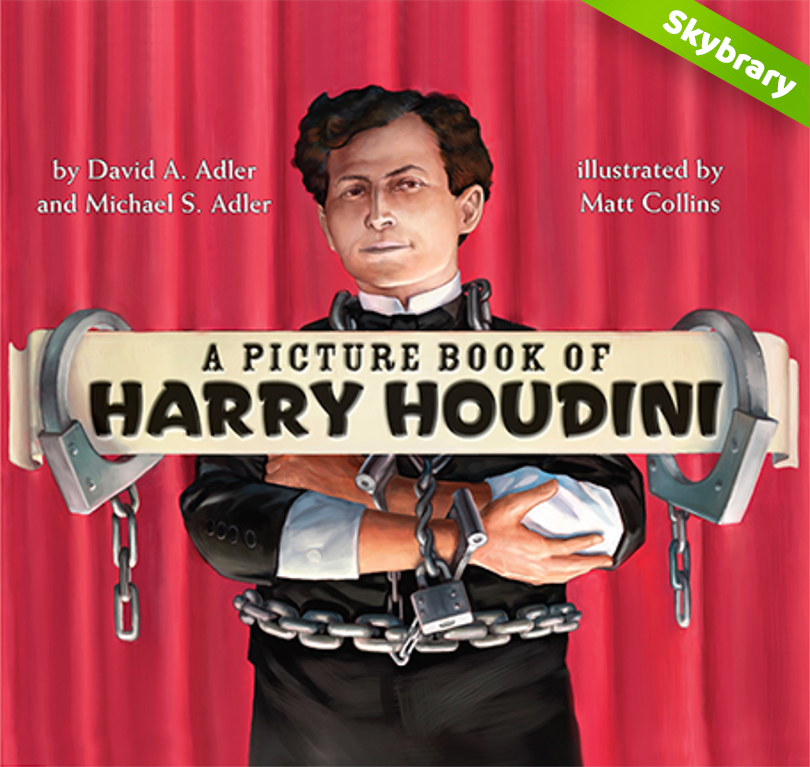 Written by David A. Adler
Harry Houdini repeatedly amazed audiences around the globe with his death-defying acts and...
Pre-K - 3rd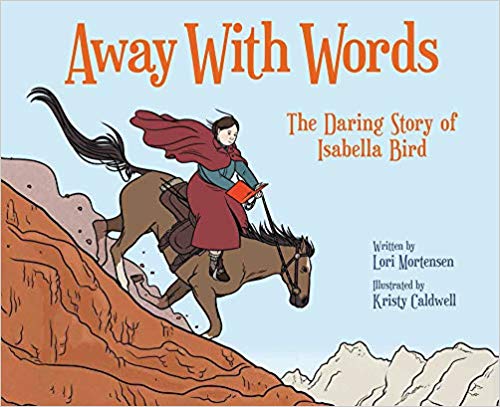 Written by Lori Mortensen
"Isabella Bird was like a wild vine stuck in a too-small pot. She needed more room. She had to...
1st - 4th