49-56 of 56 results for "biography"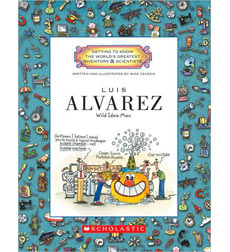 Written by Mike Venezia
The perfect introduction to the men and women whose scientific discoveries and inventions have changed the way we think and live.
4th - 6th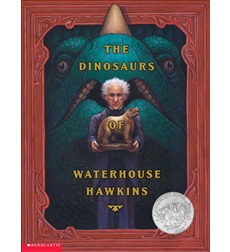 Written by Barbara Kerley
This multiple-award-winning picture book follows the life of a little known artist and his...
4th - 6th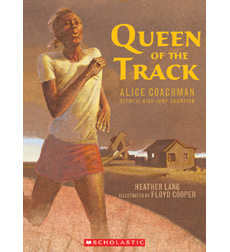 Written by Heather Lang
Follow high jumper Alice Coachman from her adversities growing up in rural Georgia, to her 1949 triumph as the first African American woman to win an Olympic gold medal.
2nd - 5th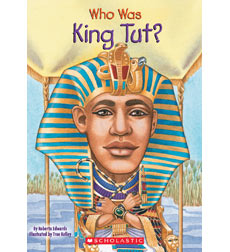 Written by Roberta Edwards
Over one hundred black-and-white illustrations show the life and times of this ancient Egyptian...
3rd - 5th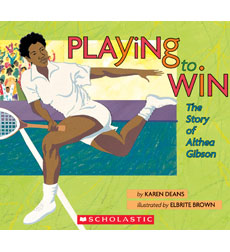 Written by Karen Deans
The accomplishments of Althea Gibson, an African American tennis player from the 1950s who broke the racial barriers of her sport and went on to international fame. "Powerful."—Kirkus
3rd - 5th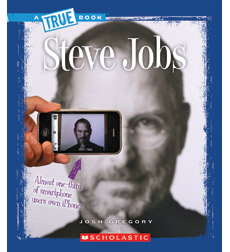 Written by Joshua Gregory
In the late 1970s, Steve Jobs and his partner, Steve Wozniak, founded a company called Apple...
3rd - 5th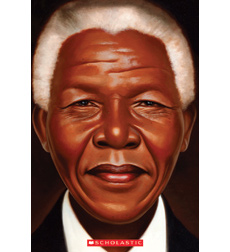 Written by Kadir Nelson
The amazing life story of Mandela, from his boyhood, his decades of imprisonment, and his presidency, to his ultimate place in history. "A beautiful and necessary book."—Children's Literature
2nd - 5th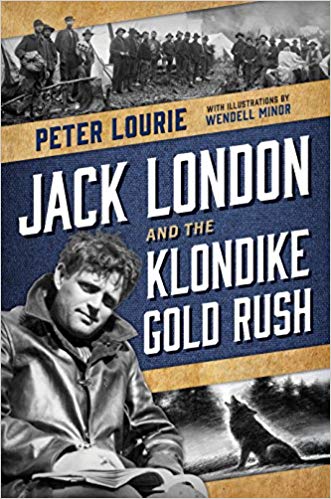 Written by Peter Lourie
Swept up in the Gold Rush of 1897, young Jack London headed north to strike it rich in the Klondike...
4th - 6th