25-31 of 31 results for All Resources
Written by Joan Holub
These fun and engaging biographies open the door to the lives and accomplishments of famous and historical people with inviting text and black and white illustrations throughout.
3rd - 6th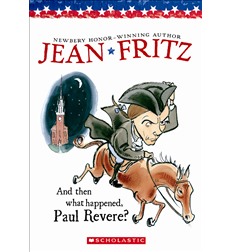 Written by Jean Fritz
This entertaining biography presents fascinating anecdotes and facts that illuminate Paul Revere's famous midnight ride. "A sterling biography."—NY Times
4th - 6th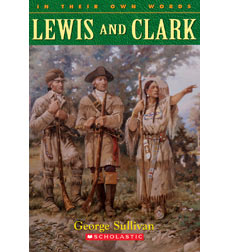 Written by George Sullivan
"Short chapters, large print, simple vocabulary, straightforward narrative, and attractive...
4th - 6th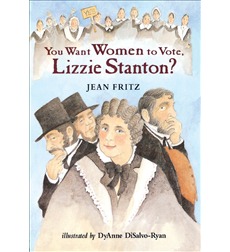 Written by Jean Fritz
"If only you'd been a boy," said Lizzie Cady's father when she won a prize for Latin. But Lizzie...
3rd - 7th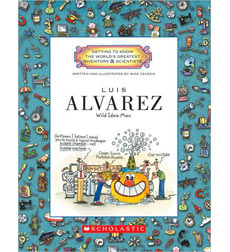 Written by Mike Venezia
The perfect introduction to the men and women whose scientific discoveries and inventions have changed the way we think and live.
4th - 6th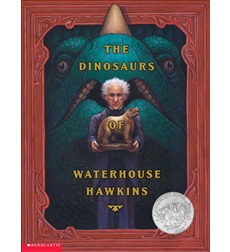 Written by Barbara Kerley
This multiple-award-winning picture book follows the life of a little known artist and his...
4th - 6th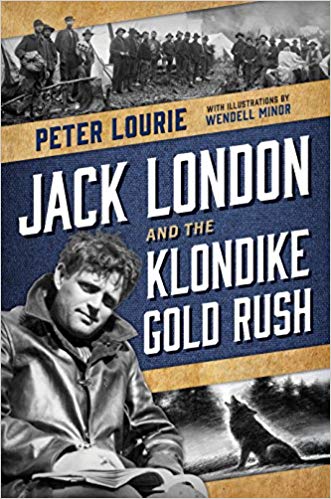 Written by Peter Lourie
Swept up in the Gold Rush of 1897, young Jack London headed north to strike it rich in the Klondike...
4th - 6th